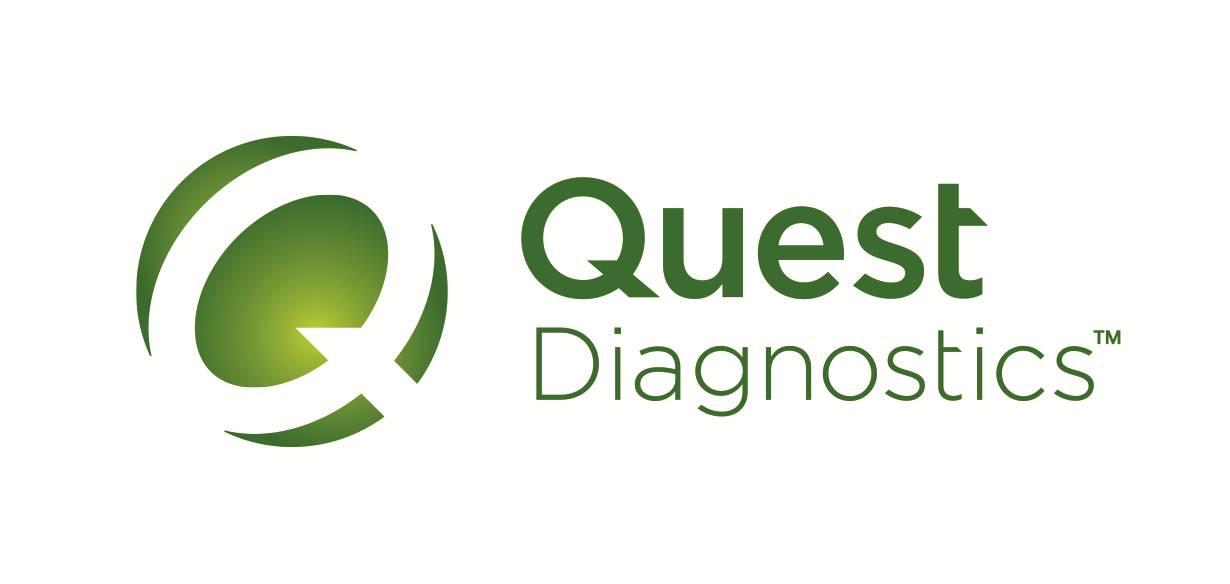 Quest Diagnostics
Quest Diagnostics
Quest Diagnostics operates 24 hours a day, 7 days a week, 365 days a year, providing our customers with a comprehensive menu of routine and specialty laboratory tests and services. With the consolidated capabilities of our regional laboratories, expanding international presence and the additional esoteric capabilities of Nichols Institute, we are able to offer unequaled convenience in utilizing one laboratory for all diagnostic and prognostic clinical testing needs.
Vision
Empowering better health with diagnostic insights
Mission
Empowering Better Health with Diagnostic Insights
Additional Culture Details
Customer focused
Service driven
Professional
Caring about quality
Knowledgeable
Values
Promote a Healthier world

Providing high quality medical testing for patients and providers.
Company Snapshots