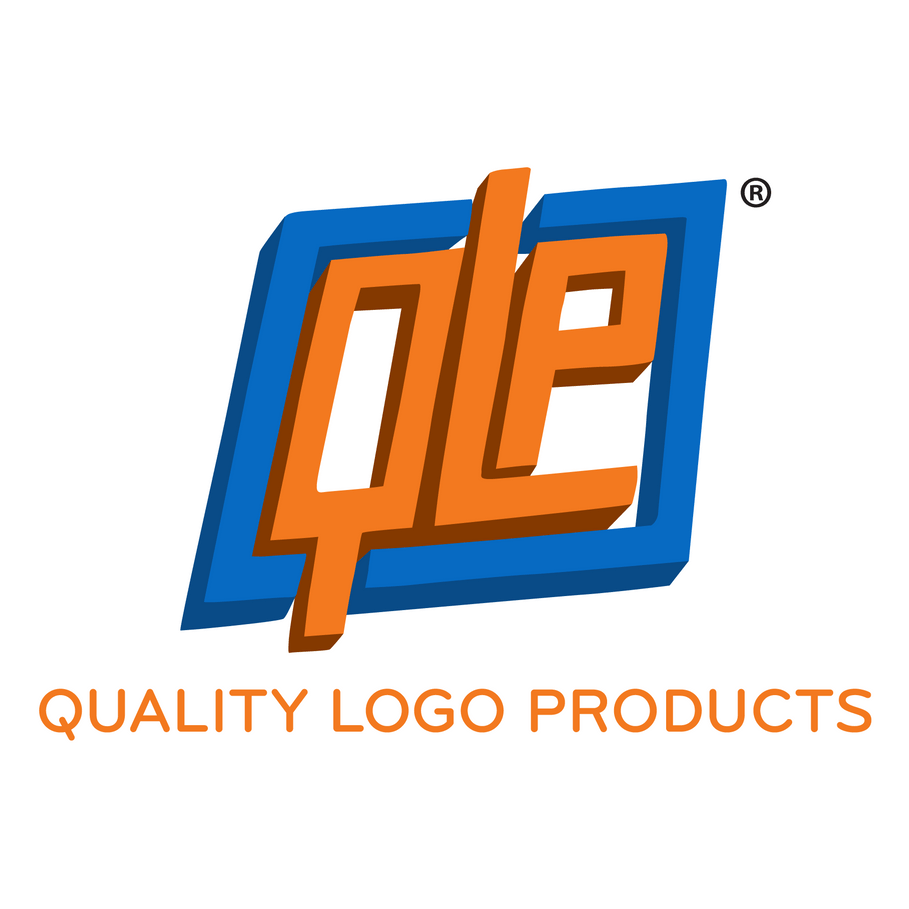 Quality Logo Products
Quality Logo Products
Beginning as a two-man operation with a couple of college students in 2003, Quality Logo Products® has grown to two office locations and over 100 employees in 2019. Today, our organization offers over 20,000 promotional products any business can customize by adding their logo, slogan, contact information, or even full color images. We cater to businesses in all industries from banks and schools to hospitals and mom-and-pop shops by providing transparent pricing, engaging communication, and a product we stand behind. From branded pens and stress balls to custom totes and water bottles, our organization has the products suited for any business and any occasion.

When we're not talking with customers, creating graphic designs, or writing blogs, we like to let loose and have fun around the office. Our team likes to unwind mid-day with video games, walks outside, or enjoying good conversation and free snacks in the break room.
Mission
Quality Logo Products has been a leader in the promo product world since 2003. We've got it all - stress balls in every shape, trendy drinkware, and a bunch of other stuff that's ready for your cool design!
Company Snapshots