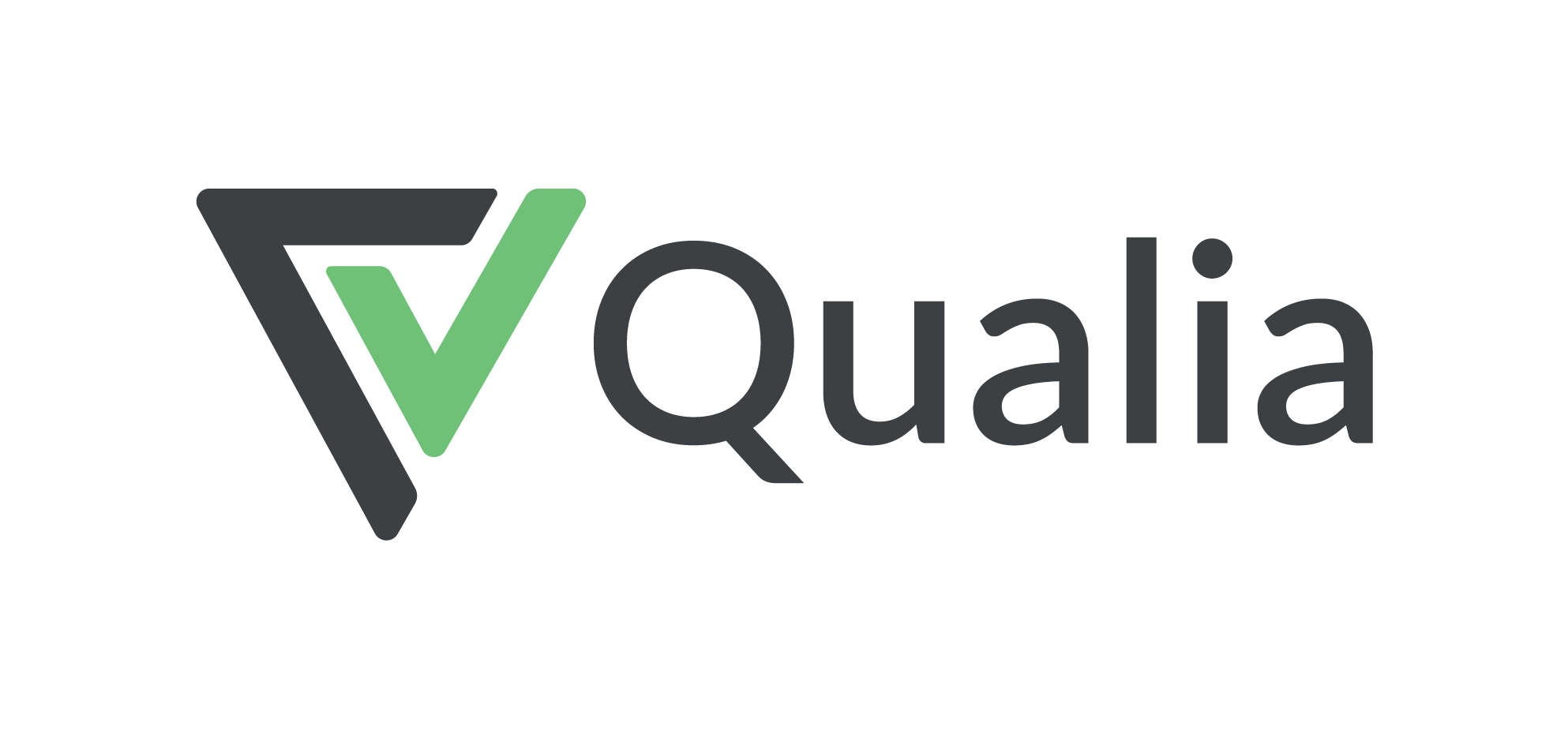 Qualia
Qualia
Qualia has completely reinvented how homes are bought and sold. By transforming all real estate closings into premium, mobile, cloud-based experiences that everyone can easily click their way through, Qualia has transformed the real estate transaction forever. Approximately 10% of all U.S. real estate transactions currently close on Qualia - bringing together homebuyers and sellers, lenders, title agents, and realtors onto one secure shared platform to fully reset expectations of what the real estate closing experience should be.
Purpose
We build products that make home closings more transparent and efficient.
Vision
We believe that technology will play a key role in reinvigorating real estate.

Buying a home is a complicated, confusing, and stressful process. Homebuyers are often left in the dark and ignored throughout the closing process.

We're focused on changing that by bringing efficiency and transparency to what is often the largest purchase of someone's life. We're moving the current chaotic, paper-based process to a modern, digital transaction.

We've built a shared system of record for real estate transactions. We believe that is the first step towards fundamentally changing the experience of buying and selling homes for both the consumer and the real estate professional.
Mission
At Qualia, we're working toward broader solutions to the problems facing real estate, and ultimately, making it easy to buy and sell homes.
Additional Culture Details
Qualia is the leading digital real estate closing platform used for 1 in 5 U.S. real estate transactions. Qualia's cloud-based closing rooms provide the complete infrastructure to streamline the home closing experience for real estate businesses and their clients. The company offers a suite of products that brings together homebuyers and sellers, lenders, title & escrow agents and real estate agents onto one secure, remote platform.
Values
ACTIONS: HOW DO YOU BEHAVE?

Be Lean, Maximize Impact Leaders do more with less and spend money like it is their own. They take actions that benefit the company.

Strive for Excellence Leaders enable their teams and push themselves to deliver the highest quality of work, regardless of obstacles they face.

Act Now, Empower Others to Act Now Leaders have a bias to action and enable others to act. They do not create barriers to decisions or delay.