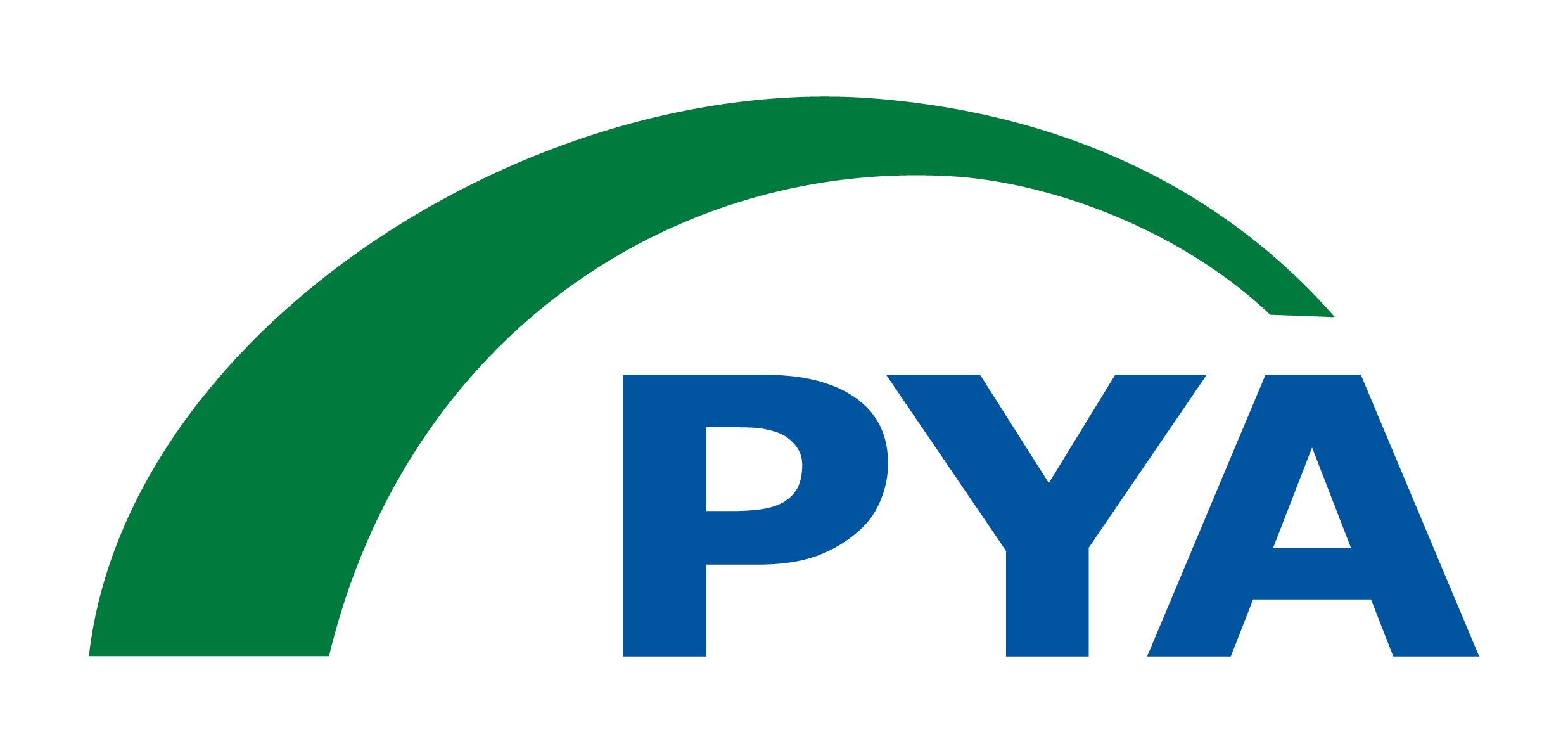 PYA, P.C.
PYA, P.C.
Ranked by Forbes as one of the Top Accounting and Tax Firms in the nation, and listed among the country's Top 100 largest CPA firms by INSIDE Public Accounting, PYA is also a leader among firms in the percentage of female ownership. We are a Top 15 Auditor of the nation's largest health systems and are consistently ranked as one of the country's Top 20 Healthcare Consulting Firms by Modern Healthcare. PYA helps clients derive value amid complex challenges related to federal and state filings, regulatory matters, compliance and risk assessment, business valuations, attestations, litigation support, IT advisory, mergers and acquisitions, and overall financial and business strategy.

PYA serves clients in all 50 states from offices in Knoxville, Atlanta, Helena, Kansas City, Nashville, and Tampa.
Purpose
Our purpose, as firmly set forth by our founders nearly 40 years ago, is to amass the expertise, experience, and practical know-how of top industry talent, create a quality working environment, provide advanced tools for our employees, and align those resources to create lasting value for our clients. We are stewards of the Firm's resources and our clients' trust. Our goal is to establish long-term relationships and help our clients manage opportunities and challenges throughout the years.
Vision
PYA is founded on a vision best described by our tagline, "Vision Beyond the Numbers." We are defined by our ability to look beyond the limitations of spreadsheets and financial documents to see a broader picture that may help our clients reduce risk or uncover greater opportunity. We are intentionally organized to be impactful.
Mission
PYA's mission of providing "Vision Beyond the Numbers" manifests in our holistic approach to serving our clients. We go into every project with "eyes wide open." Beyond pure audit and analysis, we provide lasting value by helping clients uncover and leverage opportunities most beneficial to them. And, regardless of scope, our pledge is that our work will reflect the same passion for service excellence that has been a PYA cornerstone since day one.
Additional Culture Details
What began as a promise to ourselves when we opened our doors in 1983 has evolved into an intrinsic daily philosophy. Our culture of HELP, a fundamental tenet of PYA, is based on a core value of helpfulness. We pledge to be impactful, uphold a standard of conduct that exemplifies the highest character, build lasting and trusting relationships, and perform with excellence. Success starts at home. To that end, we believe in hiring and retaining top industry talent. PYA is nationally recognized for the quality of its thought leadership and the savvy, smart, responsive professionals that define the company's brand. The value we bring to clients is rooted in excellence at all levels of the Firm. Cultivating and leveraging the experience, knowledge, and expertise of our team results in quality deliverables, furthers the success of our clients, and adheres to our founding philosophy.