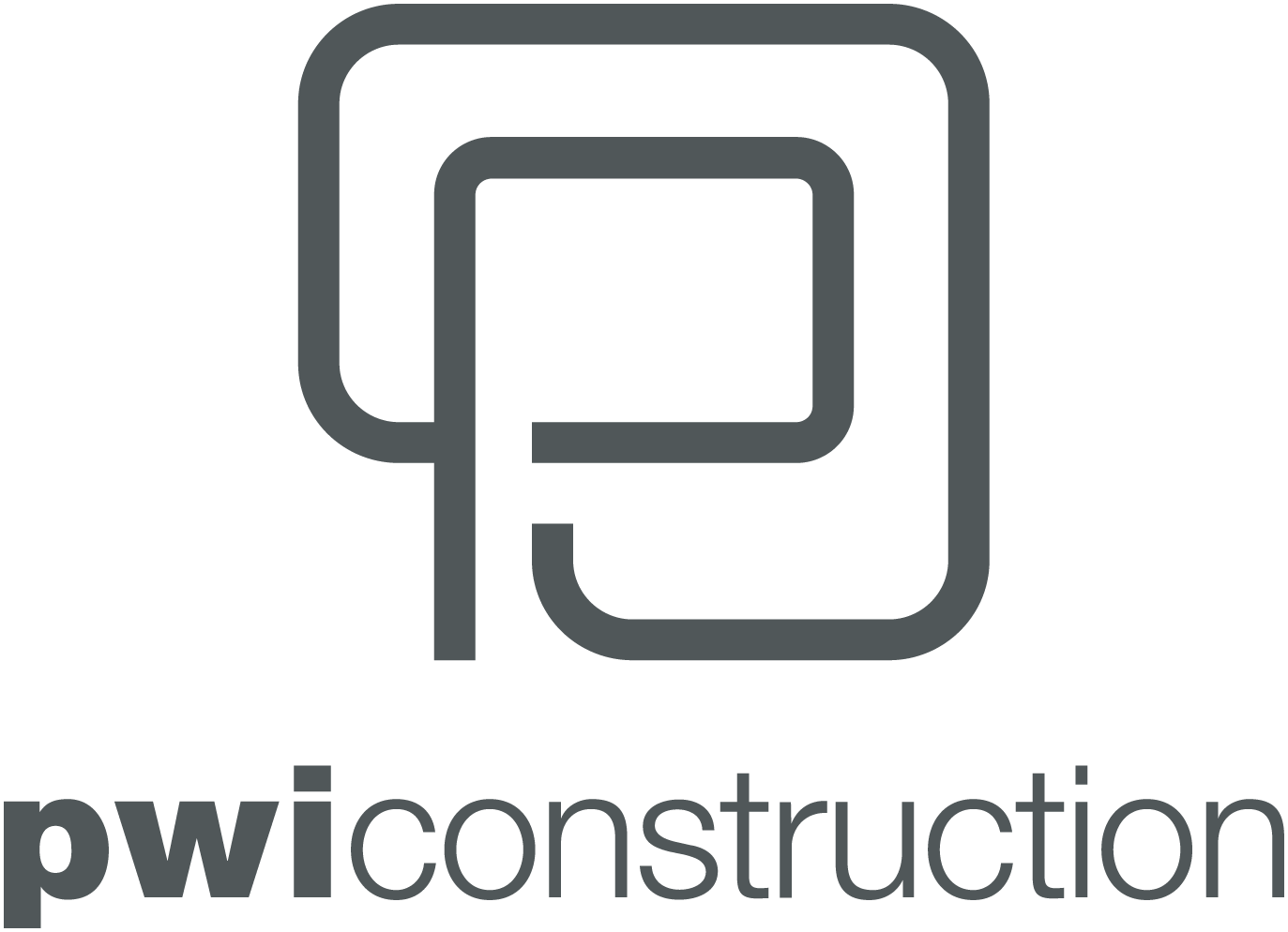 PWI Construction, Inc
PWI Construction, Inc
PWI Construction, Inc. is a client service firm that provides commercial general contracting and construction management services across the nation.
Additional Culture Details
When you're part of PWI Construction, you (and your pets) are part of a family. We spend so much of our time together, by choice, that it's imperative we all share a common philosophy of "relationships first" and a dedication to doing things the right way. As a team, we provide the same commitment to quality in every project we take on. We are focused on our three core values – people, integrity and excellence – or p.i.e.
Values
People

We are people-centered and client-focused. We value relationships and work hard to develop a strong team. We don't believe in a one-size-fits-all approach; we apply a personalized touch to everything we do. We treat each other with respect and dignity. This extends to our pets too. We share our experiences and mentor each other.