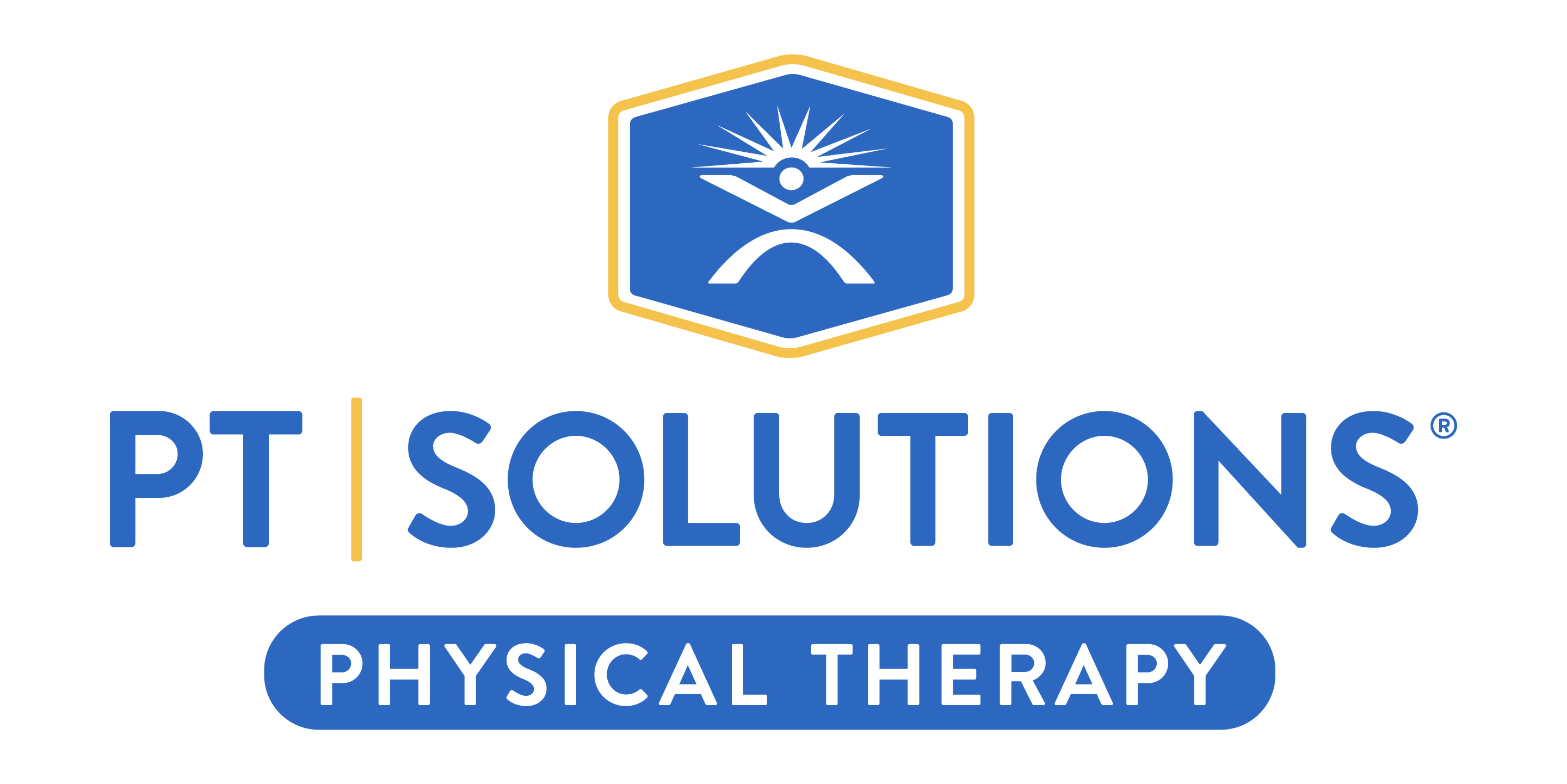 PT Solutions
PT Solutions
PT Solutions Physical Therapy is a physical therapist-owned, private practice with over 350 points of service across the United States. Our therapists strive to serve their patients using research-driven treatments to provide relief and restoration of their normal life because everyone deserves the chance to be UNSTOPPABLE.

Our practice brings therapists together to grow and develop owners that have industry-leading experience. A commitment to patient and therapist advancement with the support of technical and professional skill drives our focus, exceeding client expectations.

Our clinical staff includes physical therapists, occupational therapists, speech-language pathologists, and athletic trainers.
Purpose
PT Solutions is where heart meets science.

We care. A lot.

We care about our patients, our people, and our communities. This passion motivates us to continually innovate and lead the industry through research and exploration. And because teaching is in our DNA, we bring that research into the classroom, producing the best practitioners in the business. We change the game.

PT Solutions is a place where progress never stops, and we never lose sight of that big picture – pushing the industry forward.

Do what you love, and make a difference doing it.
Mission
We provide transformative care to our community through evidence, experience, and exceptional service because everyone deserves the chance to be unstoppable.
Values
Live Clinically

We live clinically through..

- Hospitality
- Innovation
- Togetherness
- Integrity