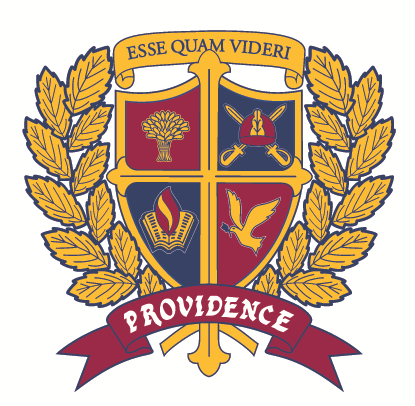 Providence Christian School of Texas
Providence Christian School of Texas
Providence is a private classical, Christian school for K-8 children. We develop students of character through a classical, Christ-centered education. Our mission is built upon a foundation of core values, those bedrock principles that distinguish Providence as an institution and against which all new ideas and practices are tested: Faith, Family, Intellect, Virtue, and Stewardship.
Purpose
To educate Providence students with the wisdom they need in this rapidly changing world through the anchor of the unchanging truths of God's Word and His principles.
Vision
Providence students will serve others out of genuine concern for their well being and exhibit honesty, humility, respect, integrity, and obedience to Jesus Christ.
Mission
The mission of Providence Christian School of Texas is to provide academically able students with a challenging educational experience designed to help them know, love, and practice that which is true, good, and excellent and to prepare them to live purposefully and intelligently in the service of God and man.
Additional Culture Details
We call ourselves "The Providence Family" which includes all employees partnering together with our students and parents. We have a mutual connection through our students to always be part of this "Family." Our parents and students come back to see us year after year still feeling part of the family. The administration and staff know we are dedicated to serve and love our wonderful faculty and parents, so we can provide our students with the best classical, Christ-centered education in the United States.
Values
Faith

The School is committed to education grounded in Christian principles and to supporting and strengthening the Christian faith and character of its students, faculty, and families.