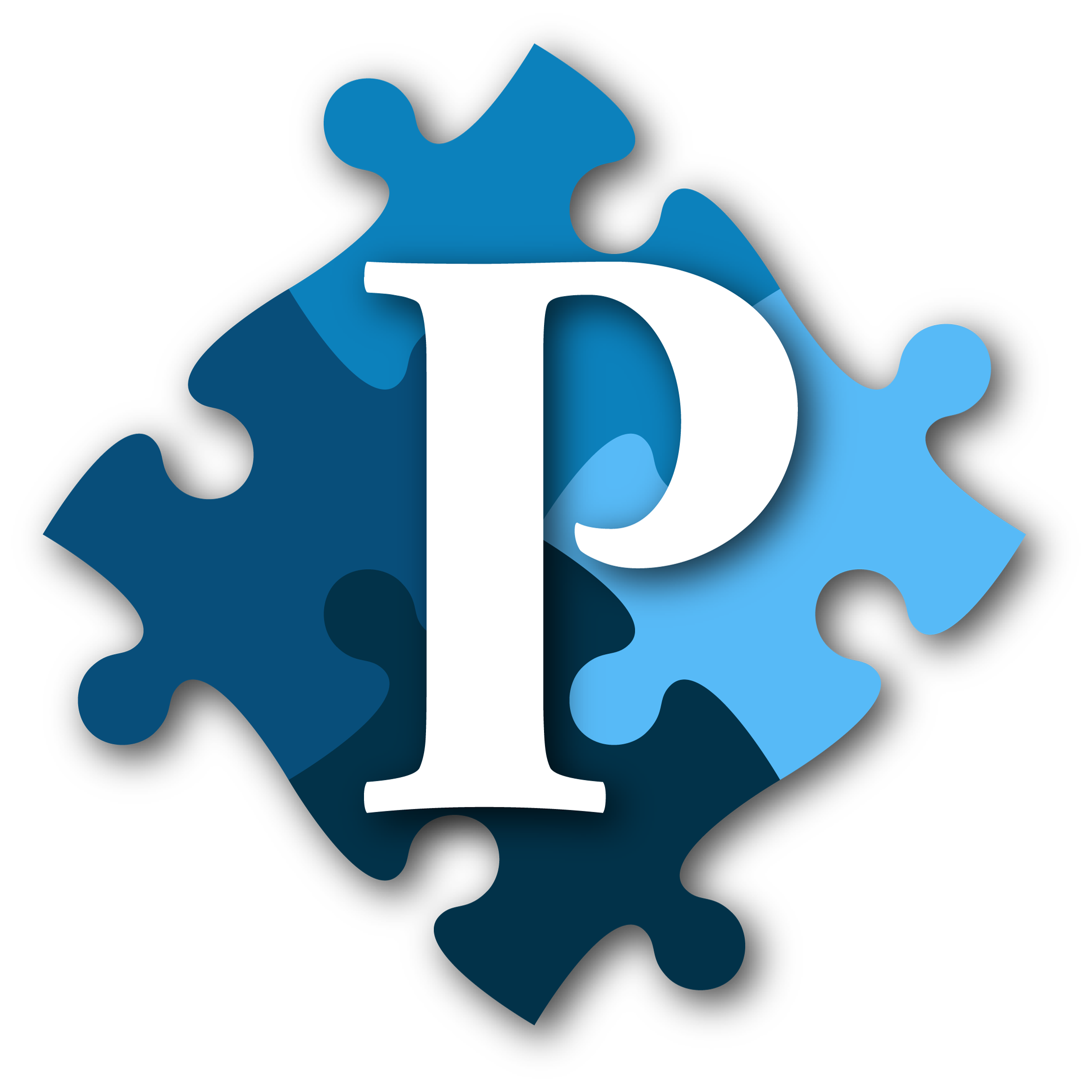 Proven Behavior Solutions
Proven Behavior Solutions
Purpose
We are a group of specialized professionals committed to improving the lives of children and adolescents affected by Autism Spectrum Disorder (ASD) in Southeast Massachusetts. Headquartered in Norwell, our clinical team is comprised of highly experienced Board Certified Behavior Analysts (BCBAs), Registered Behavior Technicians (RBTs), Occupational Therapists (OTs), Speech-Language Pathologists (SLPs), and clinically-trained Advocates working tirelessly to change the lives of individuals with ASD and their families.

Founded in November 2015, Proven Behavior Solutions has very quickly grown to become one of the largest providers of center, home, and community-based ABA therapy in Southeast Massachusetts. Speech Therapy was added in the winter of 2018, our Special Education Advocacy arm was launched in the spring of 2019 and our Young Adults Program was created in the winter of 2019. In 2021, we also started provided Assistive Technology evaluations and consultation for Massachusetts residents as one of six DDS vendors in the state. Our primary service area stretches from South Quincy to Upper Cape Cod, and as far west as I-95 to Foxboro. Our team members come from a variety of different fields and experience levels, but the common thread that unites us all is a commitment to provide the best quality care possible to the clients we serve.
Mission
Autism is our expertise. Changing lives is our passion.
Additional Culture Details
A member of the Proven Team is:
Helpful. Knowledgeable. Kind.

We believe in:
-    The power of intensive ABA, Speech, and Occupational Therapies to improve life outcomes
-    The power of individuals to transform the world around them
-    The power of "us"— we succeed through collaboration, respect, and mutual support
-    The power of "you"— we all bring different strengths to the table and we all have a voice
Values
Dignity

We treat each other, our clients, and their families with dignity and respect. We understand and demonstrate that each individual we work with, whether a team member or client, has value.
Employees
149 US Employees
Industry
Outpatient Test, Treatment, & Surgery
Company Snapshots