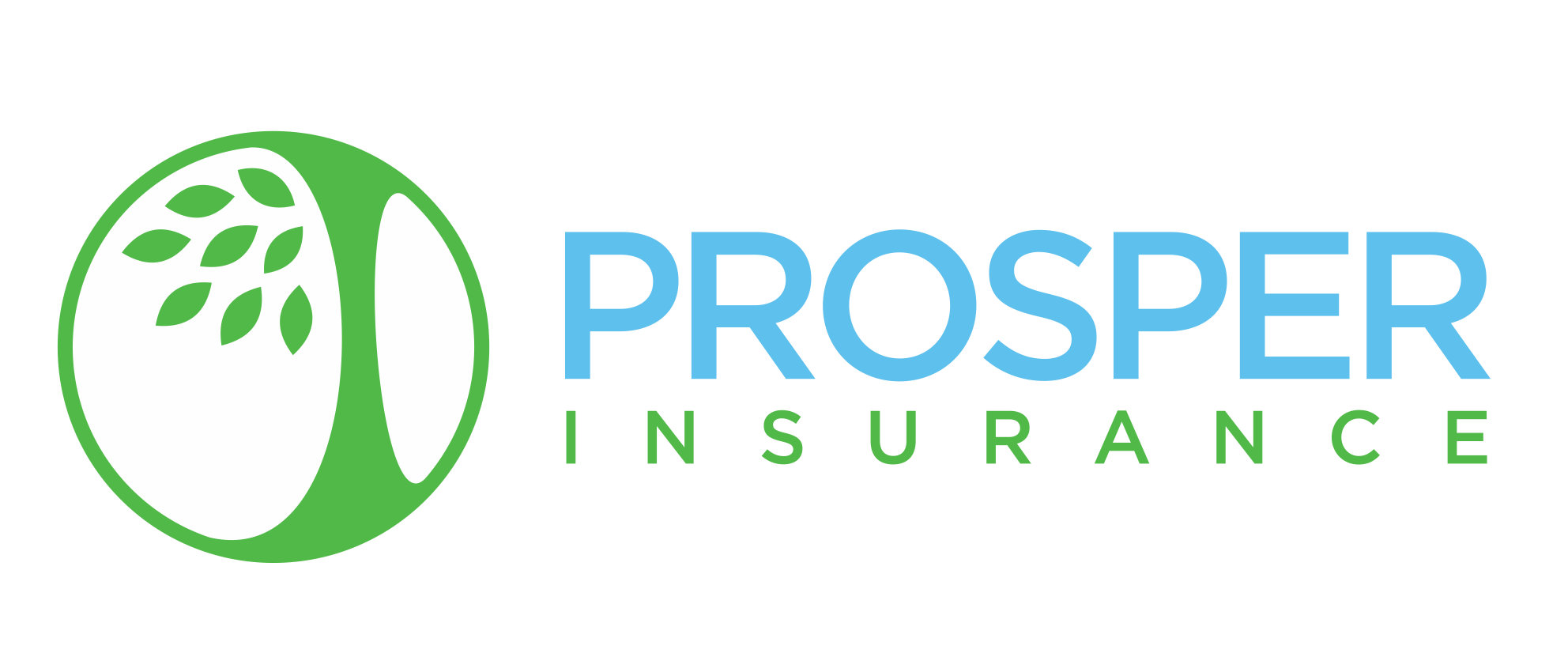 Prosper Insurance
Prosper Insurance
Prosper Insurance began in 2010 by two childhood friends, Drew Monroe and Rohan Shetty, determined to build an agency that was unique in an industry largely dominated by mediocrity. Focusing on innovation, the goal has always been to work smarter not harder. Our company continues to be unique with its steadfast commitment to clients, employees, partners, and core values. Services include personal, commercial, and life insurance.
Mission
Dealing with insurance is complicated and people don't know who to trust. At Prosper, we guide and educate our client so you can feel good about your insurance.
Additional Culture Details
Adhering to our 9 Core Values allows us to maintain an unmatched company culture. Our PURSUIT to be industry leaders in innovation helps us keep our eye on the prize: making our clients feel good about their insurance. Through our unique PERSPECTIVE, we strive for greater goals and celebrating collective accomplishments all while making a personal PROMISE to our stakeholders, our colleagues, and ourselves; to represent Prosper with dignity, professionalism, and overall positivity.
Awards
Top Workplaces Regional Awards