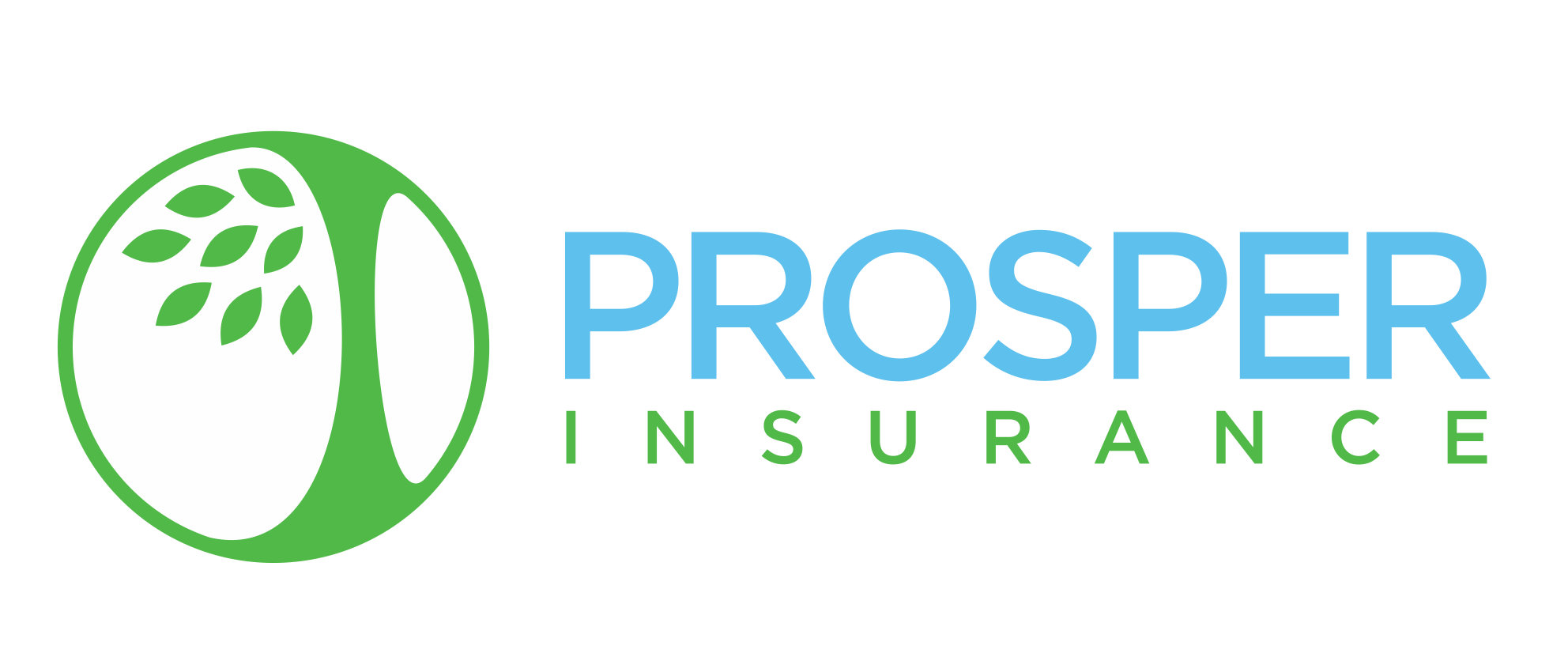 Prosper Insurance
Prosper Insurance
Since opening our doors in 2007, we've dedicated ourselves to building a company that is unique in an industry largely dominated by mediocrity. We put customer service first, and we mean it.

After working with more than 30,000 clients, we understand how overwhelming the insurance process can be. We believe there is no one-size-fits-all policy, which is why we created an agency that partners with over 30 insurance carriers to find the best coverage to fit our client's needs. We also built an entire Claims Advocacy department, which is unlike anything you will find at any other insurance company.

We are proud to be one of the fastest growing insurance agencies in Virginia with over 100 employees and serving Virginia, Tennessee, North Carolina, District of Columbia, South Carolina, Maryland, and Kentucky. We take pride in guiding our clients to success and never having to worry about being duped into coverage that won't be there when they need it. Everything we do is to make sure you Fe
Purpose
Dealing with insurance is complicated and people don't know who to trust. At Prosper, we educate and guide our customers so they can feel good about their insurance.
Mission
It's our mission to Focus on What Matters. We're encouraged to Stretch Ourselves and Remember the Team. As pioneers of the insurance industry, we're constantly looking for new ways to Innovate and Embrace Change. We come to work each day ready to Do the Right Thing. All while maintaining that Work Hard, Play Hard mentality.

We pride ourselves for the way we Cherish our People and Support our Partners. We're trained to Be a Guardian. Think of us like the Yoda to your Luke. We believe in Giving Back. That's why we're heavily involved within our community and partnered with One Tree Planted who plants a tree for every policy we write. Oh, and don't forget the Cheese!
Additional Culture Details
We know what you're thinking – insurance is boring. But we don't use the "B" word around here. While we're serious about our work – we don't take ourselves too seriously. We love to laugh and live by the Work Hard, Play Hard mentality.

Since 2007, we've strived to create an environment that makes people excited to come to work. Like that old cliché says, we're a family. It's no secret we value our employees, which is why we've been voted one of Hampton Road's "Best Places to Work" and have maintained a 95% retention rate.

Competitive pay, work-life balance, great benefits, family atmosphere, relaxed work environment, volunteering, and CHEESE (you'll understand soon) are a few of our favorite things. In fact, Cheese means so much to us that we made it a core value.