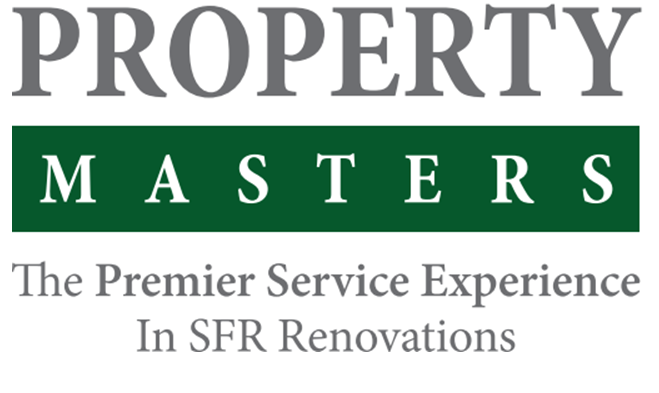 Property Masters Inc.
Property Masters Inc.
Since its inception in 2005 as an REO contractor, Property Masters has been delivering full-service turnkey and multi-faceted renovation and preservation services nationwide. We employ competitive bidding processes to assign highly skilled, licensed and insured contractors to every task. We are dedicated to eliminating confusion and minimizing frustrations associated with preparing, maintaining and marketing for bank-owned properties. With a combined 30+ years' experience, our management team is overly qualified to provide a broad range of specialized real estate services. Property Masters Inc. offers unrivaled customer service and a local presence in all our markets. We offer competitive pricing and we are dedicated to delivering on-time projects and high-quality repairs.
Purpose
Property Masters Inc. delivers a concierge Single Family Resident asset renovation experience and an innovative home improvement strategy for real estate professionals.
Vision
Property Masters Inc. will harness the strengths and talents of our team to grow our portfolio to become the premier Single Family Resident asset renovation company in the U.S.
Mission
To be the premier service experience in Single Family Resident renovations. Our proprietary process will lead the remodeling industry by building partnerships based on trust and proactive intelligence resulting in maximum ROI for our clients.
Additional Culture Details
Property Masters Inc. prides itself on creating a family company culture. We truly treat each other like family and will always help and support the needs of our employees. We are extremely team-oriented and have a very strong group of passionate employees.
Values
Teamwork

Empathy, attitude, motivation, respect.
Company Snapshots