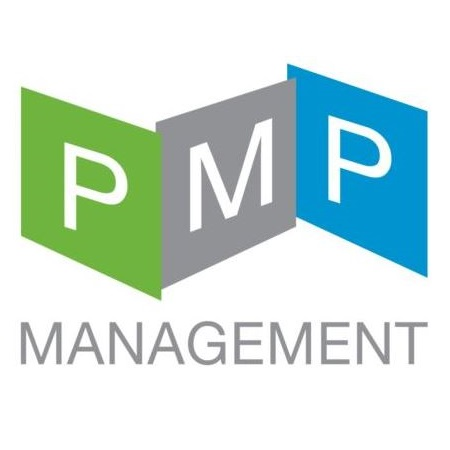 Property Management Professionals
Property Management Professionals
PMP Management LLC. (PMP) was founded in 2008 with a vision for a fresh approach to community management, focused on extraordinary customer care and a proactive, value-added management style that has come to define our organization.
Purpose
Our purpose is to revolutionize the community management experience through innovative services and truly extraordinary customer care.
Vision
After working directly with the Association management industry for over a decade, PMP's founders knew that there was an opportunity to revolutionize the way in which Associations operate and homeowners are served. By combining Fortune 500 corporate experience and work ethics, with a boutique firm mentality, PMP truly offers a unique experience for Board Member and resident clients alike.
Mission
Absolutely extraordinary customer care is our primary objective. Our professional management team strives to provide expertise and guidance to our associations and to enrich the lives of the families and communities we service. This is only achieved through stellar customer care and proactive, value-added client services. The community management industry at its core is a service industry, and we intend to continue to set the benchmark for exceptional service.
Additional Culture Details
Since the company was founded, our leaders have been committed to cultivating the best talent and creating an engaging and inspiring work environment. PMP offers team members a collaborative work culture, robust development opportunities and competitive benefits.
Company Snapshots