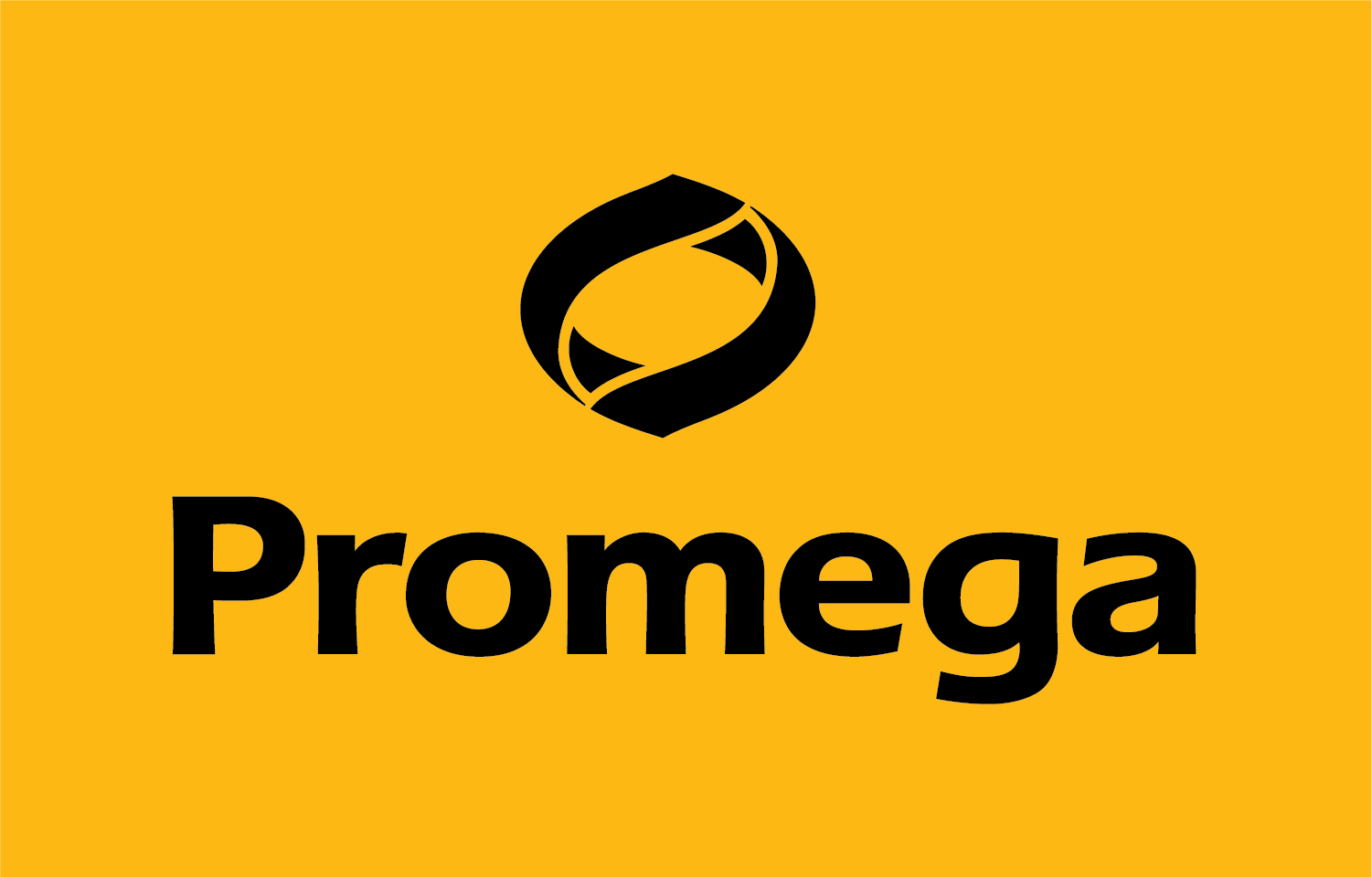 Promega
Promega
Promega Corporation is a leader in providing innovative solutions and technical support to the life sciences industry. The company's portfolio of over 4,000 products support a range of life science work across areas such as cell biology; DNA, RNA and protein analysis; drug development; human identification and molecular diagnostics. For over 40 years these tools and technologies have grown in their application and are used today by scientists and technicians in labs for academic and government research, forensics, pharmaceuticals, clinical diagnostics and agricultural and environmental testing. Promega is headquartered in Madison, WI, USA with branches in 16 countries and over 50 global distributors.
Purpose
Promega exists on an evolutionary frontier where the values of science, business and human well-being intersect. Acknowledging these interdependencies, Promega cultivates its environment to allow employees to flourish, develop deep and enduring relationships with customers and all stakeholders and create intelligent life science solutions.
Vision
Promega Corporation grows from a vision where success is measured in meaning generated for people and in relationships sustained by both value and purpose. With an eye toward a changing future, Promega continues to evolve:
• Our life sciences tools help accelerate discovery and realize innovative and practical applications of advanced technology.
• Our commitment to improving human health.
• Our work environments, which support and perpetuate curiosity, self-awareness and community integration.
• Our capacity as a stable resource for the growth and transformation of the people and communities we touch.
In essence, our vision spans across all life and moves us to act on the knowledge that we are interdependent.
Additional Culture Details
Promega provides opportunity and space for employees to grow as individuals and professionals. Our culture nurtures creativity and emphasizes self-actualization, or—simply put—encourages people to explore within their Promega roles and beyond how they might evolve their greatest strengths and contributions. Employees are given flexibility in how they work, and we acknowledge the individual differences of each employee. Our 19 worldwide locations provide support in ways that meet the specific needs of each region and encourage employees to achieve a balance of work-home integration. We live the notion that every one of our employees has the potential to make a meaningful difference. And they do.
Values
Community

Contributing to the advancement of science for improving life in the global community.
What employees are saying
Promega fosters a strong culture where they take care of their employees. The management listens to feedback and is constantly pivoting to address needs.
I am able to perform science in an environment that makes me feel as though I'm growing as a researcher. My manager cares about my intellectual development, and there's a strong drive for maintaining a healthy work-life balance. Promega also offers incentives for engaging with other workers through special events and Communities of Belonging, which bring together marginalized groups and help fuel a sense of acceptance in the workplace
I make my daily decisions for my production for the day. I have the flexibility on my production for each day. I love our benefits, insurance, time, vacation, bonuses. I love the associates I work with. Over-all I say I love my job, almost 7 years, and continue to be here for many years.
It allows me to contribute to the betterment of mankind, the advancement of science, and success of my friends.
Promega helps employees when they are in need, I've seen remarkable things done to help employees. Cookouts/events Promega does for employees is great. All this makes me proud to work at Promega
I have the freedom to perform my job in a way that works best for me (within reason) and getting any support I could possibly need
new challenges every year. I have never had the same year twice - its been constant growth and learning. Simply Amazing!!
I am trusted make decisions and do what I believe is best for a project or the organization. I have the support of my manager and leadership team to continue to grow in my career.
I love the company, its mission, the products. I love the science we do. My colleagues are helpful and positive. I really like the support I get within the department and from others.
My co-workers care, I do work that makes me feel empowered, and I have the flexibility to be a real person with a real life.
I feel my skills and interests are valued, work-life-balance is prioritized and I have control over my schedule, and I think the work itself is interesting.
It allows me to be my natural, gifted, independent self, while accomplishing the greater goals of the company and being a part of something spectacular.
Company Snapshots