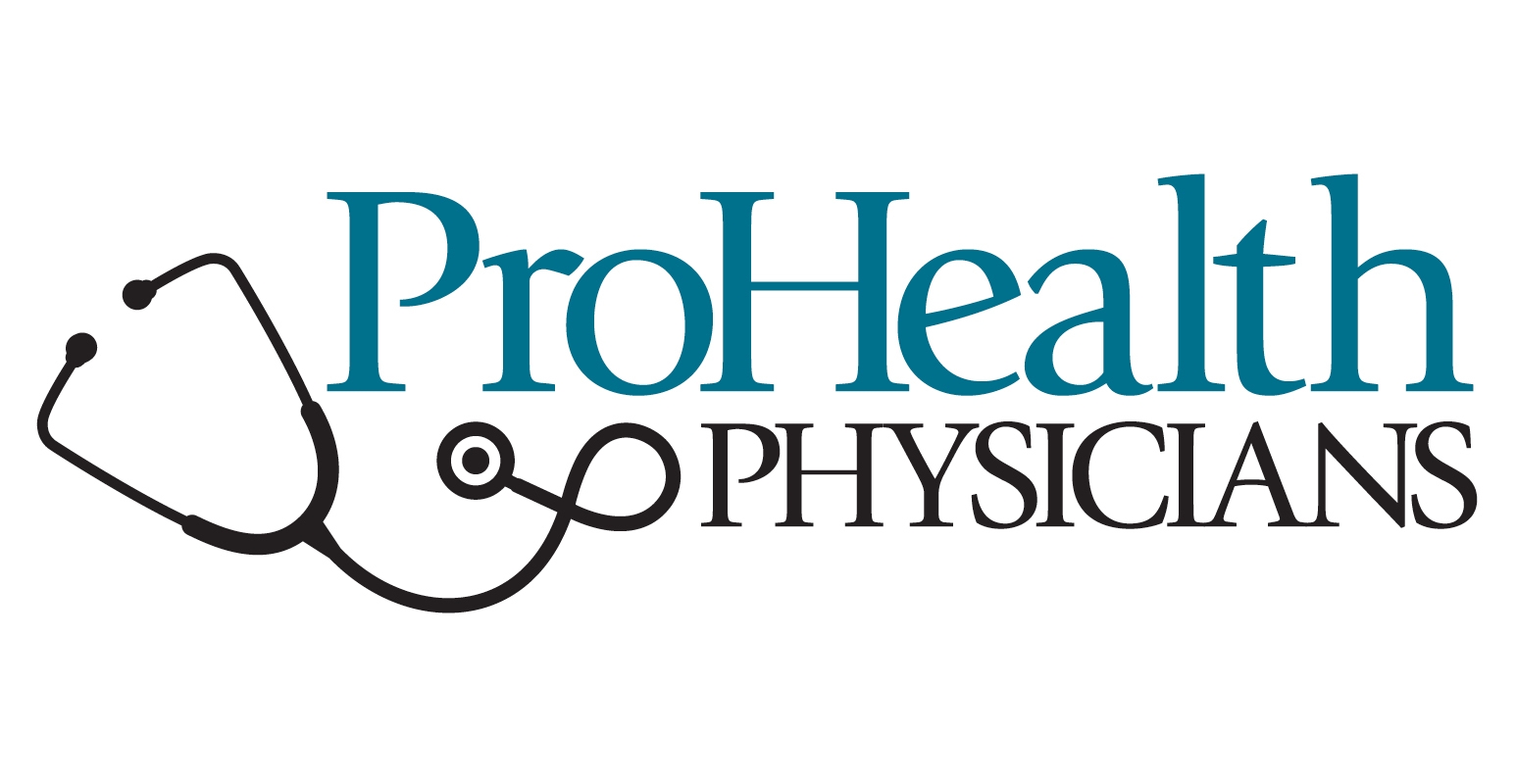 ProHealth Physicians
ProHealth Physicians
Our family of primary care doctors and specialists care for more than 380,000 people statewide. As Connecticut's foremost physician-led organization, ProHealth Physicians has more than 90 locations throughout the state with offices in all eight counties.

ProHealth Physicians brings pediatric, adult, and family medicine together with diagnostic and therapeutic services to focus on our patients' total health and wellness. Patients receive precise testing, diagnosis, and treatment provided by our experts who oversee and staff ProHealth's centers.

We use secure electronic health records to provide high-quality primary care with a patient-centered focus. Patients can view their medical records online (and more!) through the myProHealth patient portal.
Company Snapshots