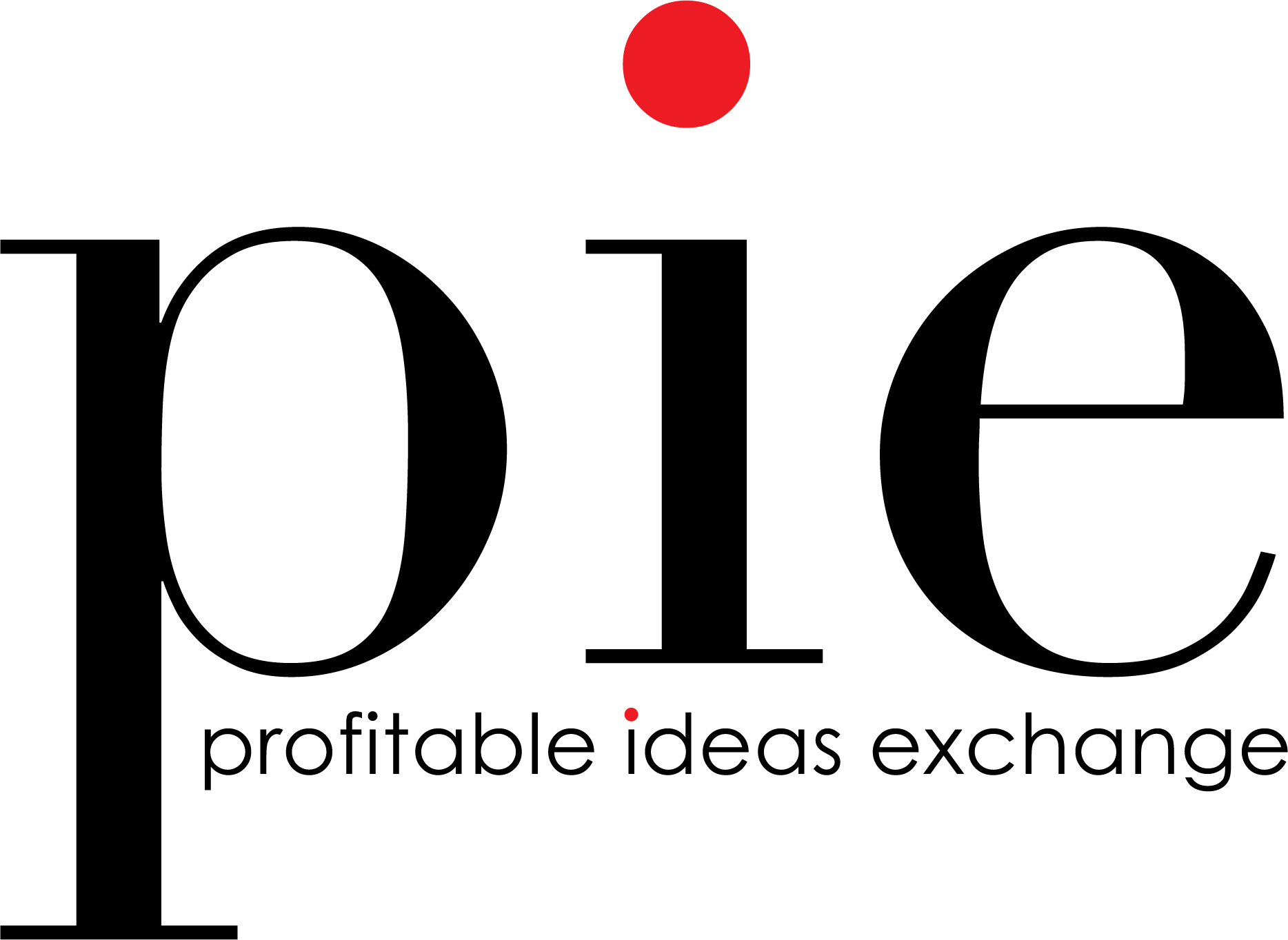 Profitable Ideas Exchange
Profitable Ideas Exchange
Profitable Ideas Exchange (PIE) builds communities around the globe, helping senior executives understand, connect, and collaborate. We believe in the power of peer groups to provide perspective, accelerate learning, and solve problems. Since 2001, successful leaders have used PIE to tackle the world's important challenges.
Purpose
Business Development Consultant
Vision
•    Sought after as a trusted partner
•    A lever that moves the world towards good across the globe, in our community, and in our own lives
•    A human touch that rises above the noise of today
•    An inclusive company full of people who are interesting, fun, smart, and inspiring
Mission
Connecting powerful minds – making the world smarter and smaller.
Additional Culture Details
All included in description.
Values
Smile & Dial

We bring positive energy to everything we do; we are not Eeyores
We are politely persistent
We are comfortable on thin ice
We make the choice to "show up"
We can make anything fun and choose to do so
We are honest and authentic
We bring a human touch to everything we do
Company Snapshots