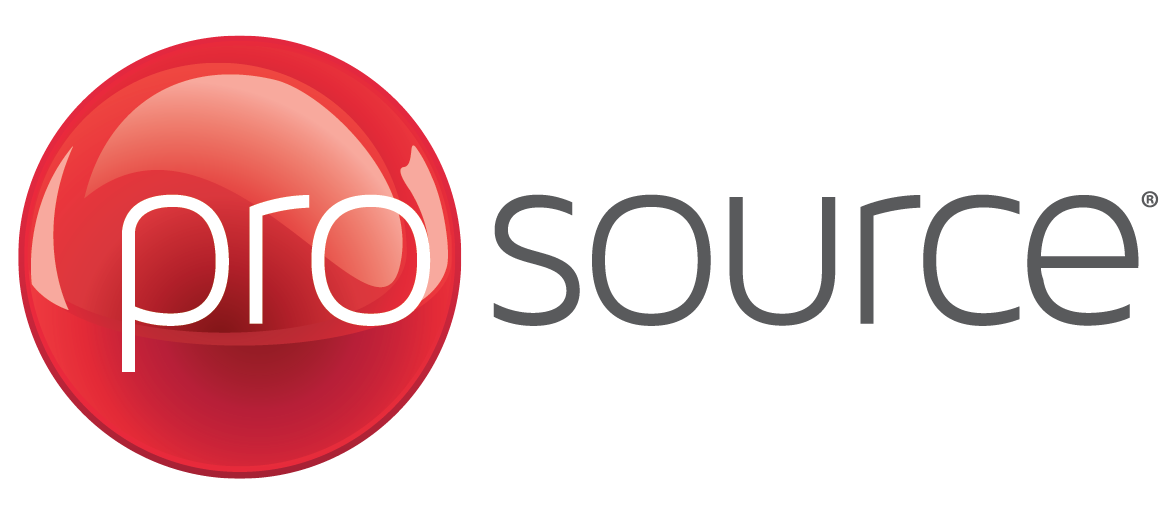 Prosource
Prosource
As a trusted technology partner, Prosource helps businesses of all sizes optimize processes, reduce costs, and enhance their bottom lines—all with an unmatched customer experience. From managed IT, cybersecurity, enterprise content management, and digital transformation solutions to top-tier office and production equipment and managed print services, Prosource delivers powerful, secure solutions to help organizations leverage technology for strategic advantage.

With offices in Ohio, Kentucky, and West Virginia providing a depth and breadth of expertise, products, and services throughout the Midwest, Prosource offers personal service and support while leading the way in the region in business technology.
Purpose
To make an impact every day for our team, our customers, and our communities.
Vision
Our customer-centered approach has been emulated and imitated, but never rivaled. Why? Because our number one goal—ahead of sales, ahead of profits—is to maintain the highest customer loyalty in the industry.

We don't just talk about customer satisfaction; we actually built a system to deliver on it. The TotalPro Experience is our unwavering commitment to make a positive impact on your business. Period.
Mission
We build trust, long-term relationships, and measurable impact by helping customers leverage technology for strategic advantage.
Values
Customer-Focused

We put our customers first
Company Snapshots