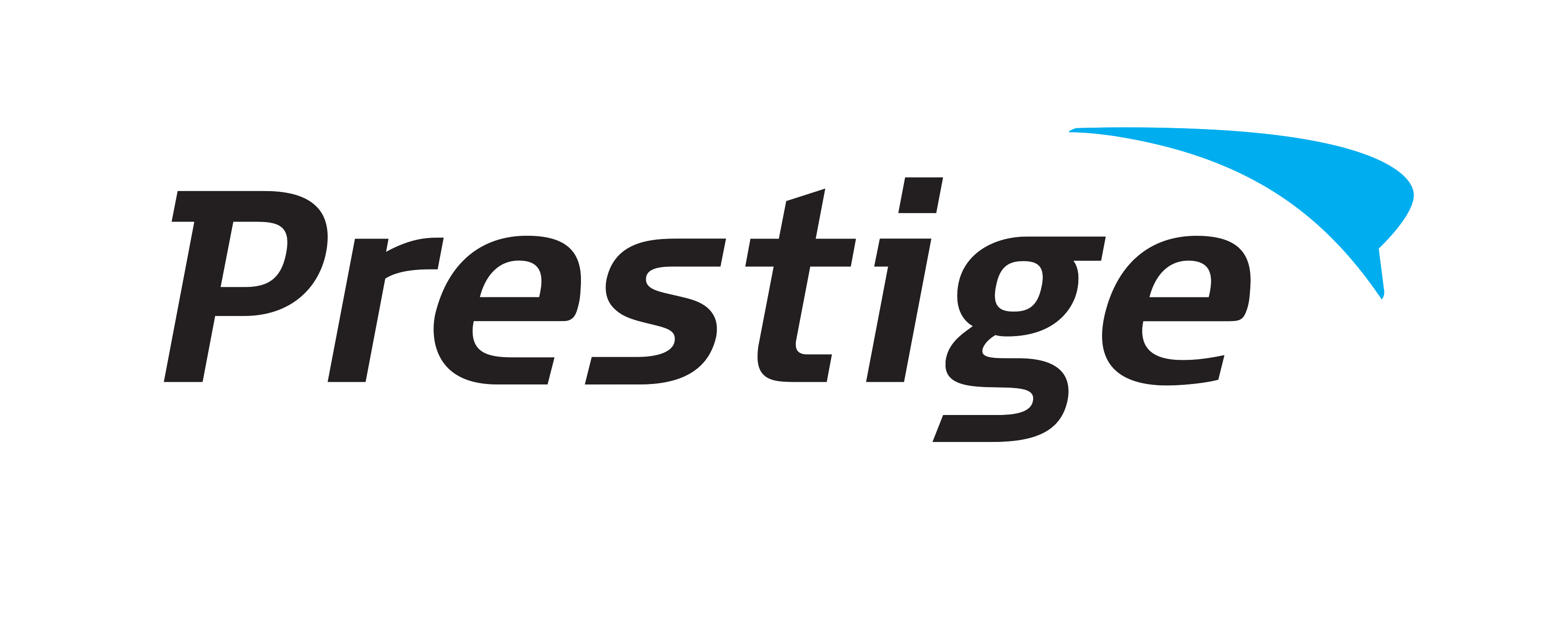 Prestige Financial Services
Prestige Financial Services
Purpose
Prestige Financial is a premier provider of consumer financial solutions for both franchised and independent automobile dealerships across America, and is recognized for its strong portfolio performance and innovative lending programs.
Vision
Our Vision: Be the Best.
To be the best place in town to work and the best place in town to do business. Our company's success is based on personal growth and continuous improvement. We believe work should be productive, worth while and fun. If we enjoy what we do, we'll perform better and customer will take notice.
Mission
Our Mission: To enrich lives.
We achieve true success when we positively impact our employees and partners, customers and guests, vendors and suppliers, and the communities around us. As we prosper in business, we have an obligation to enrich lives and make the world a better place.
Additional Culture Details
Prestige is not just a great place to work; we are family, and can proudly say that most of our managers have been promoted from within. Today we run a billion-dollar business nationwide, becuase of our smart, talented and dedicated employees. We help ambitious, credit-disadvantaged consumers to improve their lives through competitive financing agreements and a vigorously educational servicing process. We do this because it rewards our customers with dignity and self-sufficiency, our employees with growth and opportunity, and our business partners with prosperity – all in support of our mission "To Enrich Lives."
Values
Integrity

Do the Right Thing