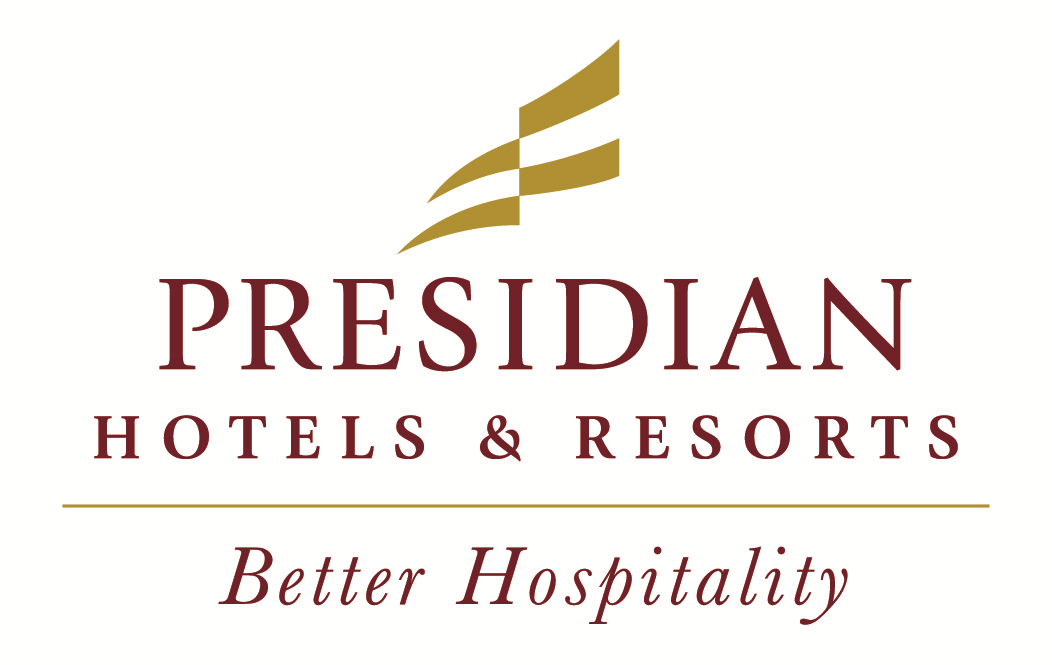 Presidian Hotels & Resorts
Presidian Hotels & Resorts
Presidian Hotels & Resorts is a premier hospitality management company specializing in management, development, renovations, acquisitions and consulting for the country's leading brands. We are very blessed to be able to use our platform for the service of others through outreach such us community initiatives, and employee leadership development.
Purpose
We proudly deliver Texas Hospitality with a foundation of Faith, Family, Relationships and Accountability. We are people of integrity who strive every day to make an enduring positive impact in the lives of our Associates, Guests and Communities through Servant Leadership. As a member of the Presidian Family you will be supported professionally and personally. We are fully invested in the development and long-term success of our associates, and due in part to our dynamic culture we are proud to be named as one of San Antonio's Top Workplaces!
Vision
To be a leading hospitality management company with a superior associate training program.
Mission
To be stewards of our community through servant leadership.
Additional Culture Details
The Presidian Cares Initiative was established in 2020 as a way for us to support our associates that were impacted by the COVID-19 pandemic. It has since grown into a movement of on-going support for our entire associate family and our community, contributing to 9 local charitable groups and providing personal, family and medical assistance to our associates in need.
Values
Respect The Individual

I will show respect to every Associate, Guest and Partner, understanding that cultivating relationships is essential for an effective and trusting work environment.