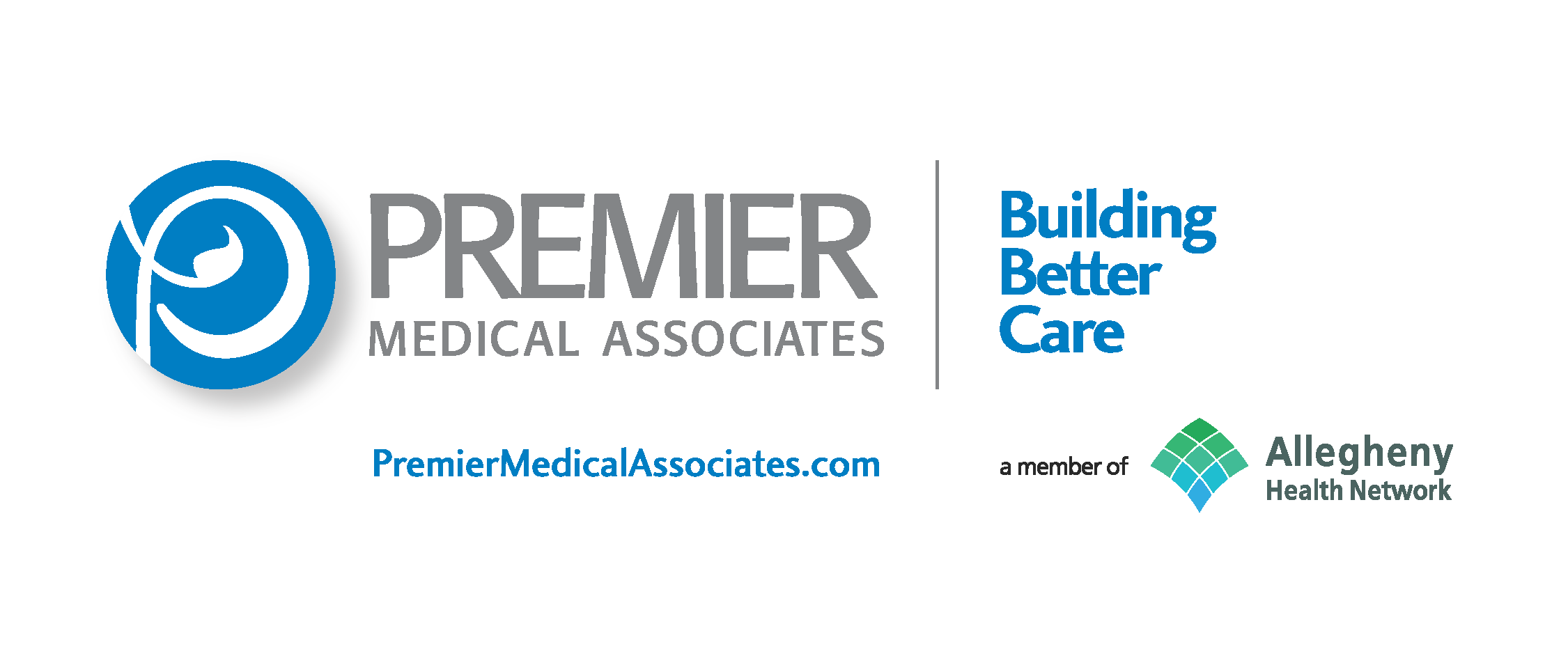 Premier Medical Associates
Premier Medical Associates
Premier Medical Associates is a high performing health organization delivering an advanced care model to the more than 100,000 patients in the eastern suburbs of Pittsburgh. Recognized as a national leader in healthcare transformation, Premier is headed by a nationally awarded physician and administrative leadership team, representing over 400 employees. Premier delivers a higher quality of care to its communities and patients through a resolute commitment to prevention, immunization, whole-body health and patient-centered care.

Premier Medical Associates, an affiliate of the Allegheny Health Network, is the largest multi-specialty physician practice in the Greater Pittsburgh area with 100 providers, 24 medical services and specialties delivering care in 10 convenient locations.

Currently, Premier has advanced to become one of the country's exemplary healthcare organizations evidenced by its operational sophistication paired with an outstanding culture of innovation, collaboration and execution.
Purpose
Increase the quality of care we are providing while reducing the cost.
Additional Culture Details
We have created a transparent work environment where everyone is unified behind our mission for higher quality patient care. There is an everyday appreciation among our team and leadership for the value and contribution of each individual person.

The work we do compels great dedication and effort. It is simply hard work, but it's not without reward and significance. We have a critical impact in the lives of our patients. Therefore, the strength of our team matters each and every day. Because of this, we have created a workplace, which by the standards of many, is enviable.
Company Snapshots