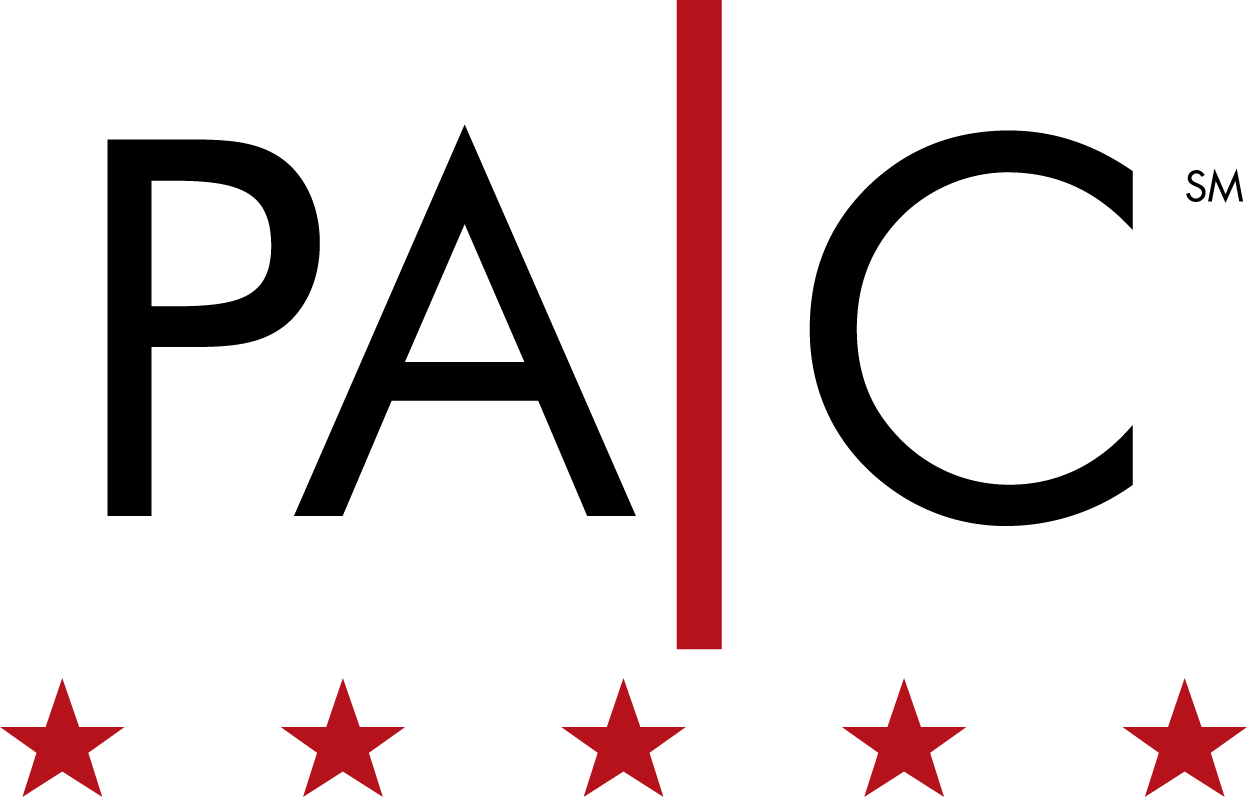 Preferred Apartment Communities
Preferred Apartment Communities
Preferred Apartment Communities, Inc. (NYSE: APTS) is a Maryland corporation formed primarily to acquire and operate multifamily properties in select targeted markets throughout the United States. As part of our business strategy, we may enter into forward purchase contracts or purchase options for to-be-built multifamily communities and we may make mezzanine loans, provide deposit arrangements, or provide performance assurances, as may be necessary or appropriate, in connection with the construction of multifamily communities and other properties. As a secondary strategy, we also may acquire or originate senior mortgage loans, subordinate loans or mezzanine debt secured by interests in multifamily properties, membership or partnership interests in multifamily properties and other multifamily related assets and invest not more than 20% of our assets in other real estate related investments, as determined by our manager as appropriate for us. Preferred Apartment Communities,
Inc. has elected to be taxed as a real estate investment trust, or REIT, under the Internal Revenue Code of 1986, as amended, commencing with our tax year ended December 31, 2011.
Purpose
Preferred Apartment Communities, Inc. (NYSE: APTS) is a real estate investment trust engaged primarily in the ownership and operation of high quality multifamily properties, with select investments in grocery anchored shopping centers, and Class A office buildings.
Vision
Preferred Apartment Communities' investment objective is to generate attractive, stable returns for shareholders by investing in income-producing properties and acquiring or originating real estate loans for multifamily properties
Values
Hard Work

Hard working associates.