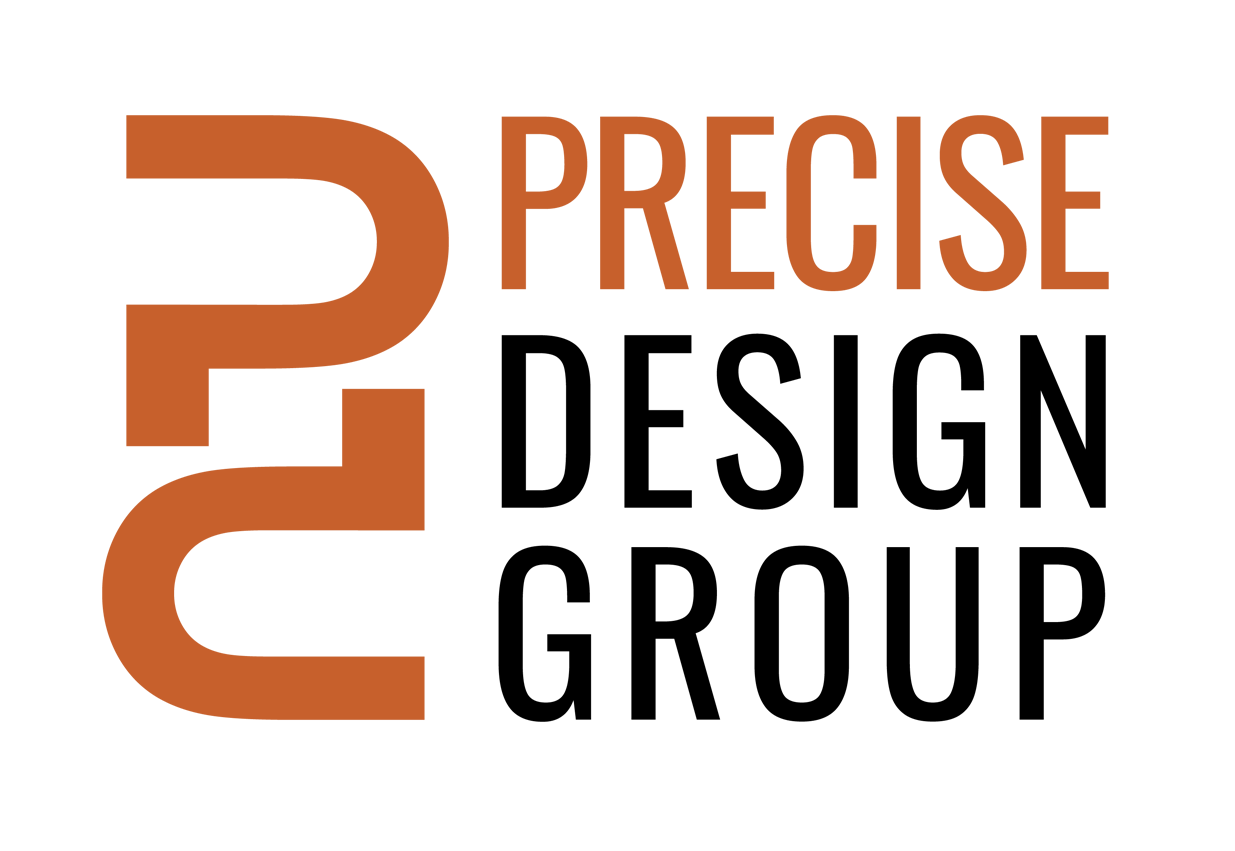 Precise Design Group
Precise Design Group
Precise Design Group specializes in custom commercial design, mill work, signage, and decor manufacturing and installation services.

From conceptual development through installation, a dedicated project manager works with our clients to develop brand and design solutions and an installation schedule based on unique business needs.

Precise also provides options for custom millwork services. This helps ensure an overall coordinated design and allows for a single vendor to manage and fabricate a client's décor and millwork needs.

We work closely with clients to produce a shopping environment that is visually appealing, customer-friendly, as well as fully functional. Our goal is to create a finished environment that provides customers with a unique shopping experience.

Our team of management professionals pride themselves on achieving 100% customer satisfaction and creating a positive customer experience throughout all phases of the project. They are highly experienced, detail-oriented and easily accessible to answer any questions.

Our team follows every project from the initial design to the completed installation to ensure a high-quality and superior finished product.
Purpose
Precise Design Group is a full-service design firm specializing in custom commercial interiors, with expertise in design development, production, project management, and installation services.
Mission
Deliver a design experience built on partnership.
Values
Team

Teamwork divides the task and multiplies the success