Power Design Inc.
Power Design Inc.
At Power Design, our integrated approach to design and construction is what sets us apart. As a full-service, tech-driven MEP Contractor and Systems Integrator, we strive to be disruptors in the construction industry while staying grounded in our core values of supporting work-life balance and a unique culture for our staff. Power Design's commitment to innovation and creating exceptional experiences spans as wide as our coast-to-coast presence and 40-acre national campus. Over the last 31 years, navigating waves of change is what we've been all about, so even during challenging times, our award-winning technology, dedication to training, holistic outlook, and unparalleled leadership are what make us built to last. To learn more visit powerdesigninc.us.
Mission
To be the most trusted partner in the industry, we will deliver quality service, build lasting relationships, and hold ourselves accountable. We aspire to create a future that reflects a passion for what we do.
Headquarters
St. Petersburg, FL
Employees
2,075 US Employees
We're Hiring!
What employees are saying
They trust me to do my job They make sure I have the material and personnel to do my job Management backed me up every step of the way Make me take responsibility and ownership of my job Makes me feel as I am truly one of the team
I love what I do - and am constantly pushed to do better and better, and meet higher standards with every project. I love the people I work with and feel that all of us have the same care and dedication to our positions.
PDI does an INCREDIBLE job making every team member feel like they are an integral part of the puzzle. There isn't emphasis on the success of a single individual, but rather the success as a team. Of course, there are awards and shoutouts to individuals who go above and beyond, and they don't get missed either. You are supported here, rewarded here, and very well taken care of.
They take care of me and my family. They support my career goals. Very family first here. Lots of room for growth within the company.
I am allowed to do my job to the fullest with all the tools that I need. I love my job because I love the company and everything Power Design stands for.
I feel an appreciation that I have never received anywhere else
They provide so much in order to help me be successful. They also understand that there needs to be a work/life balance.
I AM DOING WHAT I LOVE TO DO AND FEEL LIKE I AM CONTRIBUTING TO A NEW DEPARTMENT THAT IS EXPONENTIALLY GROWING. I FEEL LIKE I AM IN A GREAT POSITION TO GO FURTHER IN MY CAREER.
Because of the freedom i get to do my job, The balance PDI consistently encourages between working hard and playing hard(family time). and the People here are amazing,
There is such a positive vibe based around teamwork and growing and learning together. There is no limit to your teammate growth opportunity.
I get to do what I enjoy and there are always new things to learn with the opportunity to better myself.
The level of respect we have for each other is amazing. Power Design is where the best of the best work.
This is what I wanted to do all my life I can take care of my kids on my own now thanks to pdi
PDI is definitely the most employee focused place I have ever worked. It makes me feel welcome and appreciated, and all the activities and employee enrichment make it a great place to work.
It is the best company in the world; The company is a great place to growth as a person and as a professional.
I have support anywhere I go, relationships I've built will last a lifetime, I feel as though I have a purpose, and I enjoy my job.
Power Design offers so much more than any other company I've worked for! I genuinely feel like I'm just learning and growing here. Although I'm new to the industry, my director (Edwin) has been helpful getting my acclimated. I love that PDI respects the work life balance needs.
I can apply my ideas and knowledge while every day I learn new techniques and theories of the work I do, it is never boring, there are always new things to learn and new challenges to conquer.
Power Design has given me opportunities that I needed to take my career to the next level and continue to grow into a position of both greater responsibility but also greater pay and rewards.
I am given the ability to be as successful as I've always wanted to be!
Company Snapshots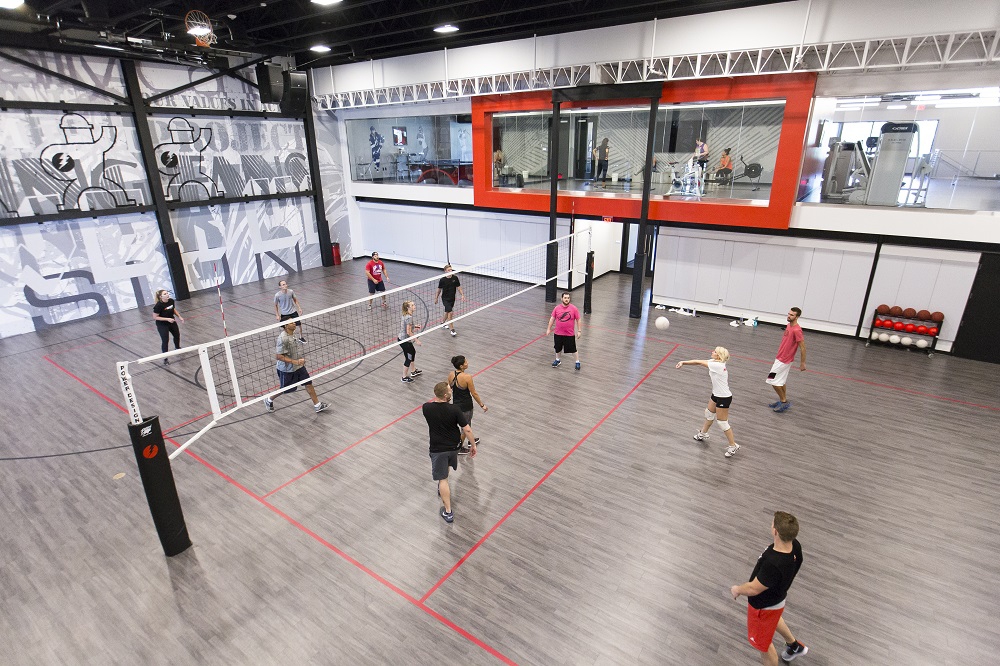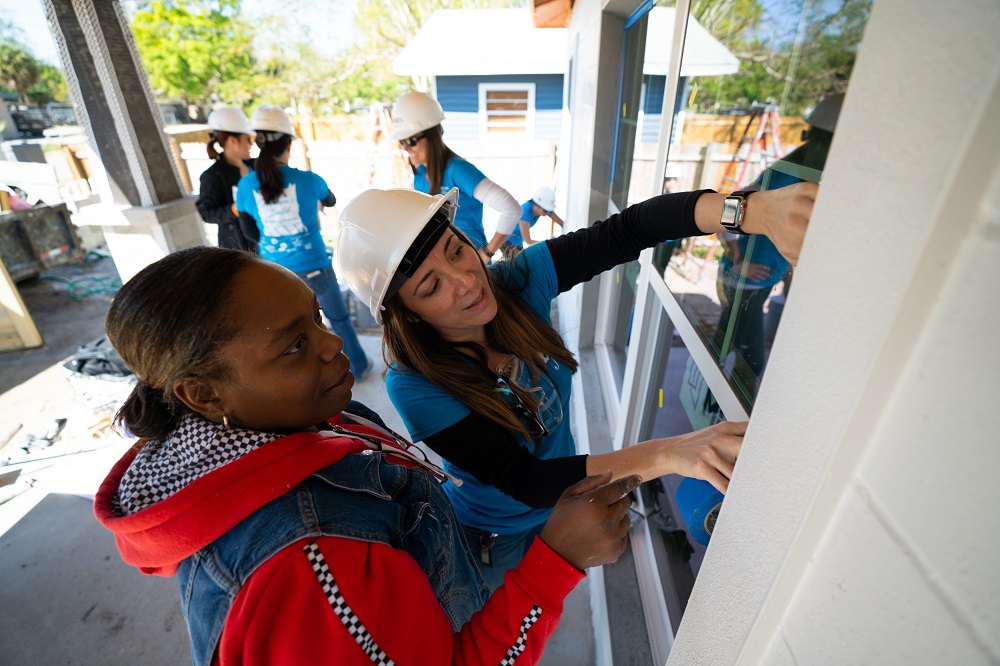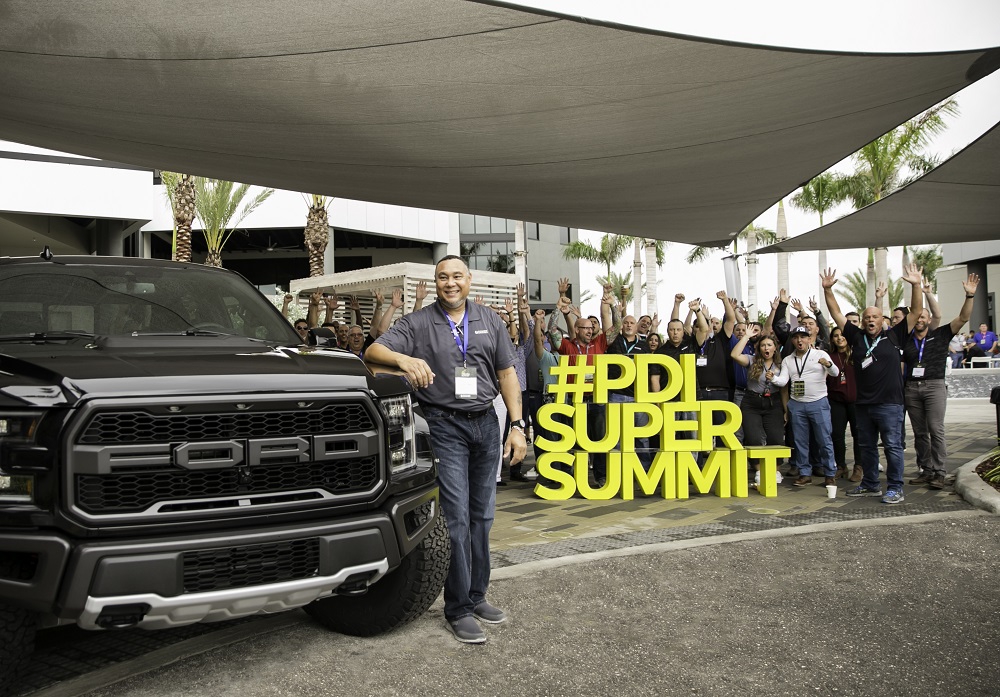 We're Hiring!