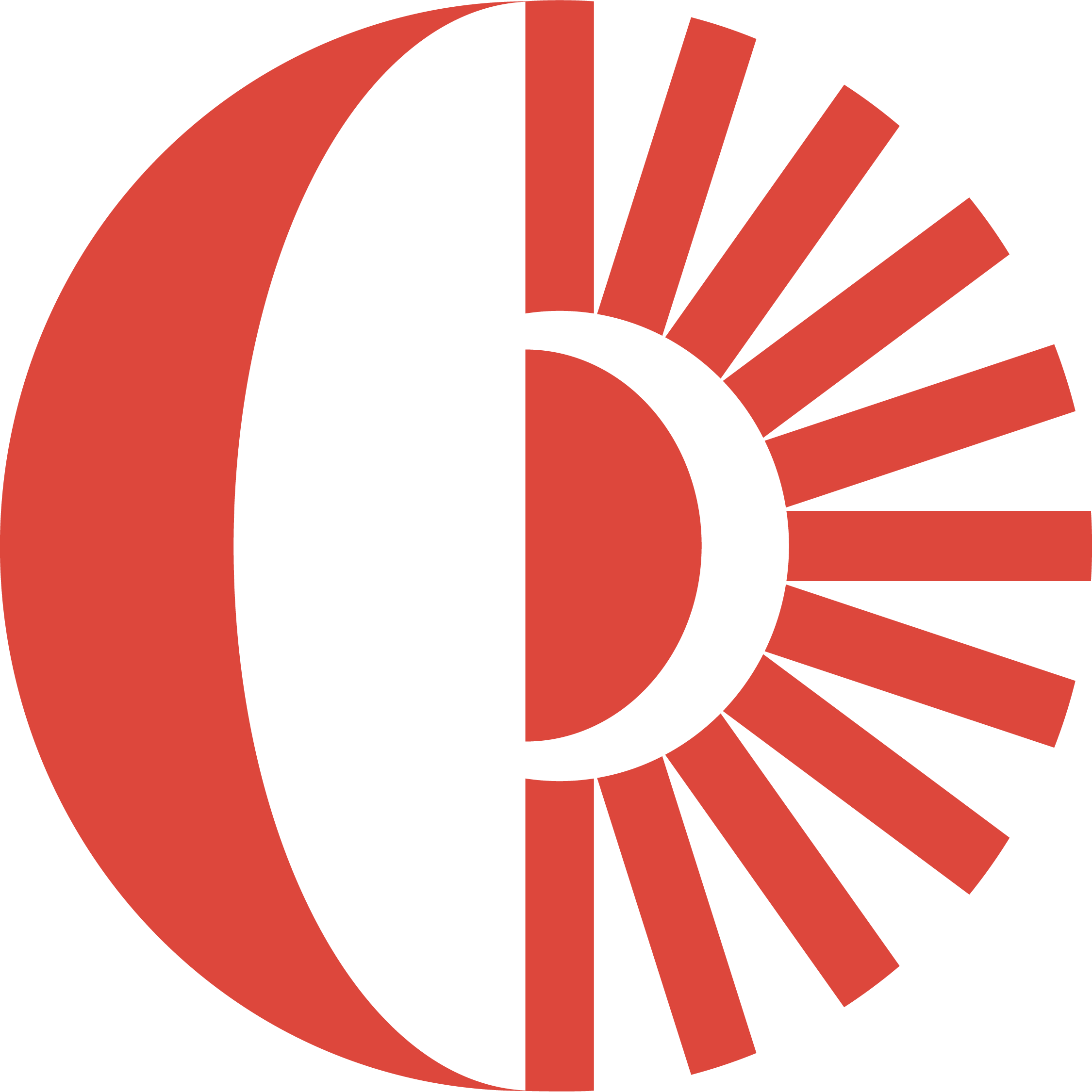 PorchLight Real Estate Group
PorchLight Real Estate Group
Independent, local, and a top women-owned business, PorchLight has redefined what it means to be a brokerage—one that's Made for You. Serving metro Denver, Boulder and beyond, we deliver a full-service experience, ensuring buyers and sellers have a knowledgeable, fully-focused agent by their side to advocate on their behalf and empower them to make smart real estate decisions. PorchLight has also paved a new way to work in this business. We cultivate better agents who do better business—without putting their personal life on hold to get ahead. We offer a new way to thrive. Our headquarters is centrally located in Broomfield with agents supported at staffed offices in Boulder, Longmont, Cherry Creek North, Highlands Square and DTC. PorchLight has consistently been named a Denver area Top Workplace by The Denver Post, a Top Women-Owned Company by the Denver Business Journal and ColoradoBiz Magazine, as well as the #1 Denver-Area LGBTQ-Owned Company for several years running.
Purpose
To help both buyers and sellers successfully navigate an ever-changing market, make smart real estate decisions, as well as enjoy the journey.
Vision
We're here to cultivate better agents who then do better business. We champion success, while also valuing vacations, time with family, time to future-plan, and a job well done. Agents shouldn't have to put their health and personal relationships aside to get ahead. You shouldn't have to transition to boss or team leader in order to grow. PorchLight creates a new possibility. We paved a new way to work in this business, while having a life, and fun, along the way.
Mission
To evolve an industry to better serve agents and their clients—by serving our own at the highest level, with grace and integrity.
Additional Culture Details
To become the #1 independently owned real estate brokerage, PorchLight focuses on attracting and retaining premium talent. The company fosters a collaborative approach to serving clients by supporting all agents with in-house marketing, comprehensive listing and daily administrative services. PorchLight also offers agents a full suite of Business Support Services: transaction and database, social media management, tech services, plus a showings and errands program. This empowers agents to focus on sales and building authentic relationships with their clients.

To ensure the ongoing success of every agent, the company also offers a variety of training and educational opportunities, including the ability to earn a proprietary, Certified Market Expert designation. PorchLight's Managing Brokers also provide coaching and training, as well as lend a hand with transactions, contracts and compliance.

Throughout the year, PorchLight hosts a number of gatherings, including an annual awards party, client appreciation events such as our Blossoms of Light winter celebration, along with an internal Expo showcasing the company's breadth of services. The entire team also gathers for a Summer Soirée featuring the highly competitive Cornhole Tournament.
Values
We're collaborative.

The whole is greater than the sum of its parts.
Company Snapshots