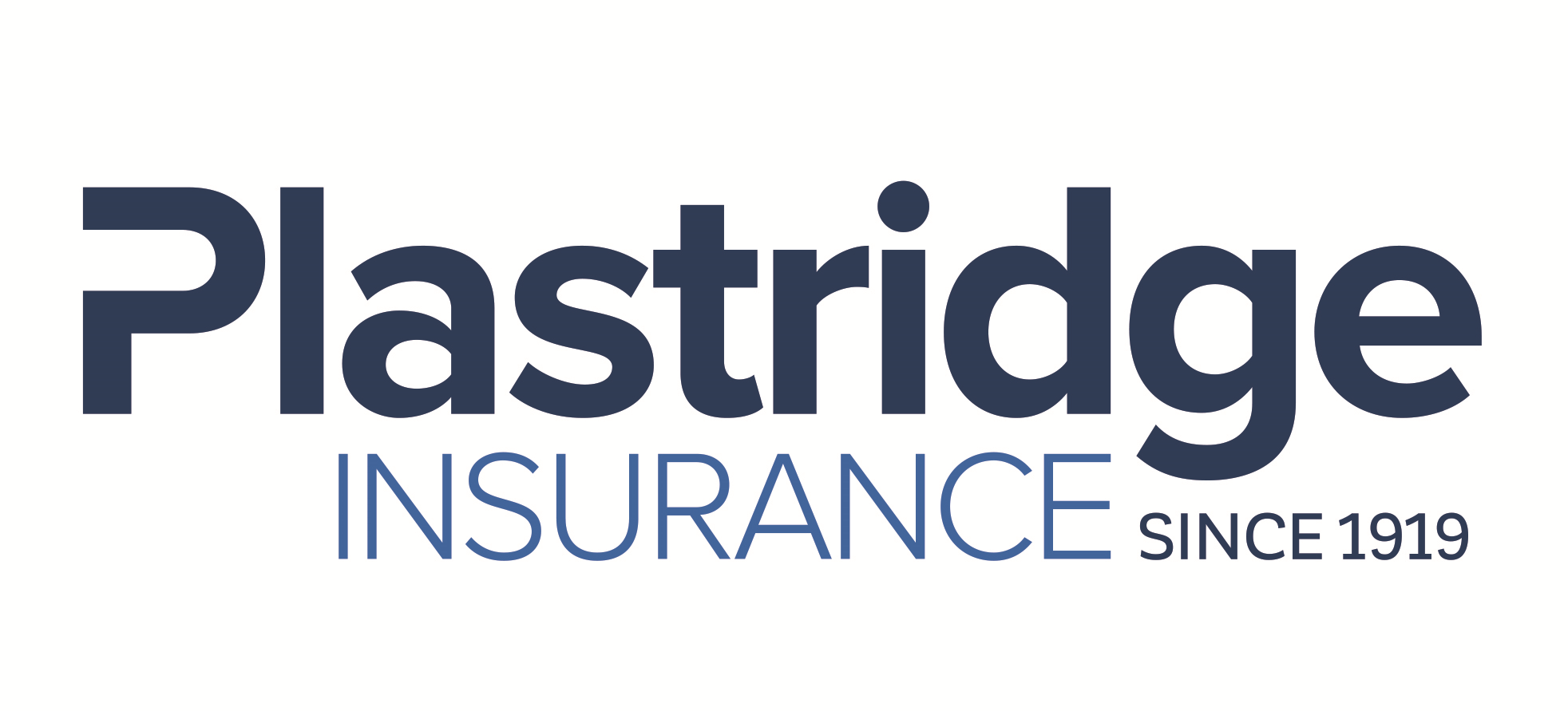 Plastridge Agency Inc
Plastridge Agency Inc
Plastridge Insurance is over 100 years in business, and it started in downtown Delray Beach on Atlantic Avenue, and is still going strong with 3 locations, and almost 100 employees!
Purpose
Founded in 1919, The Plastridge Insurance Agency has served the South Florida community with a commitment to integrity and trust. Our endurance in the industry is a testament to our vision of consistency and exceptional relationships within the community.
Vision
To be the most recognized and trusted community-driven insurance agency.
Mission
To consistently exceed clients' expectations by providing
comprehensive insurance and risk management solutions through empowering an outstanding team of employees, developing exceptional insurance company relationships, and building community trust and recognition.
Additional Culture Details
The Plastridge Insurance Agency has evolved into one of the most recognized and trusted insurance agencies in South Florida. We continue to prove to our clients that our agency is dedicated to a personalized approach to a broad spectrum of specialized needs.



We believe in consistent hard work and transparency when working with our clients. Our clients always come first. By empowering an experienced, high caliber team, we develop relationships built on trust and honesty. As a result, we exceed our clients expectations time and again, and have fun, too!
Values
Trusted Partner

Develop long lasting relationships and not merely achieve a short term gain.
Company Snapshots