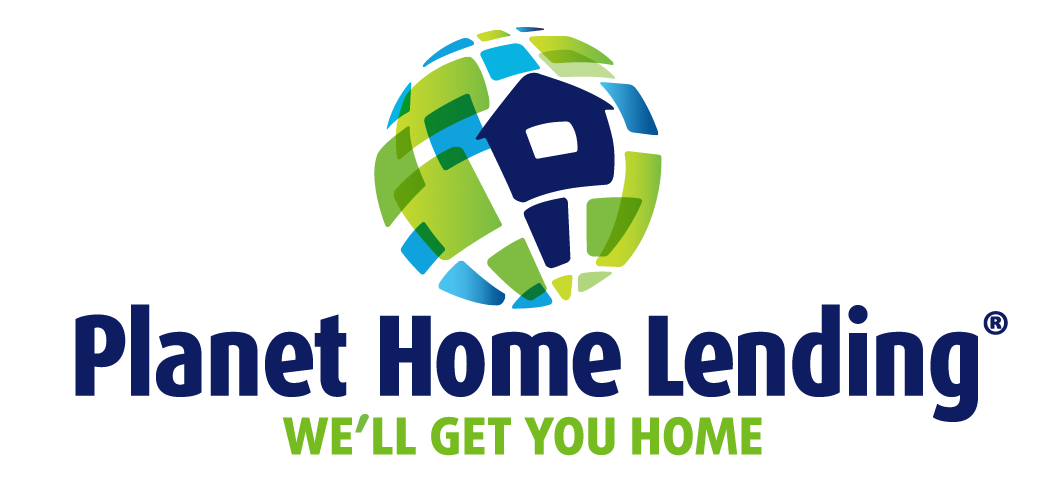 Planet Home Lending
Planet Home Lending
Planet Home Lending wants to make mortgage loans easier. A house is more than an investment — that's why our motto is, "We'll get you home."

As a national mortgage lender and servicer, Planet is dedicated to delivering exceptional customer experiences to homeowners and homebuyers. Offering affordable home loans backed by Fannie Mae, Freddie Mac, VA, FHA, USDA and private funders, it fulfills homeownership dreams for people in 47 states, Washington, D.C., Puerto Rico, and the U.S. Virgin Islands. Planet with a Purpose is the company's social responsibility initiative focused on supporting our planet, people, and prosperity.

For more information about Planet Home Lending, please visit planethomelending.com.
Purpose
Planet Home Lending's friendly culture supports your career success. We're an award-winning company dedicated to making it faster, better, and easier to get a home loan.
Vision
We're a growing, thriving company attracting a diverse group of colleagues who share our values of promoting responsible home lending.
What sets us apart from other mortgage companies? Planet's collaborative work environment and dedication to great customer experiences. If you want to make a difference and have a little fun with great teammates, consider Planet!
Mission
What does Planet do?

• Offers home loans.
• Services residential mortgage loans – this is our core business.
• Manages and provides loan administration for residential and commercial loans for private and institutional clients.
• Offers renovation home loans, a multibillion-dollar market.
• Does correspondent lending, buying loans from other lenders.
Values
Planet's Overall Values

We are an organization characterized by a deep desire to make a difference in the lives of those around us. We think bigger, work smarter, and perform better, constantly striving to uplift each other on our collective path home.

Our sense of community and purpose allow us to build a stronger Planet.
Company Snapshots