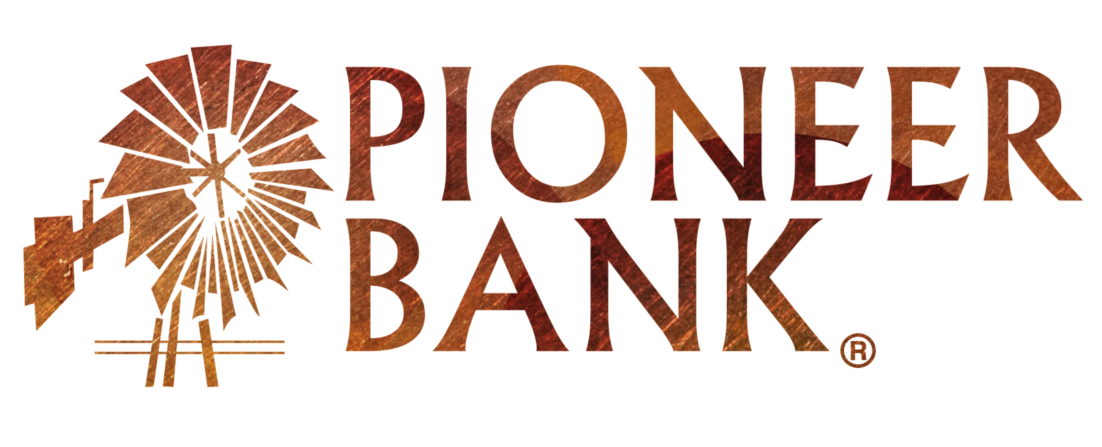 Pioneer Bank
Pioneer Bank
Being a Community Bank means more than just specializing in deposits and loans. Pioneer Bank understands our responsibility extends to our neighborhoods, cities and towns, state and nation.

At Pioneer Bank, we know that our success is dependent on the success of our communities. We continue to evaluate and improve to provide local businesses with products that will help them grow. In 2017 we implemented a new philanthrophic program, Team Pioneer, which supports local non-profit organizations that work to provide services in our community.

We have a 117-year history of strong partnerships with businesses and organizations that support the growth and well-being of our communities. We are excited to continue our work by offering products and services that not only meet our customer needs, but also create a meaningful impact in our communities.
Purpose
To provide quality, innovative financial products to our customers and communities.
Vision
To be The Standard by which all other Community Banks measure themselves
Mission
To make a positive difference in the lives of those who work, bank, invest at Pioneer
Awards
Top Workplaces USA Awards
Top Workplaces Regional Awards