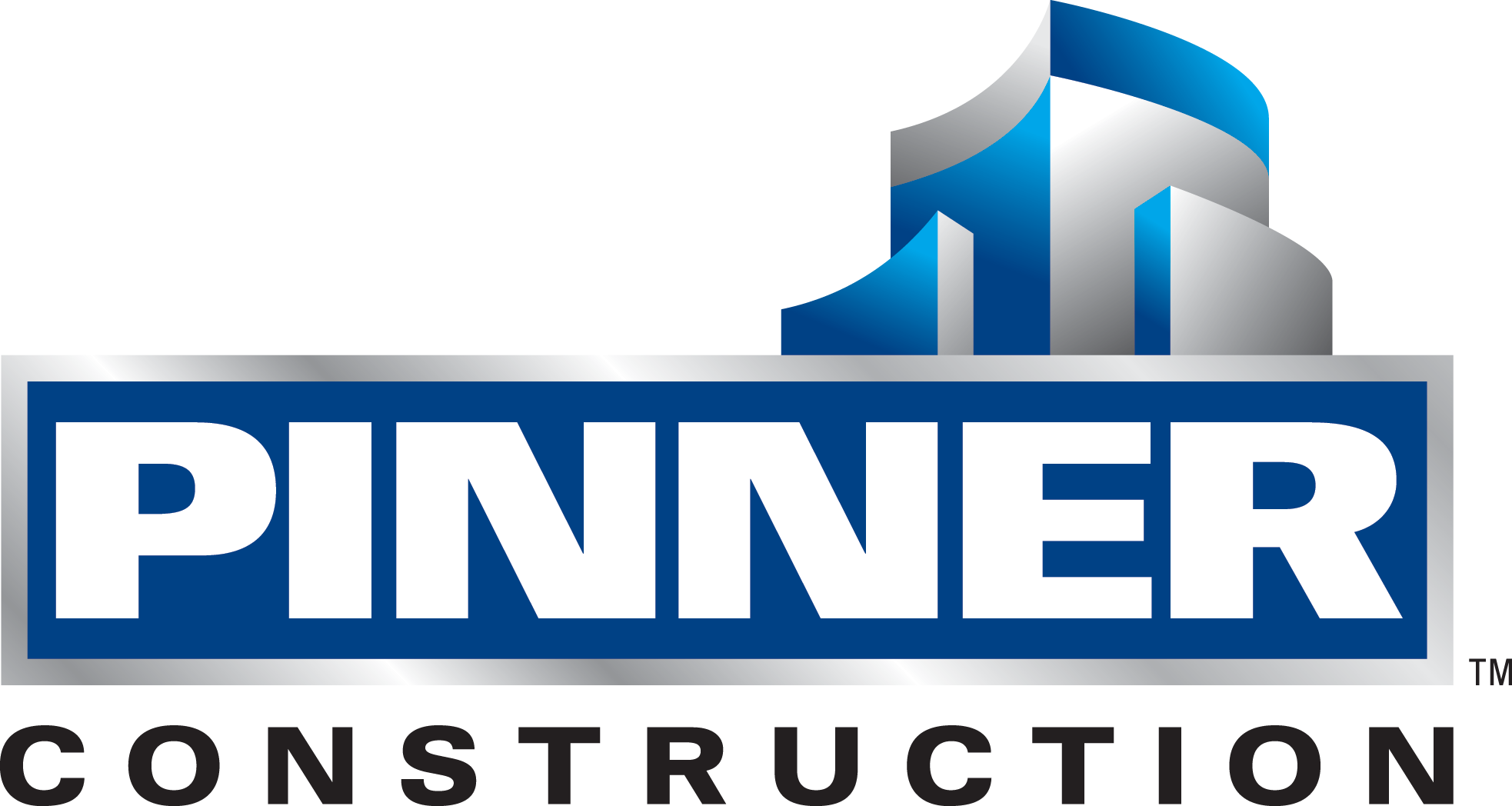 Pinner Construction Co., Inc.
Pinner Construction Co., Inc.
Purpose
To build with quality and integrity.
Vision
Pinner seeks to be the preferred place to build careers, to build relationships, and build the future of our community.
Mission
Our mission is to provide high quality and exceedingly sustainable facilities that contribute to the development of the communities in which we operate. We are a general contracting firm founded in 1919 and utilizes our family core values and provides our clients a team of innovative and collaborative individuals who are passionate about the work we do. Our responsibility is to exceed all expectations of our stakeholders and provide an opportunity to our employees to achieve their career goals within the framework of our organizational structure.
Company Snapshots