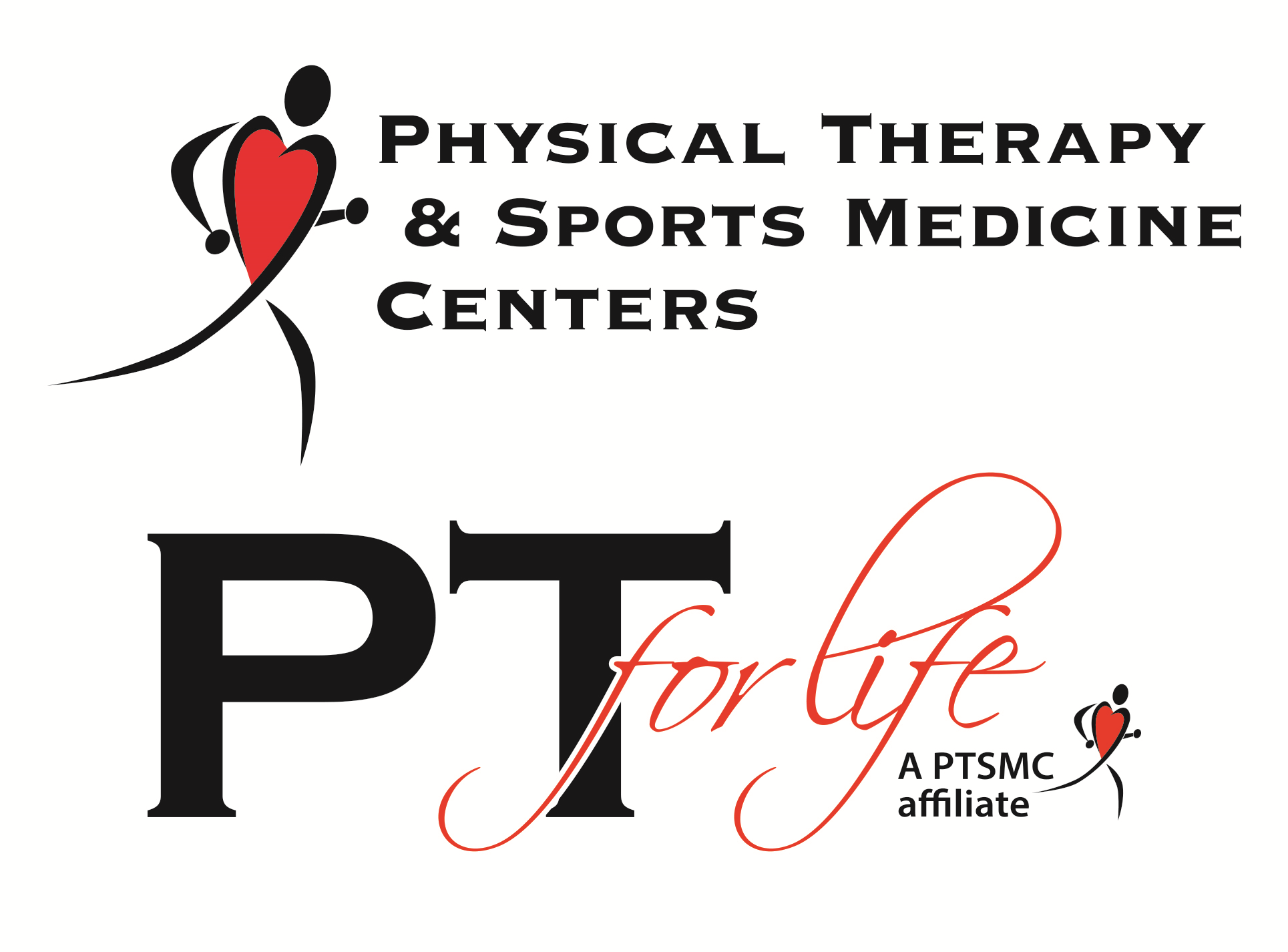 Physical Therapy & Sports Medicine Centers (PTSMC)
Physical Therapy & Sports Medicine Centers (PTSMC)
PTSMC offers outpatient physical therapy services in 31 locations across Connecticut, specializing in restoring, maintaining and enhancing movement for patients. Our physical therapists focus on the individual needs of each patient and develop treatment programs that are the safest, most efficient routes to fast recovery. Our mission is to improve the quality of people's lives through: unmatched experiences, clinical excellence and lifelong relationships.
PTSMC has a partnership model in an effort to support clinic ownership by physical therapists and physical therapy assistants while limiting the risk associated with having a successful business in the extremely competitive healthcare environment.
Mission
Improve the quality of people's lives by providing: unmatched experiences, clinical excellence, and lifelong relationships
Additional Culture Details
PT For Life: What began as an impromptu tagline, "PT for Life," has become a core foundation of PTSMC culture. PTSMC prides itself on building lifelong relationships based on mutual trust and our commitment to providing the very best care for our patients. Whether you are our patient, our employee or a referral contact, we want PTSMC to be YOUR PT FOR LIFE!
Company Snapshots