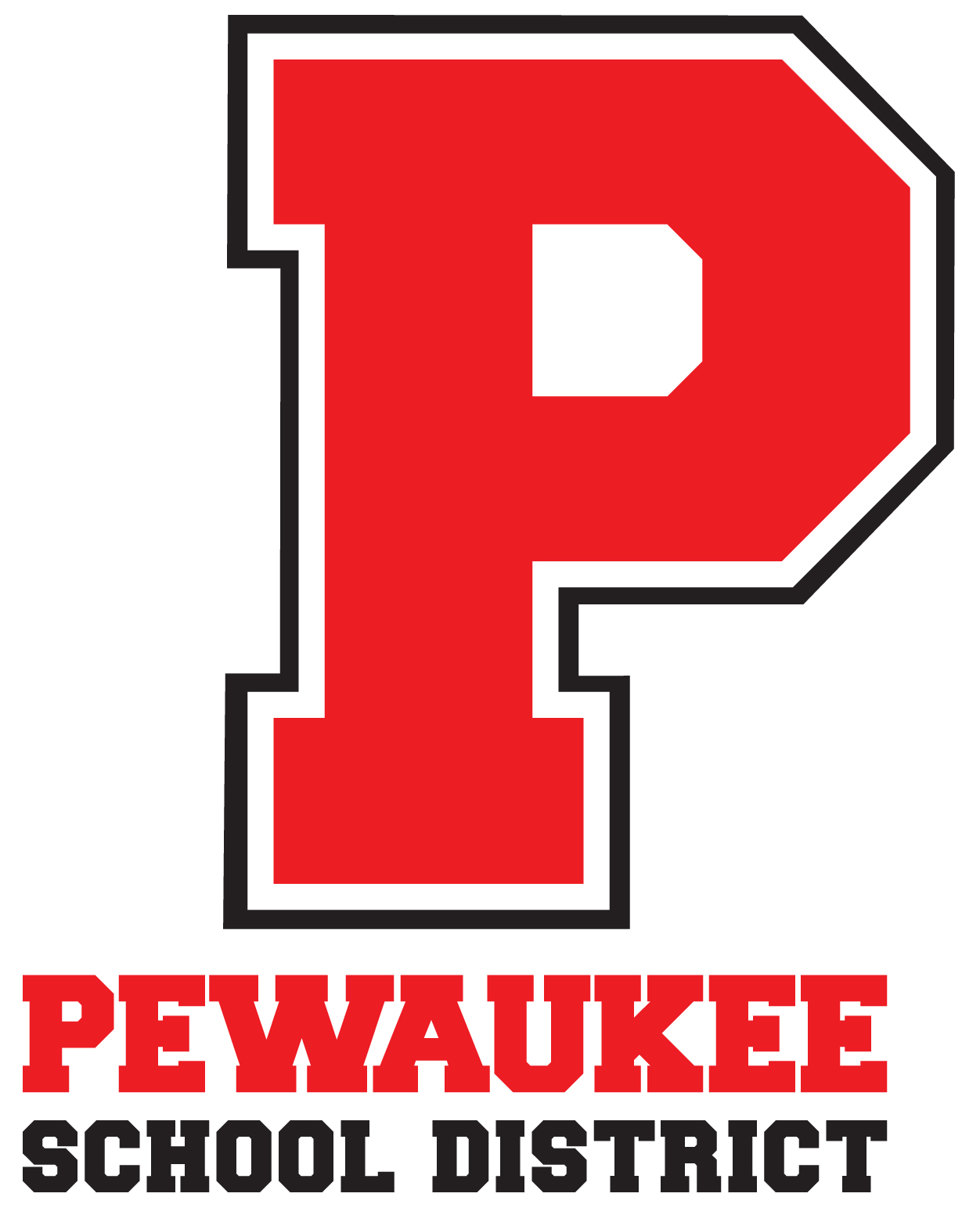 Pewaukee School District
Pewaukee School District
We are a WI public school district located in Waukesha County where over 395 employees put our Mission in action by serving over 3000 students in grades 4K-12. Our terrific employees make our Mission come alive - we believe in opening the door to each child's future, and we do that with a keen emphasis on college and career readiness and 21st century skills. Our unique campus setting with all schools on one plot of land allows us to more efficiently create a sense of community while also sharing resources and staff. Our graduation rate for students is 99%. We want students to learn about, with and through technology. We also have a focus on personalized learning, meeting each student where they are at and taking them to the next level in a student-centered learning environment. With this focus, we have seen increasing student achievement growth in our Graduate Profile competencies of students contributing, creating, competing, connecting, committing & caring in our community.
Purpose
In the Pewaukee School District we embrace our mission to open the door to each child's future. This mission guides our ongoing improvement efforts as we seek to maximize the potential of each learner. Our focus on each child drives our emphasis on student centered and personalized learning. We believe that each student has the ability to learn, grow, and succeed and that it is our job to engage children in authentic and meaningful learning experiences.

Our focus on the future requires that we consider the nature of our rapidly changing world that our graduates must be prepared to navigate when they leave us. This means preparing graduates for 2021 as well as looking ahead to the needs of our 4K students who will walk out our doors in 2034! Our efforts to prepare students for their future led us to develop a new PSD Graduate Profile after a process involving research, analysis of job markets, and receiving feedback from 150 stakeholders. This profile will be used in developmentally appropriate ways for all 4K-12 students focusing on the 6 Cs of Contribute, Create, Compete, Connect, Commit, and Care.

Our teachers, administrators and support staff are committed to learning and improving as we take on the challenge of providing a more innovative and progressive learning experience for our students. This is evidenced by the nearly 11,000 hours of professional development completed by our staff over the past two summers alone.
Vision
Belief Statements:
We believe in all students achieving their potential
We believe in providing a safe learning environment
We believe students learn best when engaged, challenged, and respected
We believe student learning is our responsibility
We believe in modeling and teaching the qualities of good character so every student grows intellectually, socially, and emotionally
We believe teachers and staff are vital to student learning
We believe that the professionalism of all staff is a critical component of student success
We believe in welcoming and involving families and the community in the education of students
We believe in committing our resources to maximize student achievement
We believe in continuous progress to attain excellence
Mission
Our Mission:
Through our unique all-school campus setting, the Pewaukee Public School District will open the door to each child's future.

Additionally, our school community delivers an innovative and progressive education where we are:
- Passionate about academic excellence
- Committed to fostering positive citizenship
- Dedicated to inspiring all students to flourish
Additional Culture Details
At the District Office, our leaders have drafted action plans to support the Strategic Plan focusing on key initiatives including an emphasis on greater personalization of learning, ensuring students are future ready, wellness, employee engagement, communication and digital citizenship. The District also completed a proactive, comprehensive master-planning study of our campus facilities over the past year that identified needs and solutions for the future growth and educational needs of the campus. After receiving substantial feedback from our community, the Board of Education approved a referendum to address projects at all four of our schools. Keep up with the progress of those projects here.

We are very fortunate to live in a community so supportive of our schools. We are thankful for the resources provided, allowing us to offer a top-notch education for students, in addition to the high level of engagement we receive from our volunteers, mentors and business partners. This kind of community support sends a powerful message to our students on the importance of education. We look forward to working with you - our students, families and community - in the upcoming school year as we embrace the challenge of meeting our mission to open the door to each child's future.
Values
Core Competencies

Core Competencies include: Pewaukee School District's culture of Continuous Improvement and a systems approach to Leadership & Planning
Awards
Top Workplaces Regional Awards
Company Snapshots