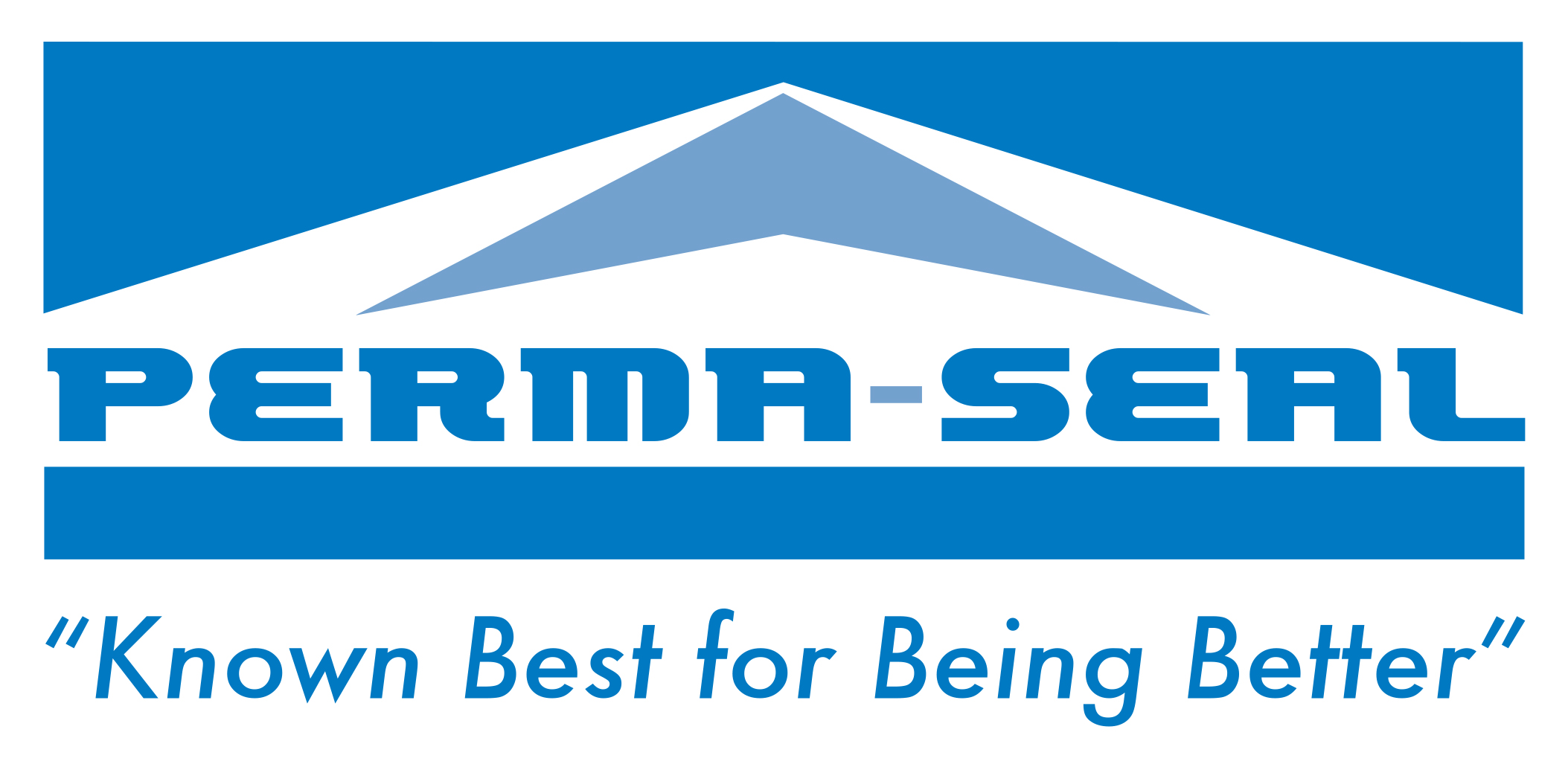 Perma-Seal Basement Systems, Inc.
Perma-Seal Basement Systems, Inc.
Back in 1979, Roy Spencer began with a simple and direct mission: to provide homeowners with permanent repairs at the greatest value and stand behind his work. For him that meant doing business with integrity because integrity was his greatest commodity. He decided to build an ethical company, dedicated to the idea of providing affordable, permanent repairs to homeowners struggling with wet basements.

Today, Perma-Seal has grown to become Chicagoland and Northwest Indiana's leader in creating dry basements, crawl spaces, stable foundations and healthy homes, compelling the entire industry to upgrade their methods and practices. Our focus continues center around our internal and external customers while providing a superior customer experience through honest, ethical, high quality work, completed by a business of integrity, and backed up by a solid warranty.
Purpose
To make the world a better place.
Vision
To be the most trusted in basement waterproofing and foundation repair by attracting and retaining tribal members and customers.
Mission
To build a sustainable organization that is dedicated to...
- Providing a superior customer experience and the greatest value.
- Doing the right thing for our Clients, Tribe, Partners and Community.
- Continual improvement through innovation and self-evaluation.
Additional Culture Details
Perma-Seal is committed to building a caring, ethical and trustworthy business whose purpose is to make the world a better place for Tribal Members, customers, suppliers and the community. Being a member of the Perma-Seal Tribe means the opportunity to learn valuable skills, develop as a leader and work alongside other dedicated people.

Striving to be better, to learn and to grow, is one of the core values at Perma-Seal. Tribal Members go home at the end of the day feeling fulfilled by making a difference for the people they serve.

Helping the community, one house at time. We take seriously the impact we make in the communities we serve. From service projects, to in-kind donations and volunteer opportunities, our Tribe really lives the core value We Are Compassionate. Perma-Seal donates 10% of its net profits to local, national, and global organizations.

In November of 2018, Perma-Seal celebrated its grand opening of its new headquarters in Burr Ridge, Ill. The 140,00 square feet of office and warehouse space provides open meeting spaces to encourage innovative and creative discussions along with a state-of-the-art warehouse.

We believe in providing a superior customer experience through honest, ethical, high quality work, completed by a business of integrity, and backed up by a solid warranty.

Perma-Seal is a Conscious Capitalism partner. More on Perma-Seal's Conscious Capitalism commitment:

We believe that business is good because it creates value, it is ethical because it is based on voluntary exchange, it is noble because it can elevate our existence, and it is heroic because it lifts people out of poverty and creates prosperity. Free enterprise capitalism is the most powerful system for social cooperation and human progress ever conceived. It is one of the most compelling ideas we humans have ever had. But we can aspire to even more.

Conscious Capitalism is a way of thinking about capitalism and business that better reflects where we are in the human journey, the state of our world today, and the innate potential of business to make a positive impact on the world. Conscious businesses are galvanized by higher purposes that serve, align, and integrate the interests of all their major stakeholders. Their higher state of consciousness makes visible to them the interdependencies that exist across all stakeholders, allowing them to discover and harvest synergies from situations that otherwise seem replete with trade-offs. They have conscious leaders who are driven by service to the company's purpose, all the people the business touches, and the planet we all share together. Conscious businesses have trusting, authentic, innovative and caring cultures that make working there a source of both personal growth and professional fulfillment. They endeavor to create financial, intellectual, social, cultural, emotional, spiritual, physical and ecological wealth for all their stakeholders.

Conscious businesses will help evolve our world so that billions of people can flourish, leading lives infused with passion, purpose, love and creativity; a world of freedom, harmony, prosperity, and compassion.
Values
We inspire creativity, optimism, and fun!

Work is a big part of our lives, so let's not wait to get home to enjoy our day and those around us.
Headquarters
Burr Ridge, IL
Employees
260 US Employees
Industry
Construction - Other
We're Hiring!
What employees are saying
I have learned so much this past year. Perma-Seal has helped me grow in so many ways with my career and my future.
My job challenges me to be the best I can be. I love the support I get by not only management but my fellow salesmen. I love that the products and services we offer truly help improve the life of our customers.
Every day is a opportunity to learn something new.
I am able to leverage my experience to help individuals get better at their positions.
All the people that I work with and the ability to meet new people every day
I am able to offer permanent solutions to homeowners who think there is not one
I get to work with like minded people.
I enjoy making the world a better place one home at a time.
Everyone is working in the same direction
Making a positive impact on the community in so many ways.
I'm given the opportunity to create my own success.
I love working with a team that is dedicated to the company and the part we play in its success. I love the continued learning from day to day experience and from helpful coworkers. In my position, I love that I work on and am responsible for different projects on my Team.
Company Snapshots