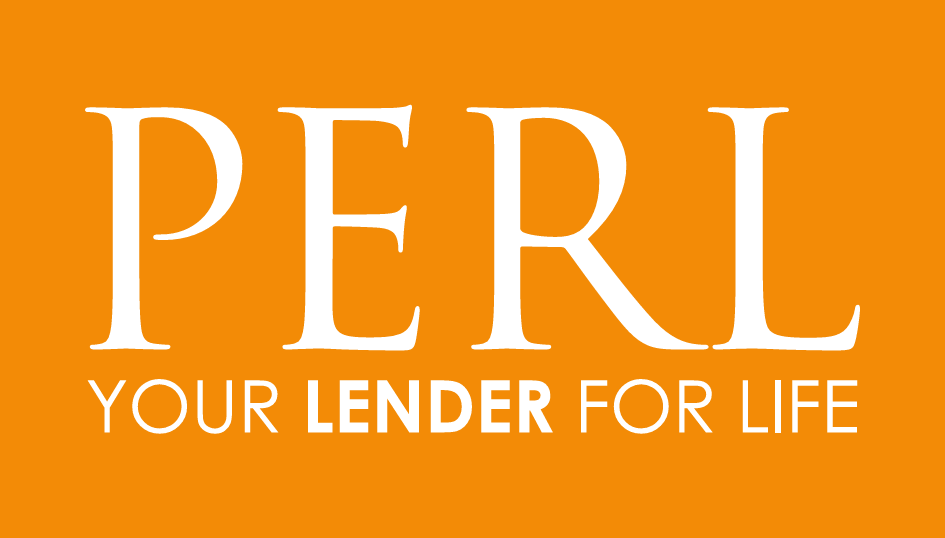 Perl Mortgage, Inc
Perl Mortgage, Inc
PERL is a leading national independent correspondent lender headquartered in Chicago, with over 400 employees company-wide, licensed in 33 states and growing nationally.
Purpose
Being your Lender for Life
Vision
Reaching new communities by bringing family-focused lending to borrowers across the country, while committing to be your lender for life.
Mission
Empowering our employees, fulfilling borrower's dreams, valuing investor partnerships, improving community standards
Values
People

We treat our employees, customers, and our business partners the way we want to be treated.
Company Snapshots