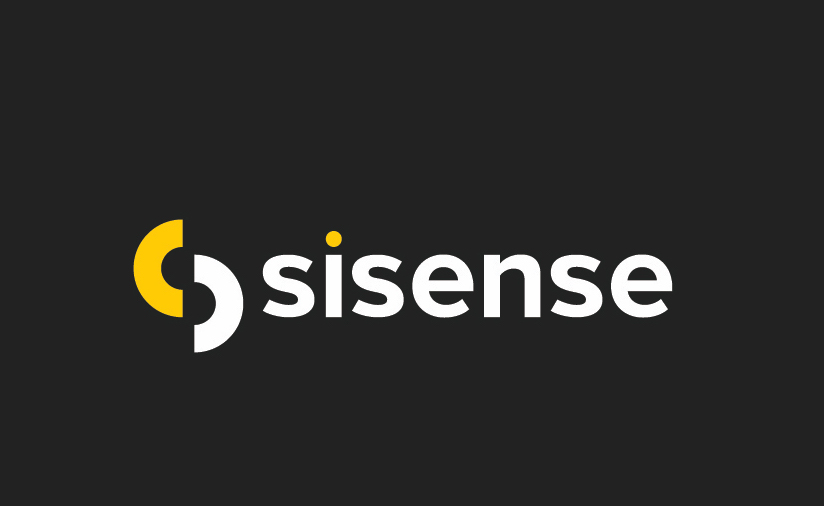 Sisense
Sisense
Sisense was founded in 2004 with a mission to make analytics easier to use for the non-technical user. Sisense goes beyond the dashboard by providing an AI-driven platform powerful enough to tackle big and disparate datasets that any company can use to drive better, faster decisions, for their business and their customers.

Sisense continues to grow, adding game-changing technology trusted by the world's most advanced data teams through its merger with Periscope Data in 2019. Today, Sisense is a true industry leader with over $100M in annual recurring revenue, over $200M in funding, more than 2,000 global customers, and over 800 employees in diverse locations such as Tokyo, Tel Aviv, San Francisco, Arizona, New York, Canada, Melbourne and more.

At Sisense we're dedicated to empowering our customers, and this commitment fuels every decision we make.
Purpose
Sisense aims to make data analytics easy to understand by leveraging cloud and AI technologies.
Mission
We live in a data-driven world. Data sizes will only continue to grow -by a jaw-dropping 19,000% by 2025.

We want to democratize access to this data, by creating technology that makes it available and understandable to everyone. We want to break down the barriers to adopting analytics and infuse analytics into work flows and products, so that we can bring people insights where they spend their time.

We believe that wider use of data and analytics leads to better decision-making, and ultimately, meaningful change and better outcomes for us all. And that's why our platform optimizes the ability for everyone — both inside and outside their organizations — to simplify complex data and get game-changing insights.

Put simply, Sisense's mission is to make it easy for businesses to infuse analytics everywhere and act on their data, at the right time, everytime.
Values
Inclusive

We like to think of Sisense as a family. We make everyone feel welcome. We know that all of our teammates, customers, and partners are unique and it's our differences that make us stronger.
Company Snapshots