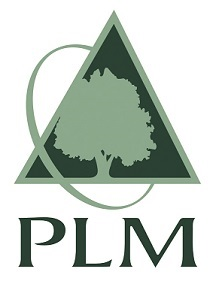 PA Lumbermens Mutual Insurance Co
PA Lumbermens Mutual Insurance Co
Pennsylvania Lumbermens Mutual (PLM) is proud to be the the United States' oldest and largest mutual insurance company dedicated to the wood products and building materials industries. In our 128th year, we honor the principles of being a mutual insurer and celebrate our valued policyholders, broker partners, and dedicated employees which continues to be at the heart of our success: Providing specialized coverages to fit the unique needs of this industry and helping our policyholders better manage their everyday risk to ensure their businesses continue to flourish. At the same time, PLM has invested in its employees though professional development, continuing education and family inclusion. They also bring the PLM community closer together with a culture dedicated to charitable giving and volunteerism.
Mission
To be recognized by stakeholders as America's premier property ​and casualty insurance company serving the lumber and building material industries by establishing long-term relationships built on stability in the marketplace, superior service, industry-specific risk management, quality products, and the utmost professionalism as we consistently strive for profitable growth.
Additional Culture Details
To be the premier provider in the wood niche, it starts with our employees. Our unwavering dedication to the wood industry for 128 years is backed by our employees' eagerness to understand the needs of our customers and our commitment to keeping them safe. With our industry and market segment constantly evolving, our employees engage in continuous learning and professional development to ensure that our products and services are the most up to date. Our staff takes great pride in being a knowledgeable resource for our insureds.
Headquarters
Philadelphia, PA
Employees
160 US Employees
Industry
General Insurance
We're Hiring!
Company Snapshots