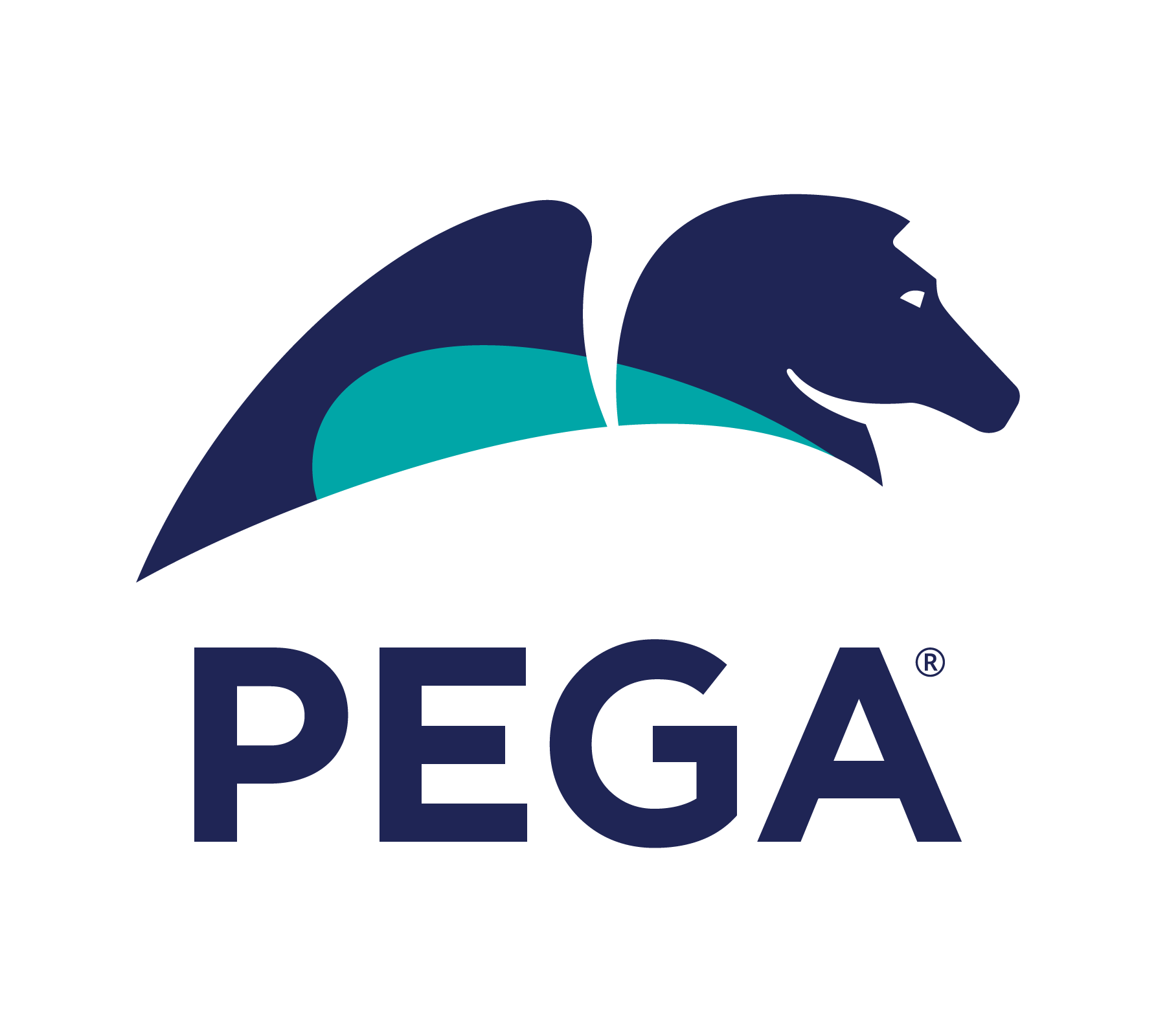 Pegasystems
Pegasystems
Pega's cloud software for customer engagement, customer service, and intelligent automation empowers the world's leading companies to maximize customer value. It enables clients to streamline customer service experiences, cut costs, crush complexity, and deliver real digital transformation outcomes. How? With industry-leading CRM, case management, omni-channel experiences, AI, and real-time decisioning capabilities. But we don't just have award-winning products. We also have a great team that is on a mission to change the way the world builds software. Pega is an international powerhouse, staffed by some of the smartest people you will ever meet. We're passionate, fast-moving, and committed to developing the best products for our clients. If you're energized by powerful technology, live for innovation, and want to make a profound impact on the future of customer engagement, we're the company for you.
Purpose
Pega is the leader in cloud software for customer engagement and operational excellence. The world's most recognized and successful brands rely on Pega's AI-powered software to optimize every customer interaction on any channel while ensuring their brand promises are kept. Pega's low-code application development platform allows enterprises to quickly build and evolve apps to meet their customer and employee needs and drive digital transformation on a global scale. For more than 35 years, Pega has enabled higher customer satisfaction, lower costs, and increased customer lifetime value.
Mission
We're on a mission to change the way the world builds software.
Values
Genuine

Integrity and authenticity are central to our work. The trust of our clients and the communities around us make us who we are.
Company Snapshots