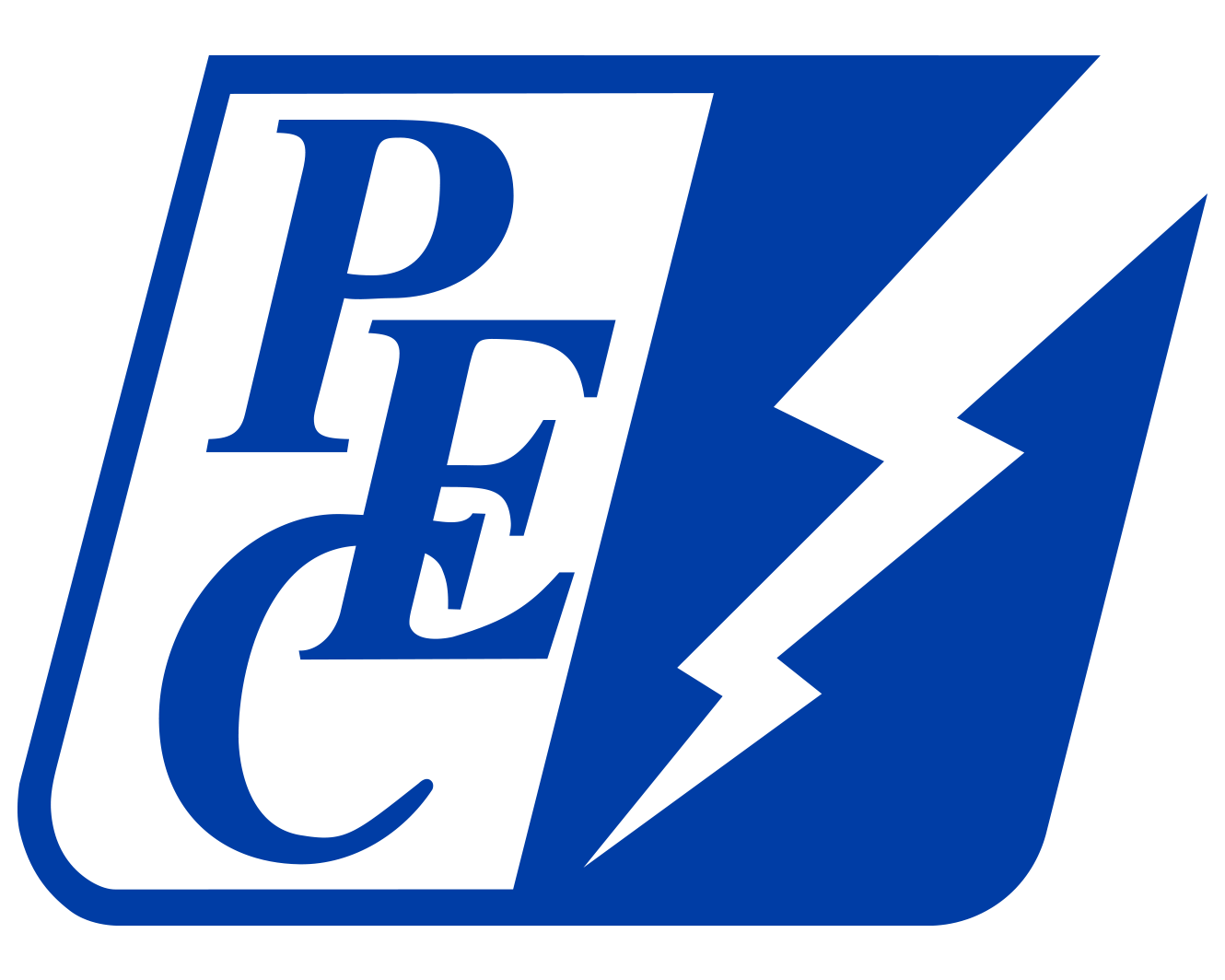 Pedernales Electric Cooperative
Pedernales Electric Cooperative
We're more than an ordinary utility — we are guided by principles that put the needs of our members, employees, and communities first. Serving nearly one million Texans across an expansive, diverse territory takes strength, commitment, and teamwork. At PEC, we rely on each other, so our members can rely on us.
Vision
PEC is recognized as a high performance organization, providing exceptional customer service and value to our members and communities.
Mission
We are committed to delivering low-cost, reliable, and safe energy for our members.
Values
Safety

We are committed to ensuring the personal and information safety and security of our members and employees.
Headquarters
Johnson City, TX
Employees
879 US Employees
We're Hiring!
Company Snapshots