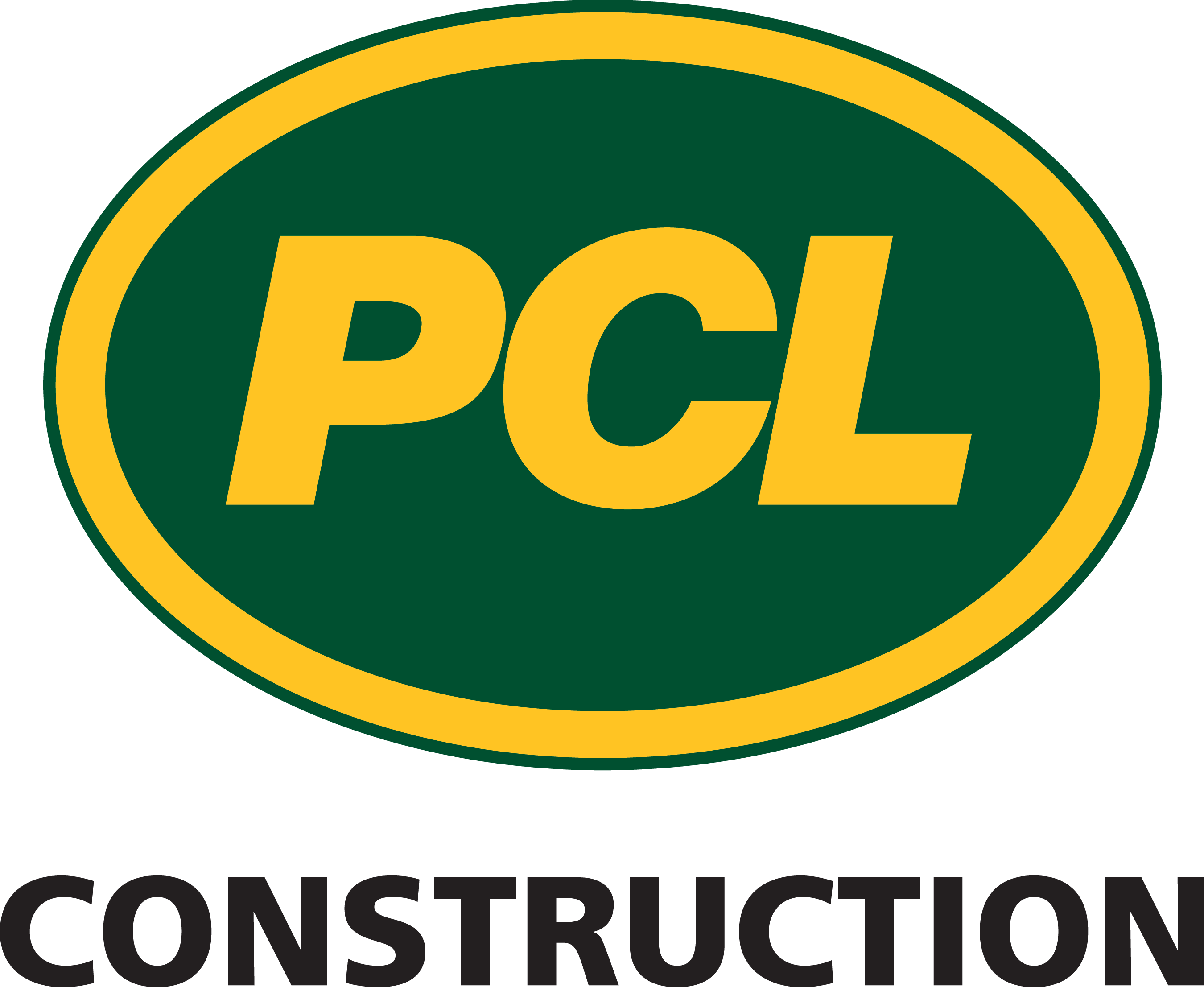 PCL Construction Services, Inc.
PCL Construction Services, Inc.
The PCL Family of companies is a construction leader in commercial buildings, civil infrastructure, and heavy industrial, with a long tradition of excellence that spans over a century. We aspire to be the most respected builder renowned for quality, leadership and unsurpassed value. Being 100% employee owned, our strongest asset is our people. We strive to provide our team members with a variety of career growth opportunities and challenging, supportive work environments, while continuing to build the PCL legacy. At PCL, you are more than just an employee, you are an owner and a contributor at every level.
Purpose
We help partners thrive by putting our culture of ownership to work.
Vision
PCL aspires to be the most respected builder, renowned for: Excellence, Leadership, Unsurpassed value.
Mission
We are your next generation construction partner. We're building on what we know works, continually finding new ways to deliver for a more diverse mix of clients. We bring together the right teams to find the best way forward and elevate your vision of success.
Additional Culture Details
PCL's culture is driven by the commitment of it's employees which is strengthened by the employee ownership program, in which 100% of the shares of PCL are held by its employees. In this environment, employees have autonomy to affect change, make decisions, and drive their career. Development and advancement opportunities are an important part of the culture, as many of our employees have been with the company for the majority, if not all of, their career.
This structure of employee ownership also helps to contribute to PCL's positive working environment, with employee-shareholders working together as a team.

Ultimately, employees at PCL love what they do, and they enjoy people they work alongside every to achieve common goals. PCL is more than a company, it is a family.
Values
Honesty

We are open, candid and truthful.