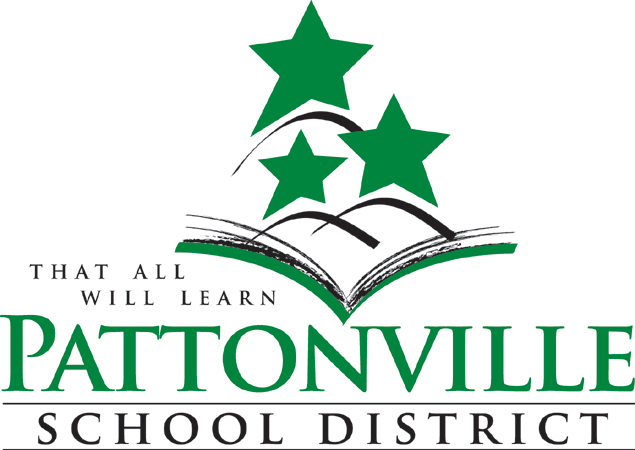 Pattonville School District
Pattonville School District
That ALL will learn. It's a simple mission, but one that grounds Pattonville's approach to providing a personalized education for each child based on their needs and strengths. The Pattonville School District is a caring PreK-12 public school district in St. Louis County, MO, that is recognized in Missouri and nationally for outstanding academic achievement. The district is consistently named among the top public school districts in Missouri and the nation by Niche.com. Pattonville was also recognized by U.S. News and World Report as having one of the top high schools in Missouri and the nation. Our student population is richly diverse and reflective of our global society, representing 42 languages and 57 countries.
Purpose
To ensure ALL Pattonville students are prepared for college and career after graduation.
Vision
Envision Pattonville as a(n): Caring community where all learners are valued, loved, respected, and regarded as our hope for today and the future; Safe community where respect for self and others is demonstrated, where integrity and dignity guide behavior; Learning community where all are challenged to excel - we see students as life long learners and problem solvers who are academically prepared for success and committed to excellence; Interdependent community where unity among students, families, patron
Mission
That All Will Learn ... to become responsible citizens in a nurturing environment where diversity means strength, knowledge means freedom and commitment means success.
Additional Culture Details
A graduate "made in Pattonville" is ready for success in life, whether the next step in their journey leads to college or career. Through a personalized, innovative approach to education, we equip our students with the knowledge, skills and critical thinking abilities that enable them to thrive in a constantly changing world. In Pattonville, children are at the center of everything we do. We care about their hopes and dreams for the future. Because of this, we don't ask children to adapt to a one-size-fits-all education. We adapt to their learning needs. We get to know our students as individuals to better understand their strengths and challenges, we give students voice and choice to make their learning more meaningful and we use data to help us make smart decisions that will have the greatest impact on their academic growth. What's more, our students benefit from learning in a high-achieving, diverse school environment that enjoys the support of a connected and caring community.
Company Snapshots