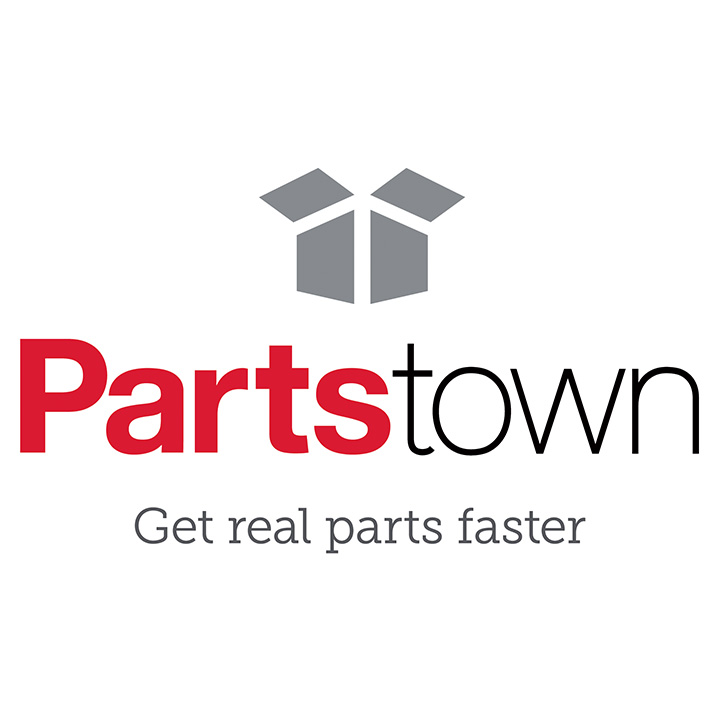 Parts Town
Parts Town
Your Source for Genuine OEM Restaurant Equipment Parts
Purpose
As the fastest growing distributor of foodservice equipment parts, we like to do things a little differently. We believe our team should be like family. Not like a second cousin, twice removed, but more like the family you choose to be with every day. First, you have to demonstrate our core values and keep safety as your #1 priority, that's key. But we're also looking for unique enthusiasm, high integrity, courage to embrace change…and if you know a few jokes, that puts you on the top of our list.

Do you have a genius-level knowledge of foodservice equipment parts? If not, no problem! We're more interested in passionate people with fresh ideas from different backgrounds. That's what keeps us at the top of our game.
Mission
Think big, strike fast to deliver critical products, information and innovation to the foodservice industry and beyond.
Values
Safety

Please do everything within your power to make sure all safety measures are taken. Keep an eye out for yourself, your teammates, and our partners. No cutting corners, no exceptions. Let's be careful out there.
Company Snapshots