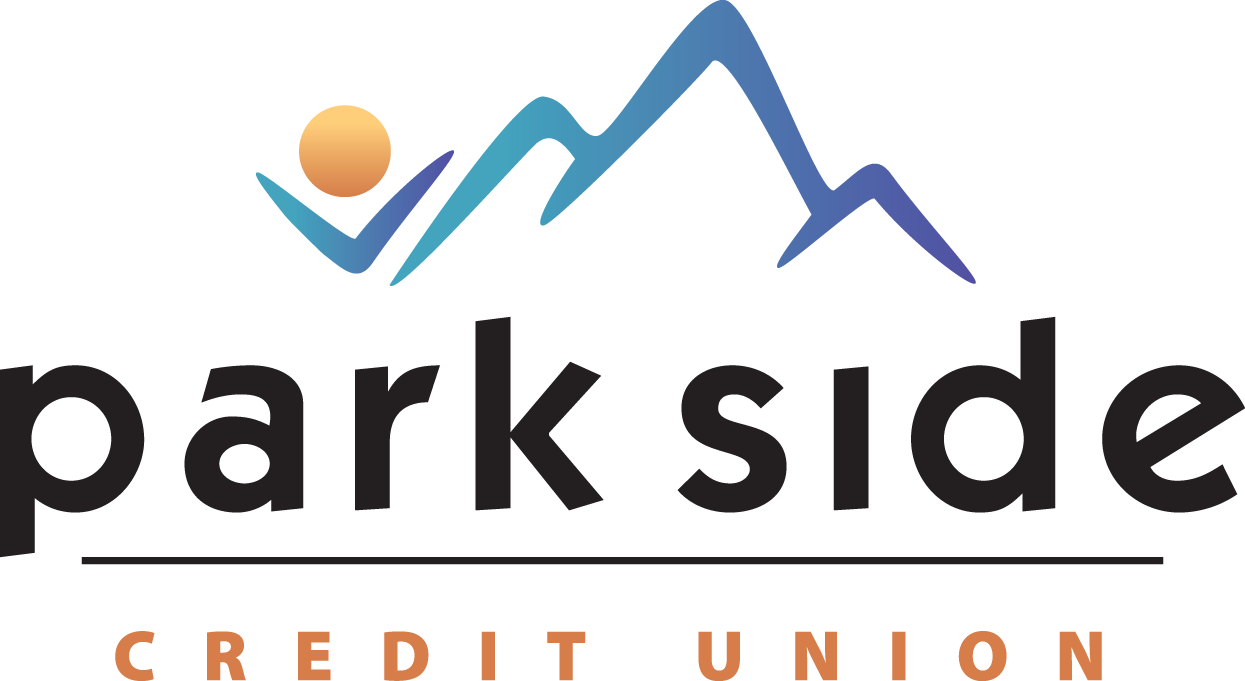 Park Side Credit Union
Park Side Credit Union
Park Side isn't just another financial institution. Our members are our owners. We come to work to have fun, build relationships with our members, and make a difference in their lives by serving their financial needs. Our entire staff has a commitment to excellence and lives a culture of YES.

Park Side Credit Union's core purpose is reflected throughout every decision made and every action taken. Our focus is on bettering the lives of our members and the communities we serve. We succeed by developing and empowering our employees to respond to any member need they might encounter.
Purpose
We like to say YES while having fun and adding creativity to find solutions.
Vision
We strive to be the best place in Western Montana for people to get a loan.
Mission
Our mission is to be the best place for the people of Western Montana to get a loan. We do this by looking for a solution to land on a YES response and cutting through the red tape to make the process as simple and easy as possible.
Values
Pride

Be Better Today than Yesterday.
Elevate the atmosphere around you.
Gain Satisfaction from Superior Service.
Company Snapshots