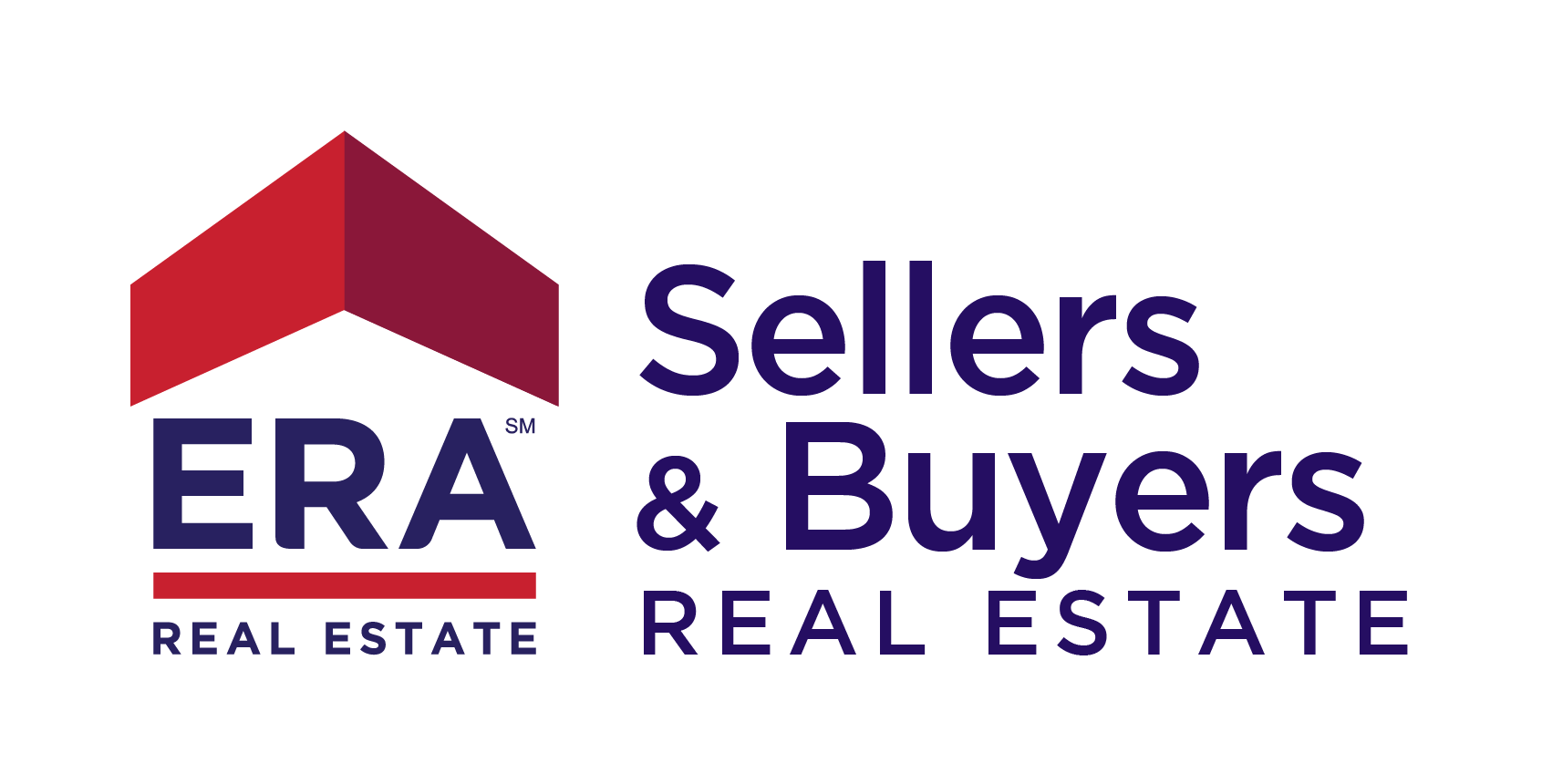 ERA Sellers & Buyers Real Estate
ERA Sellers & Buyers Real Estate Overview
ERA Sellers & Buyers Real Estate is an award-winning, full-service Real Estate Brokerage with 2 offices in Albuquerque, NM. The talented and seasoned sales associates (Brokers) at ERA Sellers & Buyers serve the greater Albuquerque community with high-quality tools and support for home sellers and buyers. Blending tried-and-true methods with cutting-edge tools, the passionate professionals at ERA Sellers & Buyers Real Estate work tirelessly for the current and future homeowners of the Albuquerque Metro.
Mission
We are committed to providing personalized service for our clients through a regional network of well-trained and highly-equipped real estate professionals supported by the expertise of a forward-thinking team.
Values
Teamwork
:
We cover for others when necessary, we step up where needed. We listen to the needs and honor the opinions of our team-mates. We support and participate in a collaborative environment.
Integrity
:
We approach our work and team-mates with honesty. We are ethical even when it is hard and no one is looking. We fulfill our promises and commitments; we do what we say we're going to do.
Respect
:
We communicate directly and listen openly. We are prompt and prepared. We value the diversity of others.
Trust
:
We keep confidential information confidential. We are reliable and dependable. We communicate with transparency.
Agility
:
We are open and willing to change. We are dedicated to learning new skills. We are flexible, adaptable, and keep looking forward.
Awards
Top Workplaces Regional Awards
Company Snapshots