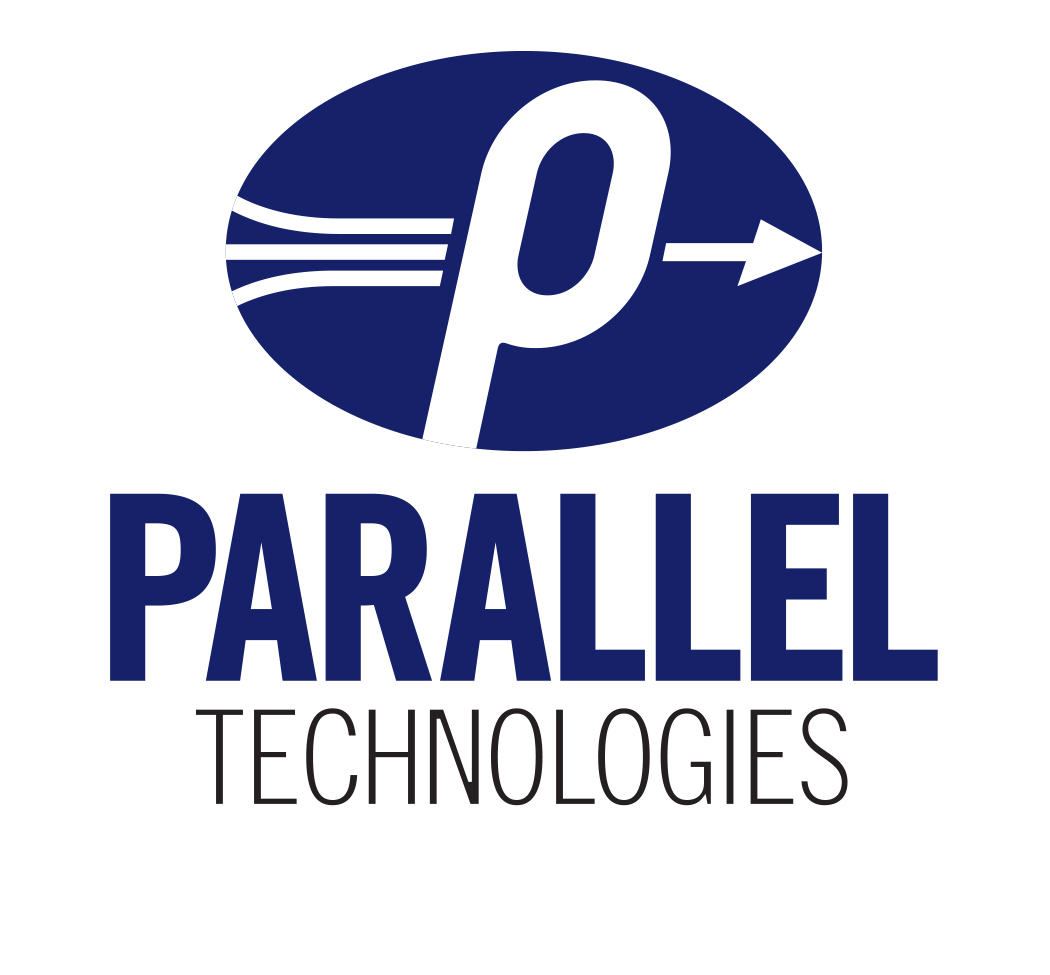 Parallel Technologies
Parallel Technologies
Parallel Technologies is an industry-leading reliable data center and intelligent building solutions company that helps clients define their needs and delivers results through superior engineering and technology. Founded in 1983, Parallel Technologies' evolution reflects its commitment to implementing technology to advance its clients' business.

We are the only single source solution provider who can deliver complete solutions for reliable Data Centers and Intelligent Buildings. Our depth of understanding, technical expertise and experience in data centers, building automation, physical security and critical infrastructure gives us the power to design solutions that are smarter, more efficient and cost effective.

As a turnkey provider, we help establish and manage expectations without costly change orders and delays. We understand how structures and technology converge and use our expertise to solve problems and design solutions that are based on the real-life challenges of data centers and building operations.
Purpose
To provide our clients with Data Center & Building infrastructure to reduce business risk, energy and costs, while improving communication, reliability and savings. Whether you are a prospective customer, employee or partner, it is important to understand our core values and culture and how each defines our company.
Mission
Curiosity for Better Solutions

We make buildings smarter to improve security & performance for people.
Additional Culture Details
Customer-focused
High energy and passionate
Intelligent without attitude
Open leadership & communication
Personal responsibility & accountability
Casual, flexible environment, yet professional
Strong work ethic, go the extra mile