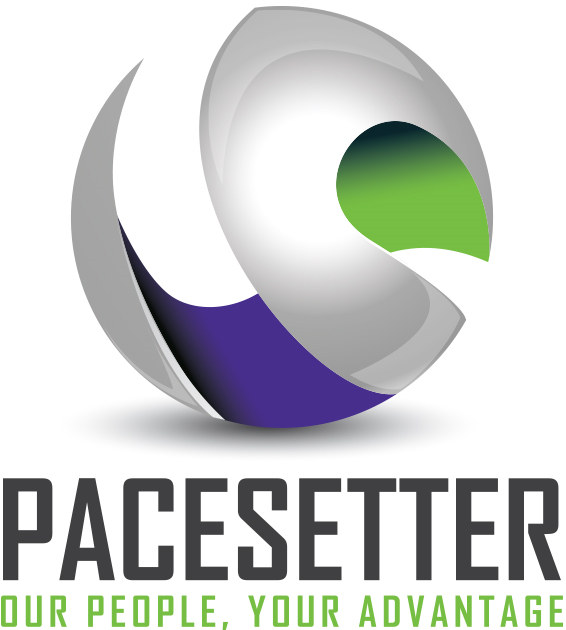 Pacesetter Steel Service, Inc.
Pacesetter Steel Service, Inc.
Pacesetter is a national distributor of flat rolled steel products. We work directly with our customers and suppliers to provide single-source invoicing and quality products that meet or exceed customer expectations.

We are an experienced, creative and customer-centric service organization with integrated support teams that help our customers by clearly understanding their needs and providing them with valuable solutions to fulfill those needs.

Pacesetter Steel Service was founded in 1977 by its' current President and CEO, Steve Leebow. By 1980, Pacesetter added 2 new distribution centers and established a corporate home in Marietta, Georgia. In 1997, after 17 years of tremendous growth, Pacesetter relocated its corporate offices to our current location in Kennesaw, Georgia, a suburb just north of Atlanta.

Many associates who helped build Pacesetter from its early beginnings still work for the company. The tenured workforce talent offers invaluable leadership and expertise to our newer associates.

Since those humble beginnings, Pacesetter has added equipment, locations, and capabilities to our organization to best serve the needs of our customers.
Mission
To clearly understand the needs of our customers and to provide them with solutions to fulfill those needs. By servicing those needs, we will maximize our value to our customers.
Additional Culture Details
Pacesetter's goal is to be the best company to work for. We strive to create a gratifying work environment, accomplishing job satisfaction through competitive salaries, as well as meaningful and challenging work. Pacesetter takes every opportunity to nurture associate growth, both professionally and personally. We continuously seek out the best ways to provide and encourage work-life balance, always looking for new and inventive ways affording much needed flexibility to associates' lives.

We have honed in on our purpose statement, which is to say, WHY we exist — and no, it's not solely to give back to our shareholders! It's the following:
1.    To be profitable and celebrate our successes as a team.
2.    To give back to our associates, their families, and the communities around us.
3.    To reinvest in the company in order to continue this cycle.

At Pacesetter, we empower vision at every level of our company. The culture we've built serves a single purpose: to deliver world-class results for every customer, and put together in a new way manufacturing, deliver, service and insight-driving digital technologies.

We employ the best and brightest in our industry and insist on a culture of collaboration, optimism, and a winning attitude; because we're a team on innovators.

Pacesetter team members strive to consistently follow The Pacesetter Way, our set of 20 fundamentals. It is everyone's individual responsibility to appropriately encourage and help all associates consistently follow these behaviors.

By understanding our purpose, all of us here at Pacesetter are focused on the same target. The saying "One Organization, One Goal" describes our company.

Company Snapshots