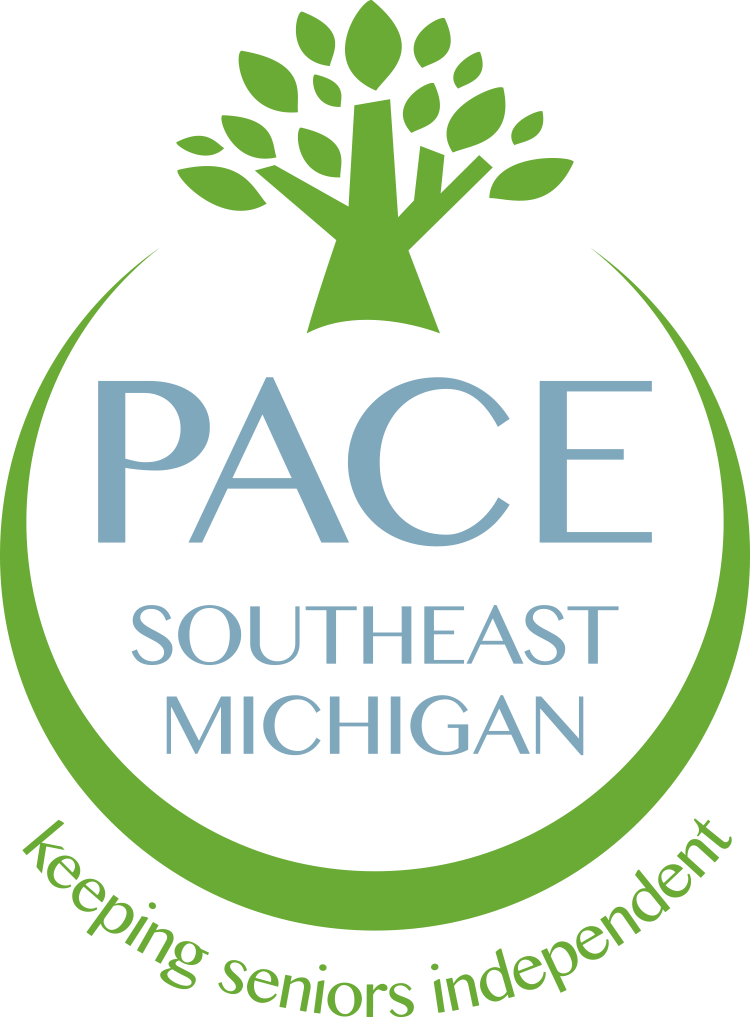 PACE Southeast Michigan
PACE Southeast Michigan
PACE Southeast Michigan is a unique health care plan providing home and community-based care and services to empower seniors to maintain their independence. PACE - Program of All-Inclusive Care for the Elderly - is a national program funded by Medicare and Medicaid. PACE Southeast Michigan cares for seniors 55 and older living with chronic illness who want to remain independent, in their own home. Our day health centers bring together all of the care needed to accomplish this. The centers provide a community setting where seniors enjoy delicious meals, enjoy life-enrichment activities, and receive the medical care they need -- all in one setting. Support at home is also offered as well as transportation to and from the day health centers and medical appointments. Founded in 1994, PACE Southeast Michigan is a non-profit organization with seven centers located in Southfield (including the Corporate office), Dearborn, Eastpointe, Sterling Heights, Pontiac, and two centers in Detroit.
Purpose
To keep aging adults who are nursing-home eligible, independent, living in their own homes for as long as possible.
Vision
By 2024, as a top performing PACE program—we will keep over 3000 aging adults with chronic conditions - independent!
Mission
PACE - Program of All-Inclusive Care for the Elderly is … a unique health plan and care provider, committed to keeping aging adults with challenging healthcare conditions in their home, by caring for their medical, physical and social needs.
Additional Culture Details
Our culture traits are caring, belonging, honesty, gratitude, fun, evolving, and excelling. Our team lives and breathes these behaviors everyday. We celebrate the work that PACE Southeast Michigan staff do each day to take care of our participants through a number of activities. First, we celebrate National Nurses Week, Nurses Aides Week, Social Work Month, and other profession recognitions. We honor them during these special weeks or months by planning cook-outs, spirit days, raffles, and so much more. PACE Southeast Michigan also gives our entire team a "thank you" bonus and gift card to a retail shop each year. Lastly, PACE Southeast Michigan hosted their third annual Juneteenth event in 2022, where staff gathered together to learn about the history of the day while enjoying food and drinks.
Values
Extraordinary Care

We serve everyone with dignity, respect, friendliness, and compassion. We listen to care for the whole person – body, mind, and spirit.
Company Snapshots