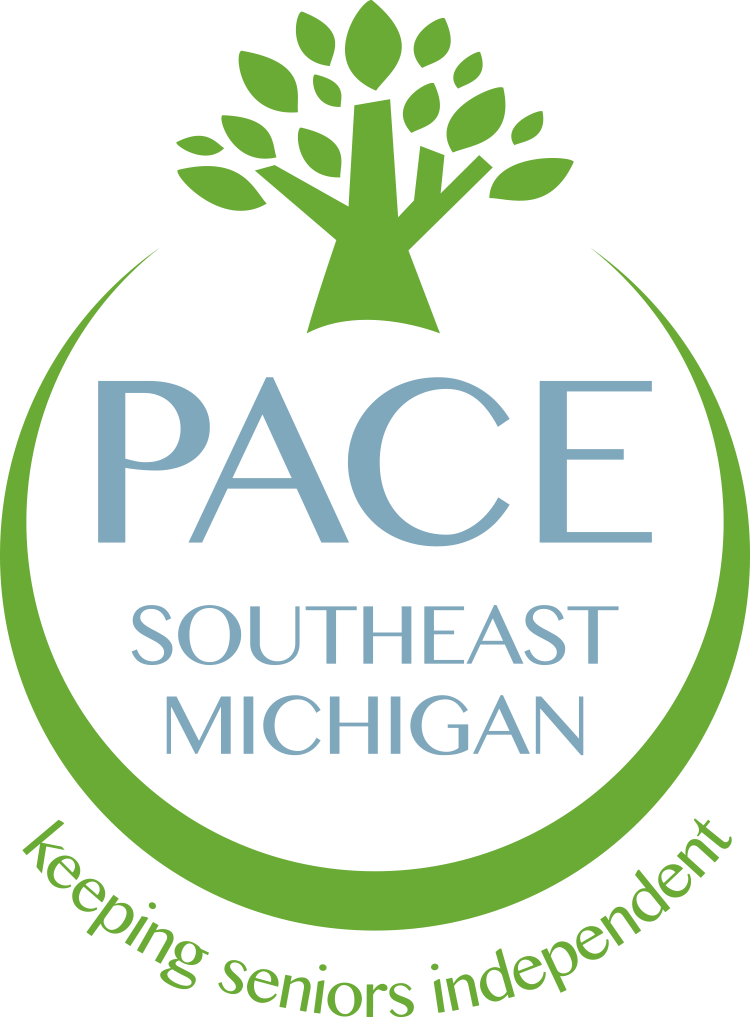 PACE Southeast Michigan
PACE Southeast Michigan
PACE Southeast Michigan is an award-winning, unique health care plan providing home and community-based care and services to empower seniors to maintain their independence. PACE - Program of All-Inclusive Care for the Elderly - is a national program funded by Medicare and Medicaid.

PACE Southeast Michigan cares for seniors 55 and older living with chronic illness who want to remain independent, in their own home. Our day health centers bring together all of the care needed to accomplish this. The centers provide a community setting where seniors enjoy delicious meals, enjoy life-enrichment activities, and receive the medical care they need -- all in one setting. Support at home is also offered as well as transportation to and from the day health centers and medical appointments. All of these services, including medications, dental, vision, podiatry, audiology, behavioral health and physical and occupational therapies are provided at no cost to our participants.

Founded in 1994, PACE Southeast Michigan is a non-profit organization with five centers located in Southfield, Detroit, Dearborn, Eastpointe, and Sterling Heights. A sixth center is expected to open in Pontiac in fall of 2020.
Purpose
To keep aging adults who are nursing-home eligible, independent, living in their own homes for as long as possible.
Vision
By 2022, as a top performing PACE program—we will keep over 2600 aging adults with chronic conditions - independent!
Mission
PACE – (Program of All-Inclusive Care for the Elderly) Southeast Michigan is …
a unique health plan and care provider,
committed to keeping aging adults with challenging healthcare conditions in their home,
by caring for their medical, physical and social needs.
Additional Culture Details
PACE Southeast Michigan has a culture of caring, belonging, honesty, evolving, fun, excelling, and grateful. PACE Southeast Michigan employees care deeply about our participants and each other. It's truly like family.
Values
Adaptive Growth

We continually learn, grow, improve and innovate in thought and practice.
Awards
Top Workplaces USA Awards
Top Workplaces Regional Awards