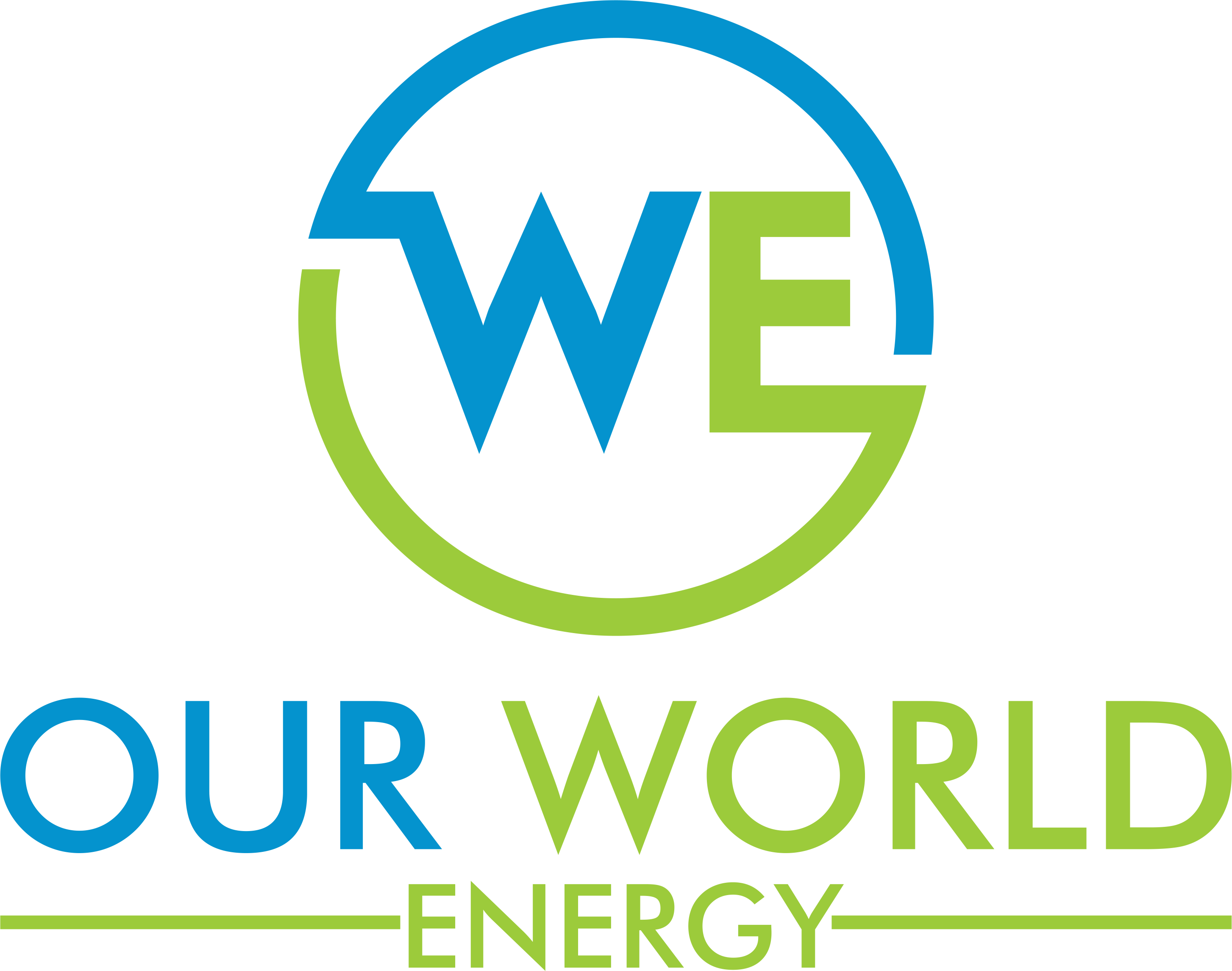 Our World Energy
Our World Energy
Purpose
The purpose of our company is not only to derive renewable energy sources, but to create opportunities for people who believe in helping the environment. This creates an unrivaled, win-win situation.
Vision
To be a part of every family's lives by offering sustainable energy and to make an impact on the lives of our team along the way.
Mission
To become the nation's preferred solar company, not only for its service to the customers but for making the same rewarding experience for the employees. This experience means putting our employees' health and safety, happiness, and personal growth at the forefront.
Additional Culture Details
Customer Experience Driven
Values
People-Obsessed

We are obsessed with helping people. Whether that be customers, employees, or partners, we are obsessed with ensuring everyone has a great experience with Our World Energy.
Employees
170 US Employees
Industry
Construction - Other