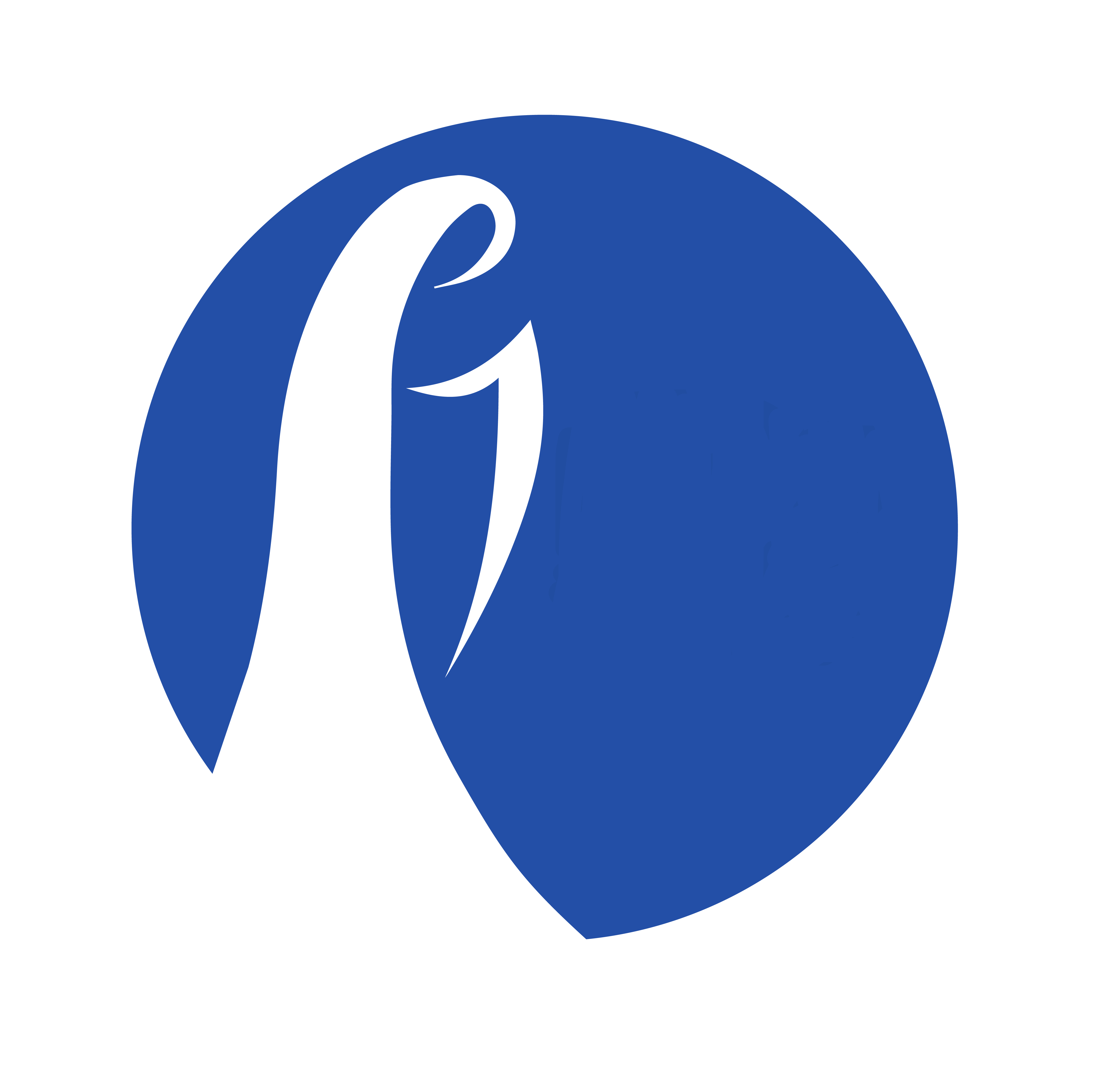 Our Lady of Lourdes Church and School
Our Lady of Lourdes Church and School
We provide a faith home for local Catholics as well as a school from pre-K3 to 8th grade.
Vision
School Vision: Our    Lady of Lourdes Catholic School is striving to be a forward thinking premier educational community, combining tradition with contemporary innovation, inspiring and developing young minds with gospel values to embrace the future God    intends.
Mission
Church Mission: Our Lady of Lourdes Parish is a family of believers, embraced by the Father's love, nourished by Jesus in Word and Sacrament, and strengthened by the Holy Spirit. Inspired by Mary, We commit ourselves to live and proclaim the Gospel of Salvation. School Mission: Our    Lady of Lourdes Catholic School, as part of the parish faith family, builds a strong foundation by developing the unique, academic, physical, social, creative and spiritual gifts of its students, empowering them to live the mission of Jesus.
Company Snapshots