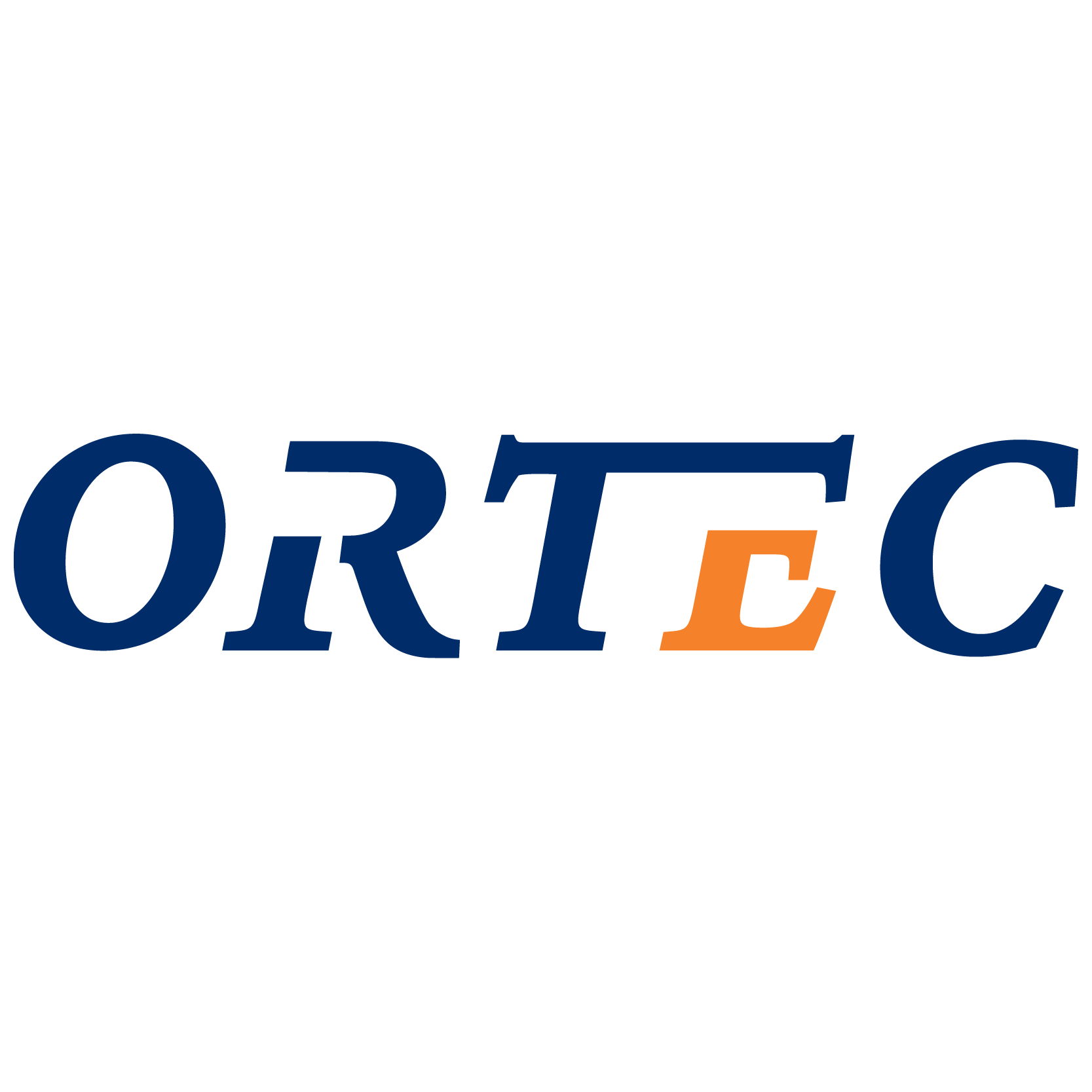 ORTEC International USA, Inc.
ORTEC International USA, Inc.
ORTEC began nearly 40 years ago with a few young Dutch students wanting to show the world the value of mathematics to secure long-term sustainable growth for organizations and society at large. Now as a global leader in mathematical optimization software and advanced analytics planning and execution, our roughly 1,000 employees in 13 countries not only solve complex challenges for 1,200 companies with easy-to-use solutions such as load and route optimization, we help them make a significant environmental contribution by saving on thousands of miles driven and thus less CO2. Our services impact 550,000 people in retail, energy, manufacturing, transportation and more by optimizing fleet routing and dispatch, vehicle and pallet loading, workforce scheduling, delivery forecasting and warehouse control. As the best kept secret in logistics, ORTEC uses data-driven results to help businesses improve efficiency but focuses on a people-driven environment to succeed.
Purpose
We want to improve the world using our passion for mathematics.
Vision
By empowering organizations with mathematical optimization technology and advanced analytics, we contribute to a better world.
Mission
We want to continuously increase our impact on the world with our data-driven decision support.
Additional Culture Details
ORTEC's employees are the most important driving force behind our organization. So we offer a pleasant and challenging work environment, where employees have the space they need to work on their personal development.

We believe that it is important that you have the opportunity to bring out the best in yourself and to maintain a good work-life balance. ORTEC is convinced that we will only be able to grow and to achieve our goals if our employees are happy.

The company's organizational structure is flat, with short lines of communication. The atmosphere is open and informal, which forms an excellent basis for a productive working environment.