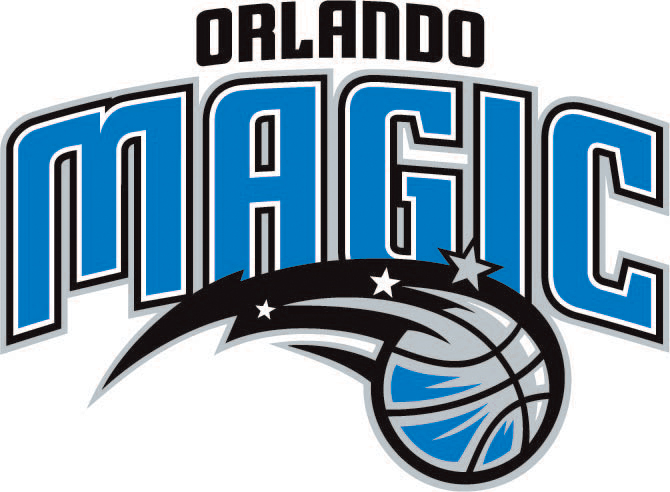 Orlando Magic
Orlando Magic
The Orlando Magic is truly a family affair, with the DeVos family manning the helm and setting the tone for the entire organization. The Magic's late senior chairman and family head, Rich DeVos, stated back in 1991 upon first purchasing the Magic that the DeVos family is simply the team's current caretaker, making it clear that the real owners of the NBA franchise would continue to be the Central Florida community and the loyal Magic fans.
Mission
To be world champions on and off the court, delivering legendary moments every step of the way.
Values
Community

We are committed to investing in our community and strive to make our residents proud, knowing we represent them in all we do. We invest out time, talent and resources to positively impact the lives of our fans and our community. We help children, especially those most at risk, reach their full potential by investing in their future. We are dedicated to creating an inclusive environment in which our fans, community and employees feel welcome, valued and appreciated.
Company Snapshots