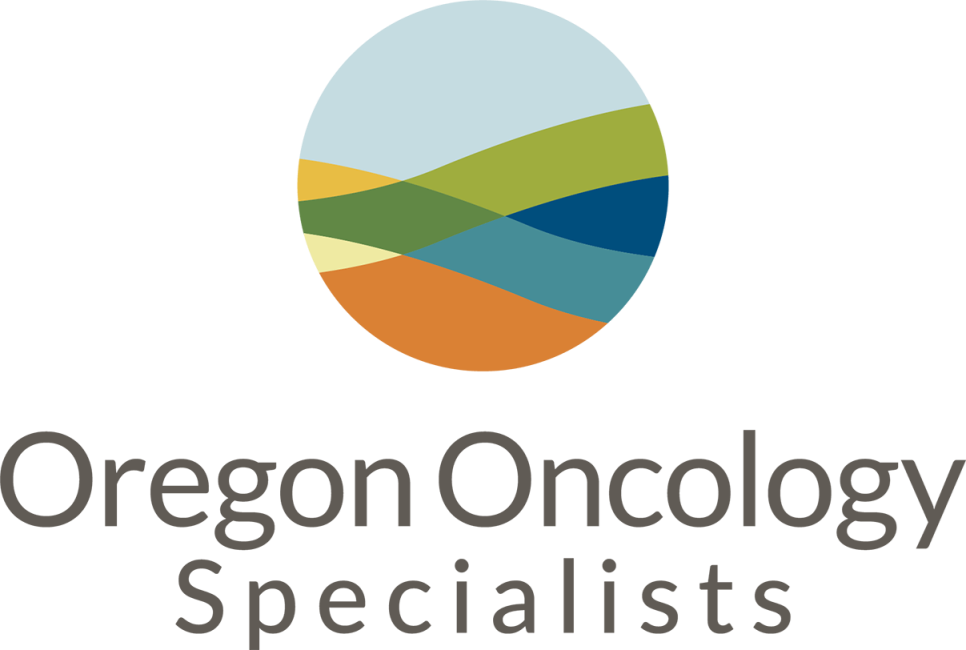 Oregon Oncology Specialists
Oregon Oncology Specialists
Purpose
Oregon Oncology Specialists is a physician-owned practice that has been serving the needs of cancer patients in the mid-Willamette Valley for more than 40 years. Our culture goes hand-in-hand with our purpose: We take care of people. We do so by providing the highest quality care and by treating everyone – patients, families and each other – with compassion, respect and kindness.

The value we place on a caring, respectful and welcoming culture has been part of our practice from the beginning. It extends from our physicians and other providers to every member of our team.

Our commitment to our culture is not separate from the care we provide. Rather, we believe that creating a workplace where all are welcomed, and where we treat one another with dignity and respect, is integral to providing the highest quality care.
Vision
Our vision is to improve the quality of life in the mid-Willamette Valley. We seek to provide the highest quality cancer care to patients and to make the communities where we work healthier and better places to live.

We also have a vision to advance cancer care nationally by creating and sharing a new model for how that care is delivered. Every aspect of our practice is designed to maximize the sense of comfort and care that our patients experience. This includes the physical environment as well as the way we interact with patients at every stage of care. We invest our time, energy and resources to create and nourish a model that fulfills this vision.
Mission
As a physician-owned practice, our mission is to provide medical excellence, close to home, from people who care.

Our physicians and advance practice providers are highly trained experts with decades of experience treating all types of cancer and providing the best possible outcomes. We specialize in the latest treatments and most advanced therapies, delivering outcomes that meet or exceed even the largest cancer centers.

As a member of the Quality Cancer Care Alliance consortium, we collaborate with others to help develop best cancer practices worldwide. Our membership also gives patients access to leading-edge clinical trial opportunities.
Values
Advanced care

We are dedicated to providing the highest quality care to all of our patients. We embrace new therapies and new discoveries combined with proven standards of care to deliver the best possible outcomes. Based on state and national data registries, our survival rates are among the best in the country.
Company Snapshots