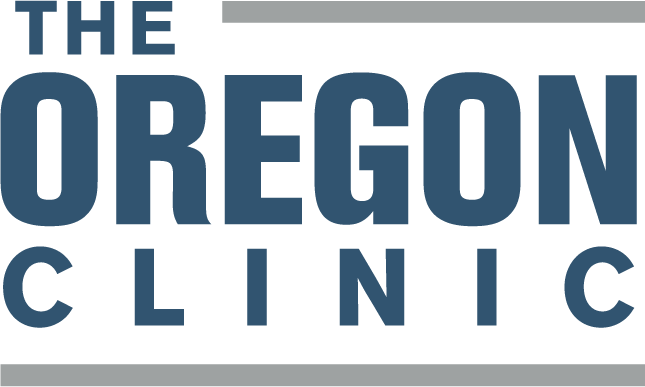 The Oregon Clinic
The Oregon Clinic
For over 28 years, The Oregon Clinic has been committed to providing exceptional specialty care to our patients. We have grown from a small group of six medical practices with 40 physicians, to the largest private multispecialty physician practice in Oregon.

Today, The Oregon Clinic is an independent, patient-centered, professional medical and surgical specialty practice. With more than 30 specialties and over 270 providers, we offer experts in the specialized care patients need. We are available at 60 locations throughout Portland and SW Washington to provide the most convenient and accessible care to our community.
Purpose
We are dedicated to providing compassionate, highest quality specialty care individualized for every patient, in specialties ranging from obstetrics to podiatry to oncology.
Mission
As a physician-led specialty medical group, The Oregon Clinic earns our patients' trust by delivering the best practices and latest advances in medicine as we improve the lives and health of our community.
Additional Culture Details
The Oregon Clinic is a registered Oregon Benefit Company. We are committed to supporting our staff, patients, and community while also making a positive impact on society and the environment (see more information about our community involvement below).

As a physician owned and led practice, our specialty physicians are independent practitioners who collaborate with primary care physicians to ensure patients get the individualized care they need. Our doctors hold leadership positions and directorships at the major hospitals in the Portland metro area while retaining private practice autonomy.
Company Snapshots