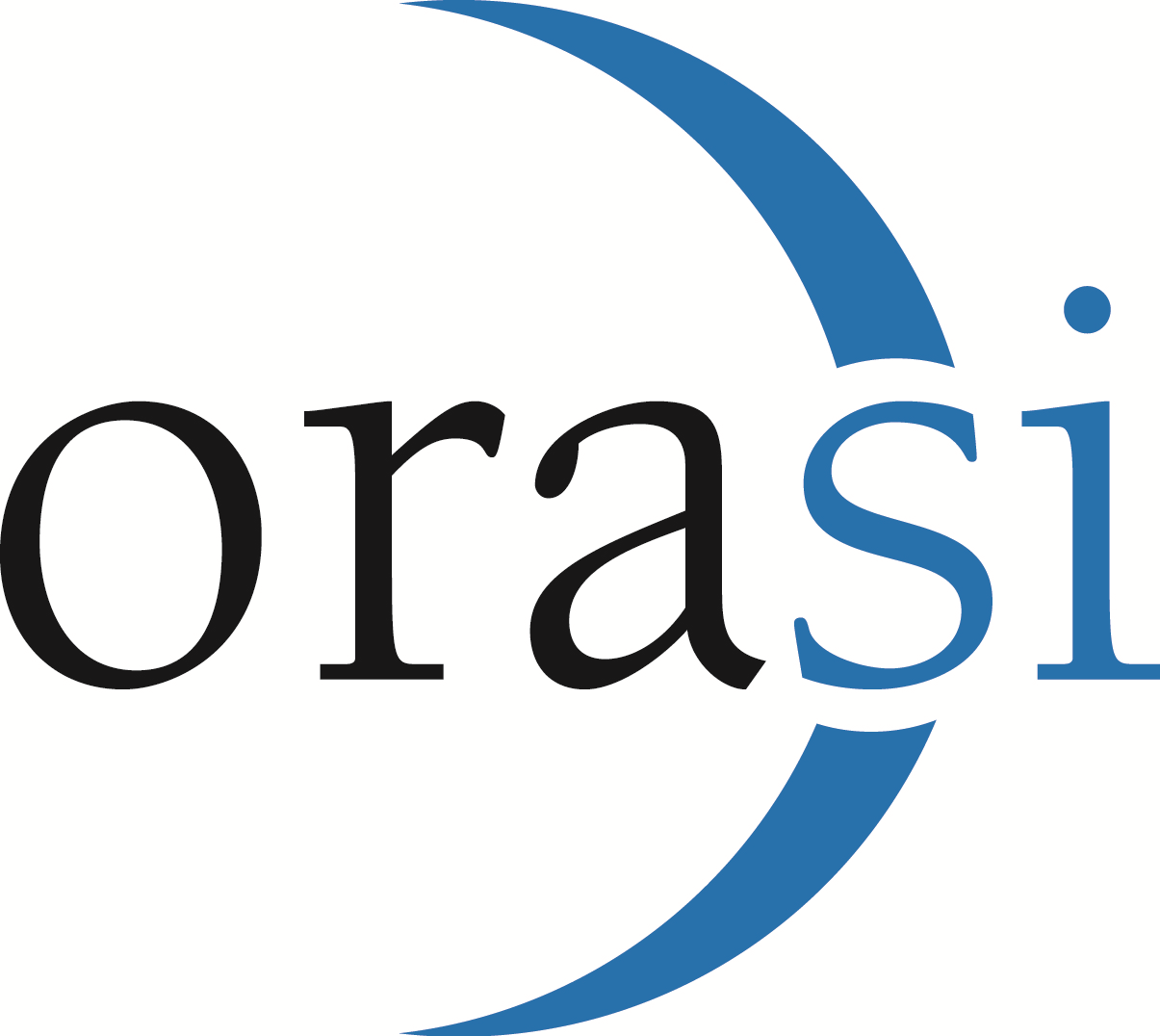 Orasi Software, Inc.
Orasi Software, Inc.
Orasi is a DevSecOps innovator enabling the acceleration, security, quality and adoption of software applications through automation. Working with world-class partners, Orasi provides solutions and services that offer full lifecycle support and integration to ensure confident delivery of transformative applications. Orasi works with hundreds of global brands across industries, including top Fortune 500 companies.
Purpose
Orasi is a DevSecOps innovator accelerating software application delivery and adoption through automation.
Vision
As an organization, we are dedicated to best-in-class QA tools, practices and processes. We are agile and drive continuous improvement with our customers and within our own business. We work hard to find local talent with not only a high technology IQ, but a great ability to communicate and collaborate. We leverage industry best practices and maintain a tight leadership focus on testing.
Mission
We drive software innovation one application at a time. Our mission is to empower companies to increase the velocity, quality, security, and adoption of software applications so that they can increase revenue and gain competitive advantage in an ever-changing marketplace.
Additional Culture Details
There's something in the air here at Orasi. You can sense it when you walk through the door. It's entrepreneurial spirit meets stability. Innovation meets sound development. Fun meets work. Be a part of our growing team!

Corporate Culture
Orasi values employee satisfaction because happy co-workers build and sustain successful companies. Every employee is treated with respect and dignity. We provide an environment that stimulates creativity and supports individuality. We value teamwork because we believe that collective involvement produces superior results. And we support the fulfillment of employees' professional goals while accommodating their personal ones.

Work hard, play hard
Orasi employees will do whatever it takes to get the job done. And their tenacity is always rewarded.
Company Snapshots