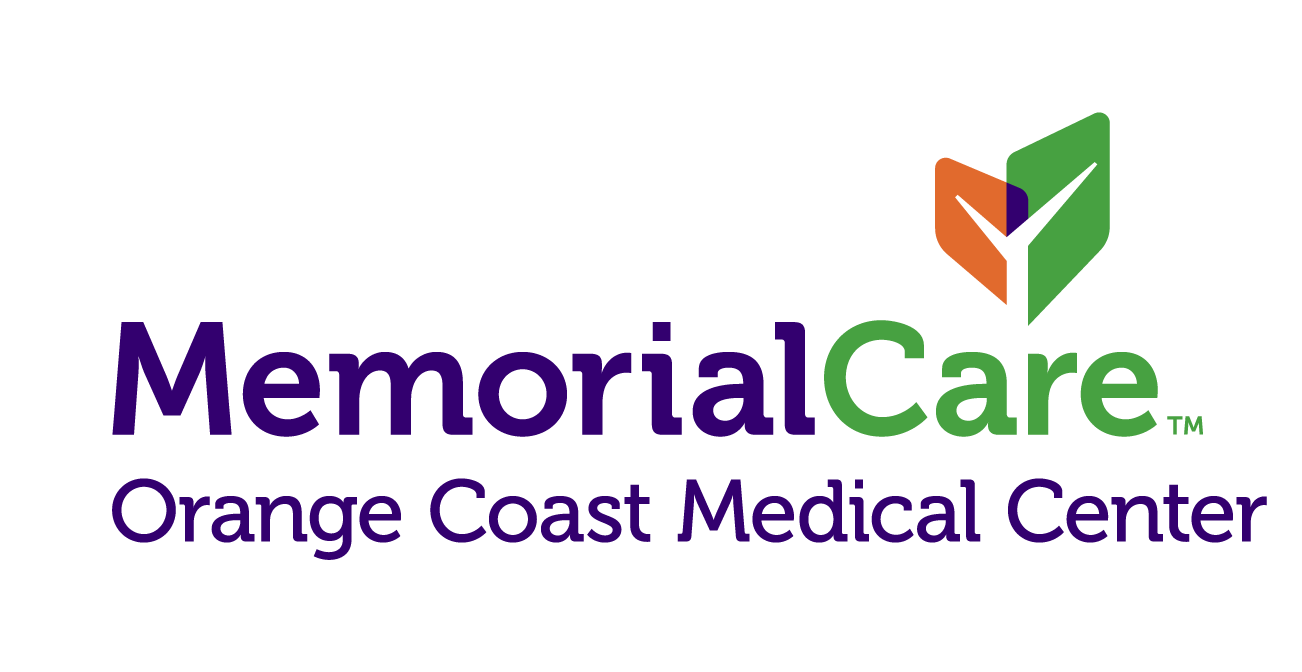 MemorialCare Orange Coast Medical Center
MemorialCare Orange Coast Medical Center
MemorialCare Orange Coast Medical Center is an acute-care hospital offering service in nearly every medical specialty. Orange Coast Medical Center is the only nonprofit hospital in the Fountain Valley community. The hospital is widely recognized for providing high quality patient care, including an "A" grade for patient safety from the Leapfrog Group. Orange Coast Medical Center was awarded Magnet ® recognition for excellence in nursing and superiority in patient care and has been ranked in the top three Best Hospitals by readers of the Orange County Register for six consecutive years. Orange Coast Medical Center provides a wide range of services and innovative specialty programs through its Centers of Excellence which include the MemorialCare Heart & Vascular Institute, the MemorialCare Cancer Institute, the MemorialCare Breast Center, the MemorialCare Joint Replacement Center, the MemorialCare Center for Obesity, the Parkinson's and Movement Disorders Disease Program, Spine Health Center, Digestive Care Center, Childbirth Center, as well as an award- winning, newly remodeled 24-hour Emergency Department.
Vision
Exceptional People, Extraordinary Care, Every Time
Mission
To improve the health and well being of individuals, families and our communities
Additional Culture Details
Through the Good Life, Orange Coast Medical Center fosters a culture of wellness. Orange Coast staff can access this comprehensive, active program aimed at nurturing wellness by partnering with employees to increase physical activity, focus on healthy eating, better manage chronic diseases, and achieve work-life balance. The program includes an on-site gym, walking challenges, fitness and emotional well-being classes, and helpful wellness information and tracking provided in a customized app to help support and guide each employee through their individual wellness journey. Through the daily tracking piece of the app, participating employees can receive incentives for reaching their wellness goals. At Orange Coast Medical Center, staff have the opportunity to provide feedback to leadership by participating in quarterly town hall meetings, through an annual employee engagement survey conducted by Press Ganey, and through the Top Workplace survey program.
Values
Integrity

Always holding ourselves to the highest ethical standards and values. Doing the right thing, even when no one is watching.
Company Snapshots